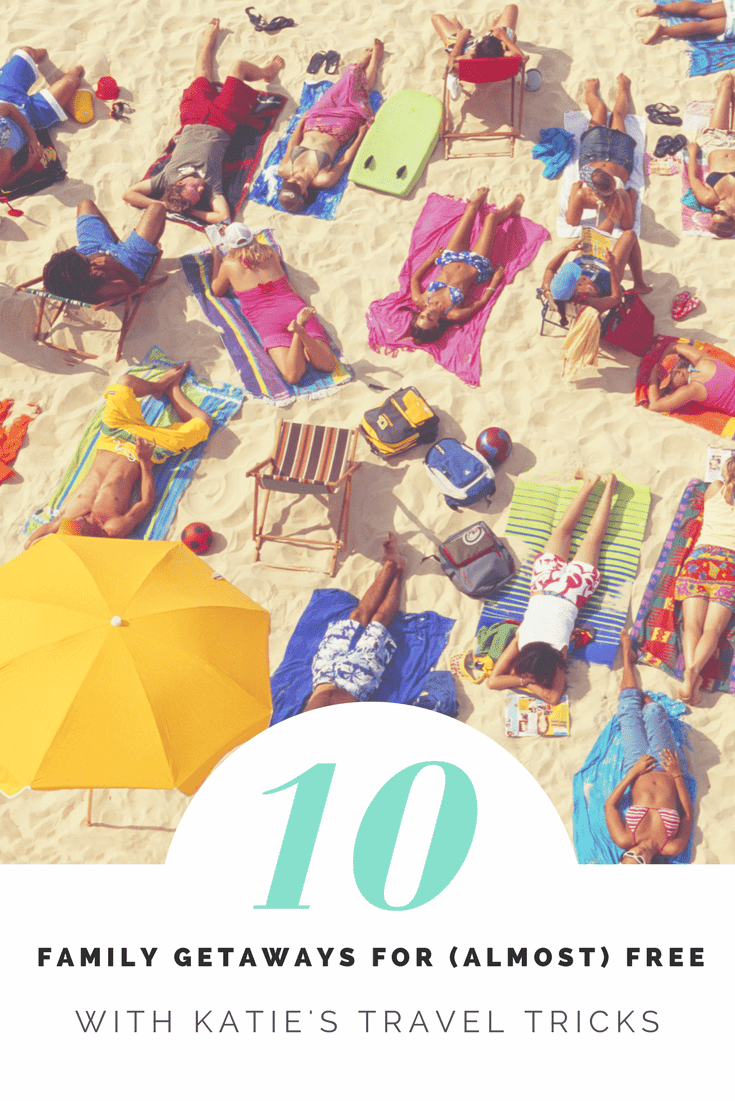 If you're new to collecting miles and points, you might not even know where to begin to make a travel goal. There's no "perfect" redemption — it all depends on where you want to go! Need help with a credit card strategy to get there? Email us!
10 Trips You Can Pay for With Points:
1) Cover your airfare to pretty much anywhere you can think of.
2) Take your family to an all-inclusive resort! We've enjoyed both the Hyatt Ziva Cancun and the Holiday Inn Montego Bay Resort?– on points! But there are even more options. Watch for our post on this soon, and in the mean time check out this post for some information.
3) Fly 2 people for the price of 1 with the Southwest Companion Pass.
4) Cover your hotel and tickets for Disneyland or Disney World.
5) Get $500+ worth of train travel on Amtrak, depending on current card offers — sometimes more than $750!
6) Go to 2 international destinations for the price of 1 award ticket by leveraging stopover benefits. I've used this to go to Germany and then on to Croatia a month later and back home on the same ticket. Or to go to the Philippines and then on to Thailand and back home.
7) Pay for your international adoption travel in full (if you can be flexible with arrangements) or in part if you want to book with a travel agent.
8) Book domestic flights that can be changed and changed with no fees for domestic adoption travel.
9) Plan a family road trip around the country — and pay for all your hotels along the way!
10) Enjoy lounge access in airports!