Since the start of June 2022 — 22% of flights by US carriers (260,000!), have been delayed. Thankfully, if you had a late flight on Southwest Airlines, they are known for their incredible customer service and will almost always give delayed flight compensation in order to keep you as a customer.
That stellar customer service is one thing that makes Southwest is our favorite domestic airline! That, and the amazing Companion Pass. Here's how to get compensated.
How long of a delay should I contact Southwest Airlines about?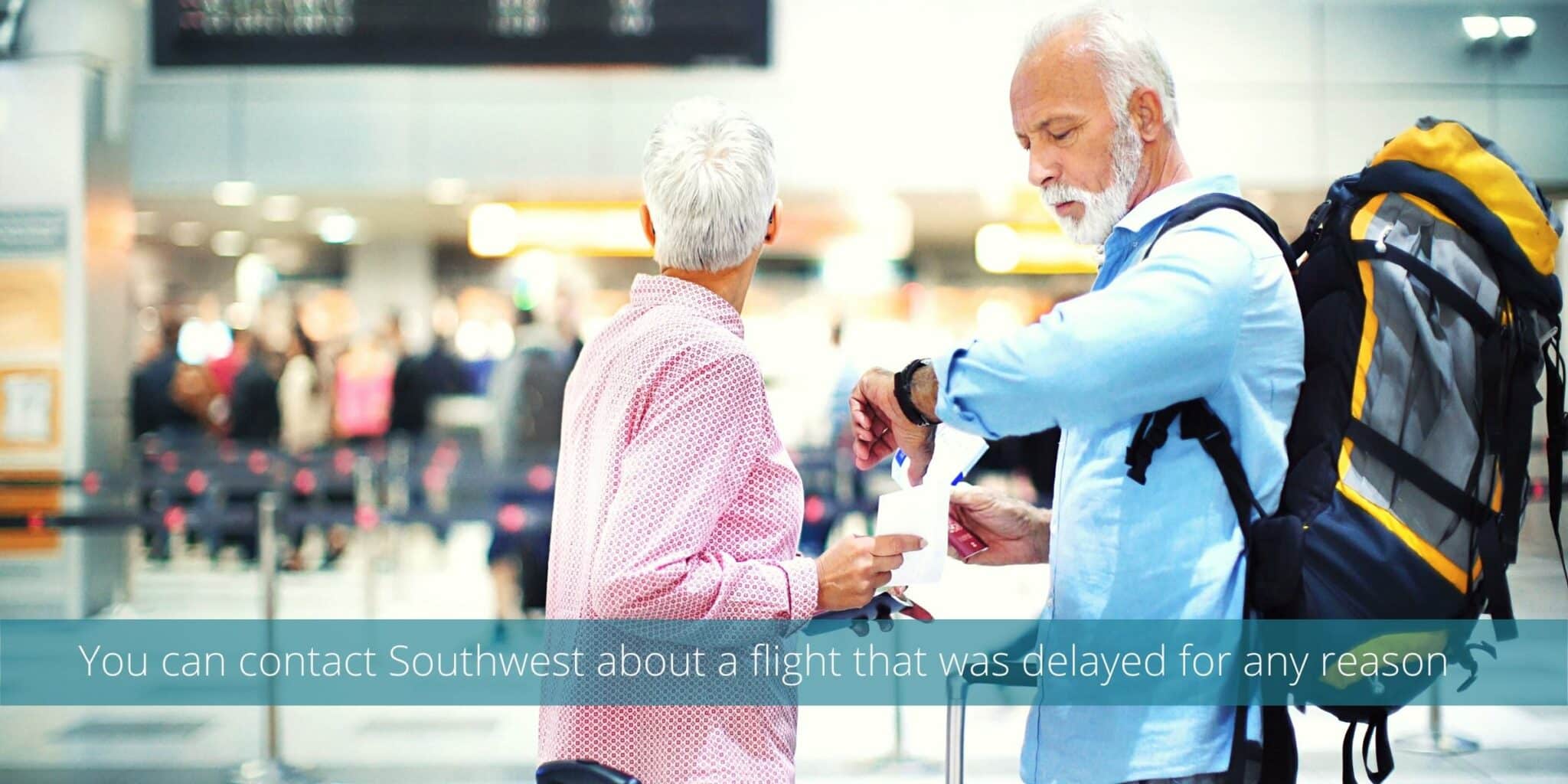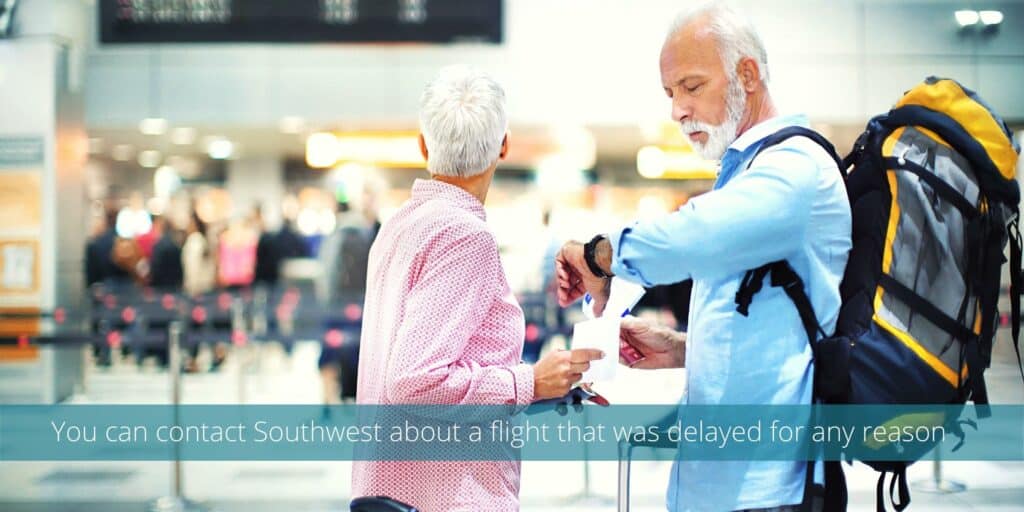 There are no hard and fast rules. As a general rule, I never contact Southwest for compensation unless the delay is longer than 1 hour. But it never hurts to ask. A couple of my travelers have reported reaching out to Southwest Airlines about shorter delays (around 45 minutes) and receiving vouchers. The customer service agent will be able to look up your flight's information and determine whether the delay was long enough to warrant compensation or not. You can contact Southwest about a flight that was delayed for any reason: weather, a mechanical issue, staffing, etc.
What do I get from Southwest for a delayed flight?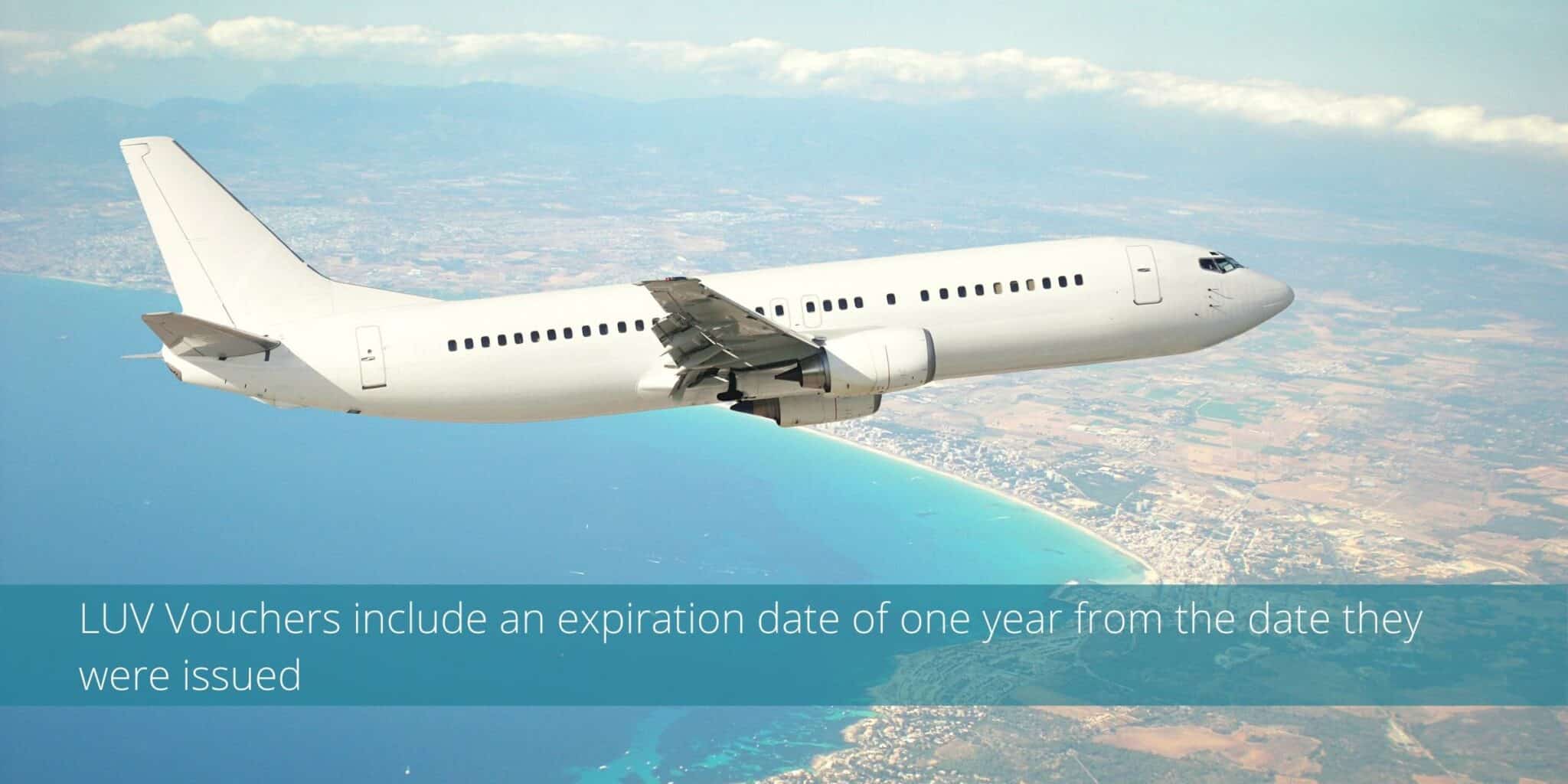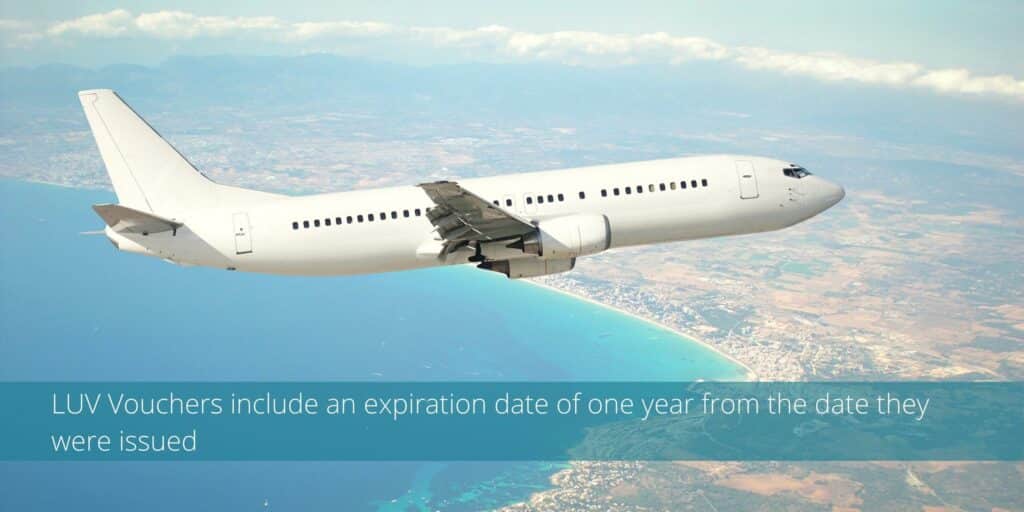 The type of compensation Southwest Airlines gives for delayed flights is a LUV Voucher. These vouchers can be used for the cost of a future flight (but not to cover taxes and fees) on Southwest. LUV Vouchers include an expiration date of one year from the date they were issued. The booked flight must be completed by the date on the voucher, not just booked by that date.
How can I contact Southwest to get delayed flight compensation?
There are three main ways to contact Southwest Airlines customer service.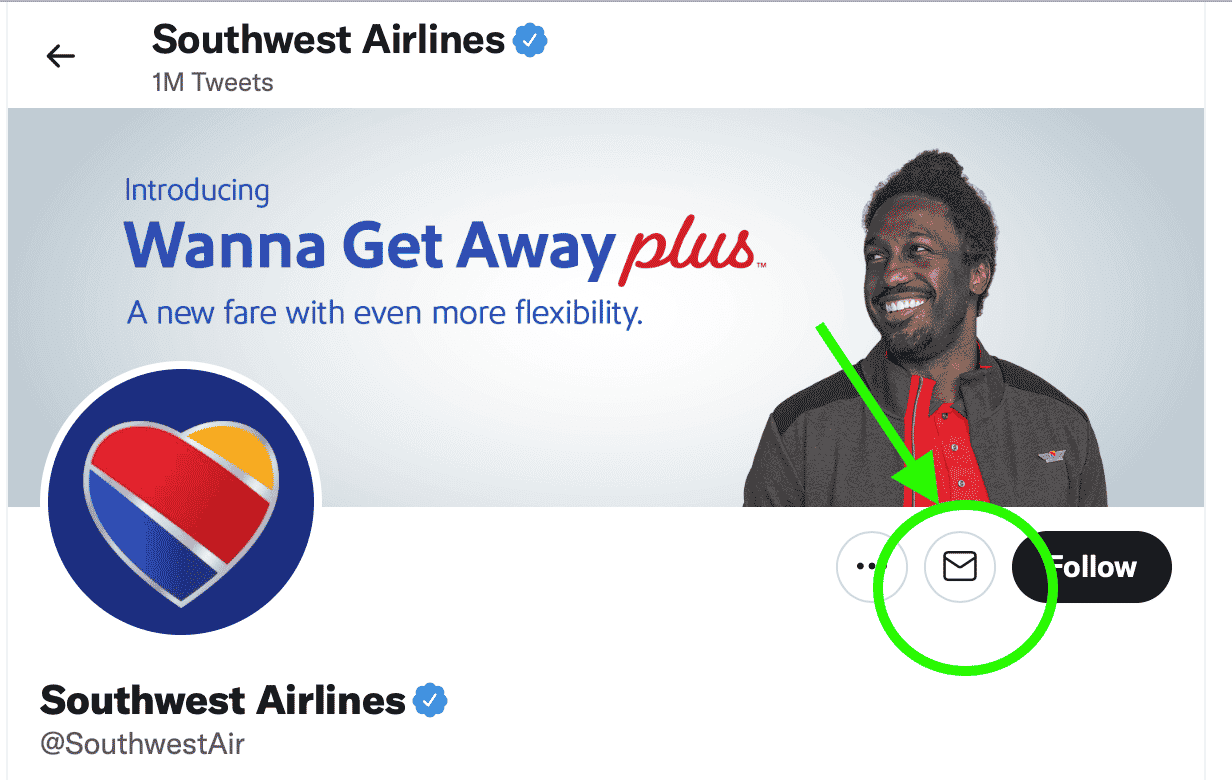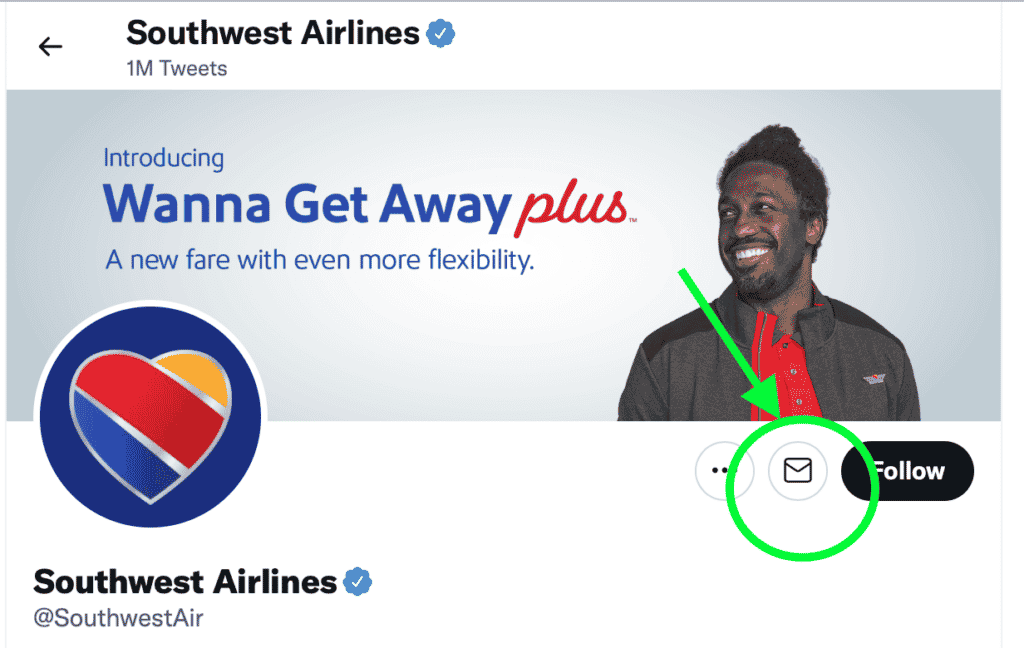 This is typically the fastest way to receive a response from a Southwest customer service agent. Responses can come in minutes, but they most often take a few hours to respond. I keep a Twitter account just so that I can message Southwest about delayed flights.
On this page you'll click on the link that says "send us an email." You will have to fill out a form that includes your flight information, confirmation number, name, etc. This method takes a few days to get a response. If it takes longer than 10 days, email them again, referencing the case number given to you in the auto response from your original email.
I've never personally used this method of contact, but I know others have had success with it. You need to get past the chat bot in order to chat with a customer service agent. To do this, click on any of the preset options and then when it asks if your problem is solved, click "no". This will bypass the bot and a chat with agent option will pop up.
What should I say to get delayed flight compensation from Southwest?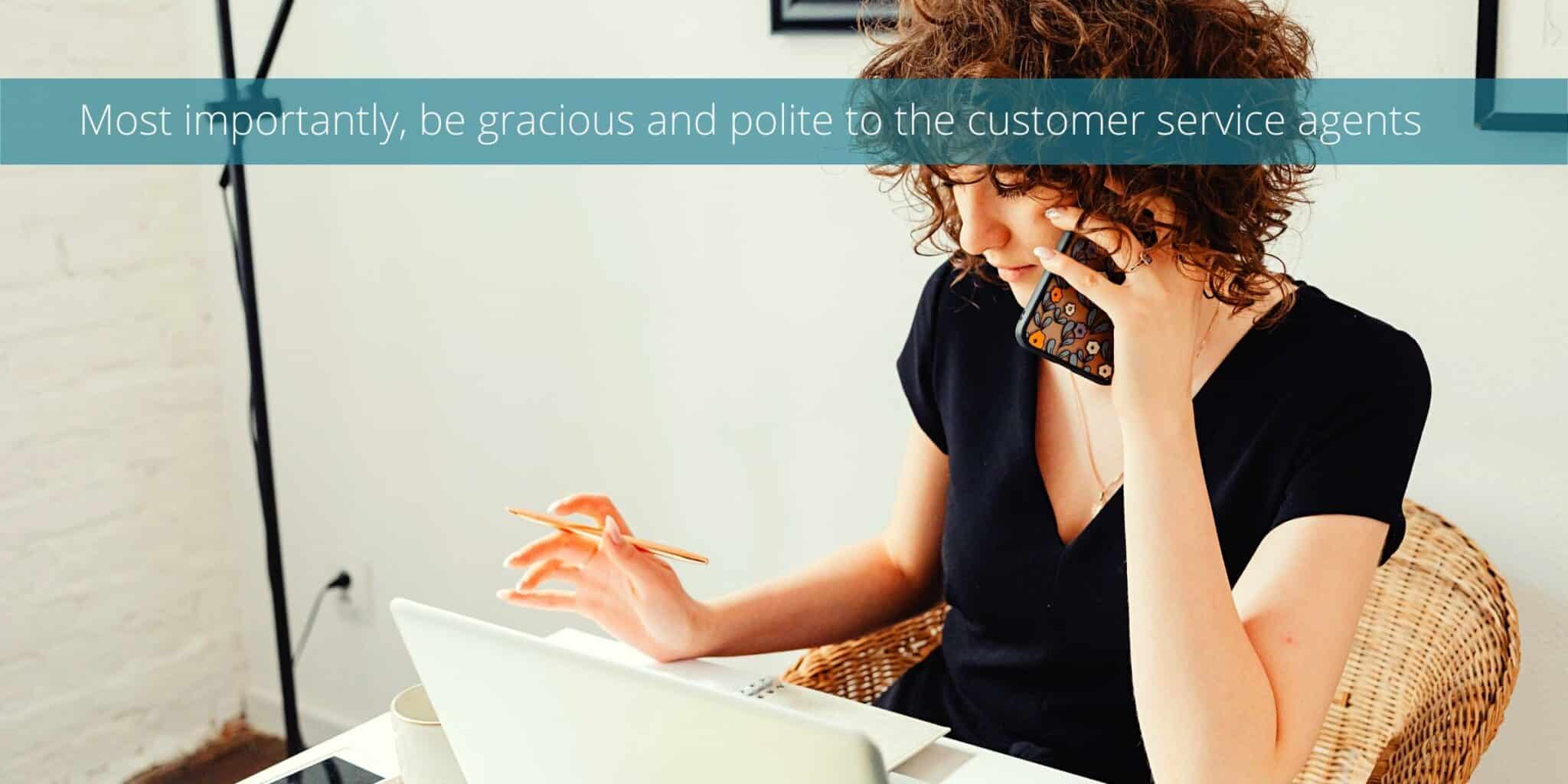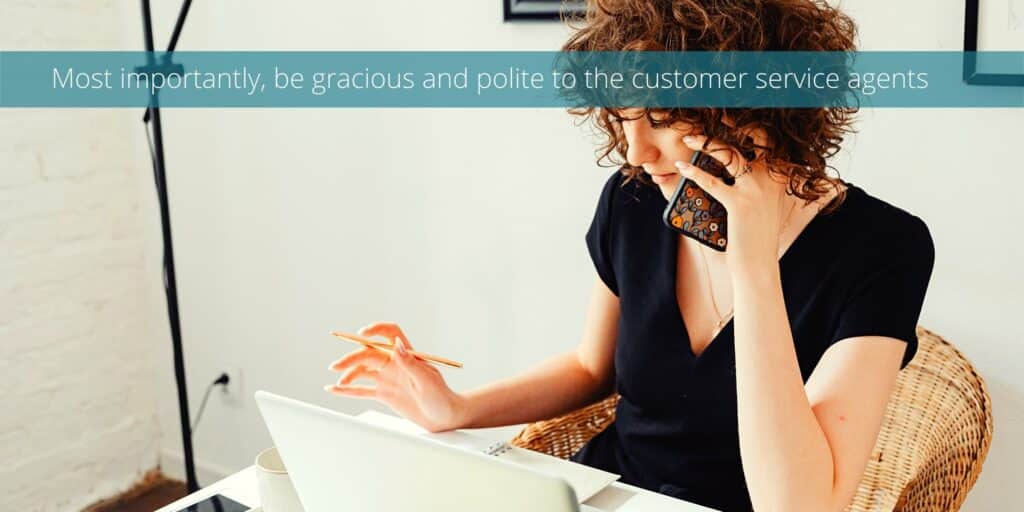 When you contact customer service, include:
Your flight number
Your reservation number (and the reservation numbers for all of the people traveling with you)
How the delay inconvenienced your family or travel plans.
Most importantly, be gracious and polite to the customer service agents.
Sample Request for delayed flight compensation
You can cut and paste this sample template when you contact customer service.
Good evening,

My family of 5 flew on flight XXXX yesterday evening from XXX to XXX. It was delayed by an hour due to (insert reason here). All of the delays resulted in (insert how it inconvenienced your travel plans/family). We really love Southwest, but these delays were disappointing and made our travel day much more difficult. Our confirmation numbers were: HGOSN HSJNO SHJSN HSJSS SHSJS.
Hint: If you message through Twitter and don't get the response that you think is fair (for instance, you have a two hour delay and the customer service agent on Twitter doesn't offer you vouchers), try one of the other methods of communication instead.
You can even copy and paste your original message and email it to see if you get a different answer. This can also work the other way-if you get an email response you aren't happy with, try Twitter instead.
Who can get Southwest LUV vouchers?
Every traveler on a delayed flight can receive a LUV voucher, even those whose flights were originally booked with Rapid Rewards or Companion Pass. When you write customer service, they should offer you a voucher for every person in your traveling party. If they don't, follow up and remind them of the others traveling with you. Be sure to include their confirmation numbers as well (if different from yours).
How can I use Southwest LUV vouchers I get as delayed flight compensation?
After you receive your vouchers from a delayed or canceled flight via email, you can use those vouchers to buy plane tickets for ANYONE!
The vouchers you receive will have a name on them, but they do not have to be used to book a flight for the person named on the voucher.
This is different from a Ticketless Travel Fund (typically from a flight you cancel yourself) which generally has to be used for the person the original flight was booked for.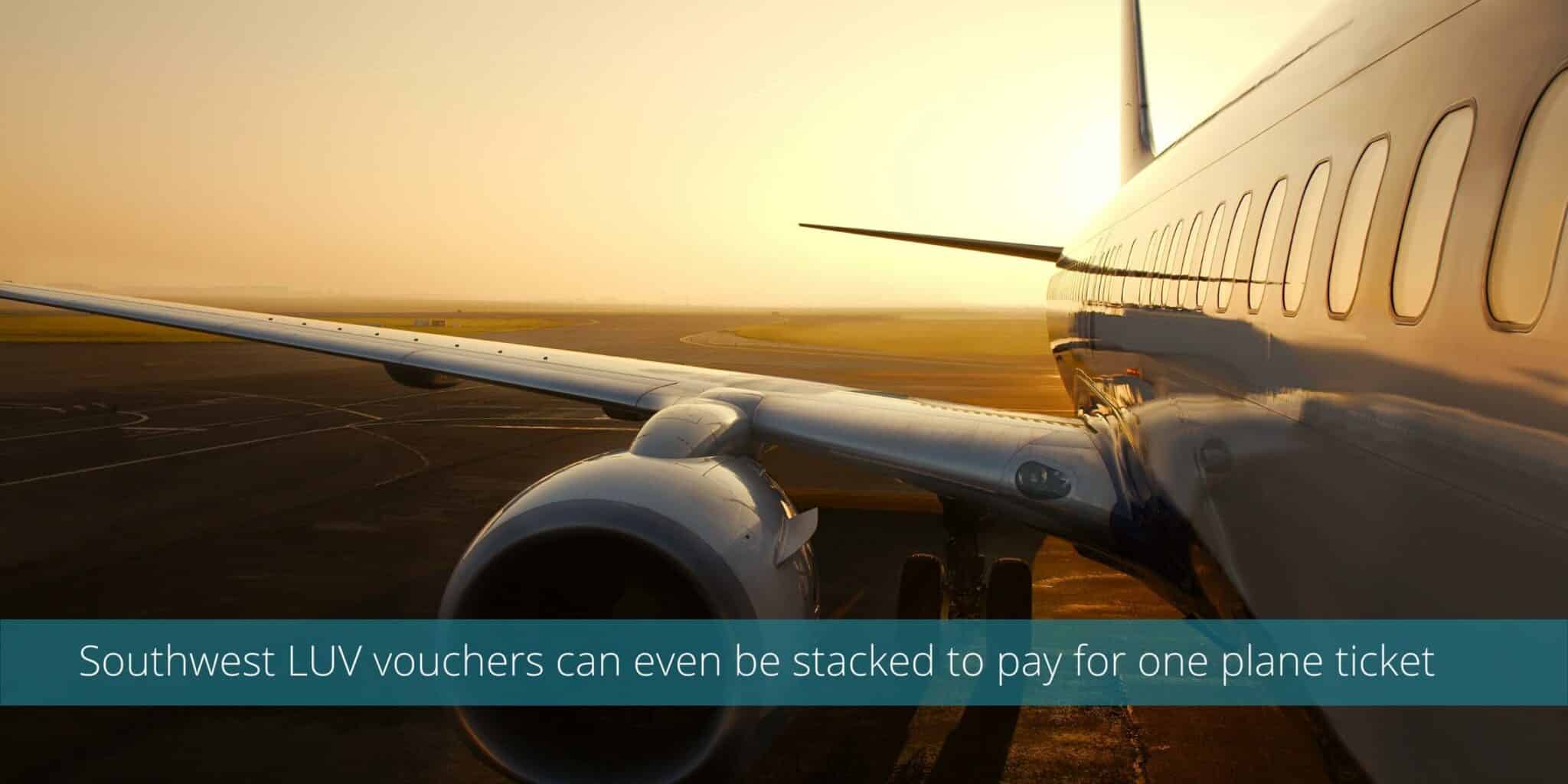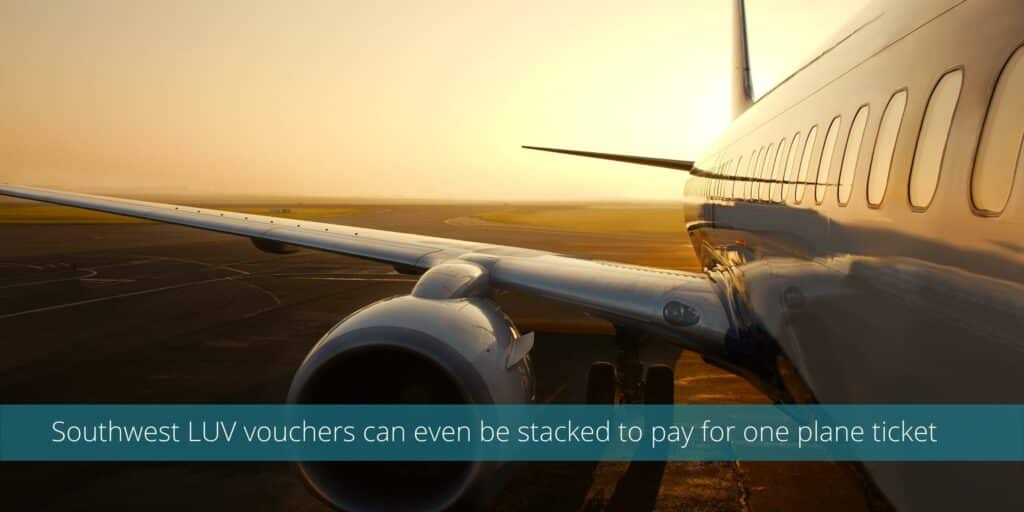 Southwest LUV vouchers can even be stacked to pay for one plane ticket. You can have up to three forms of payment in one transaction, but you only stack up to two vouchers because they can't be used to pay taxes, so your third form of payment will have to be a card for the taxes/fees.
Be sure to read our complete guide on LUV vouchers, including how to use them for booking flights and how to turn them into a transferrable flight credit that won't expire.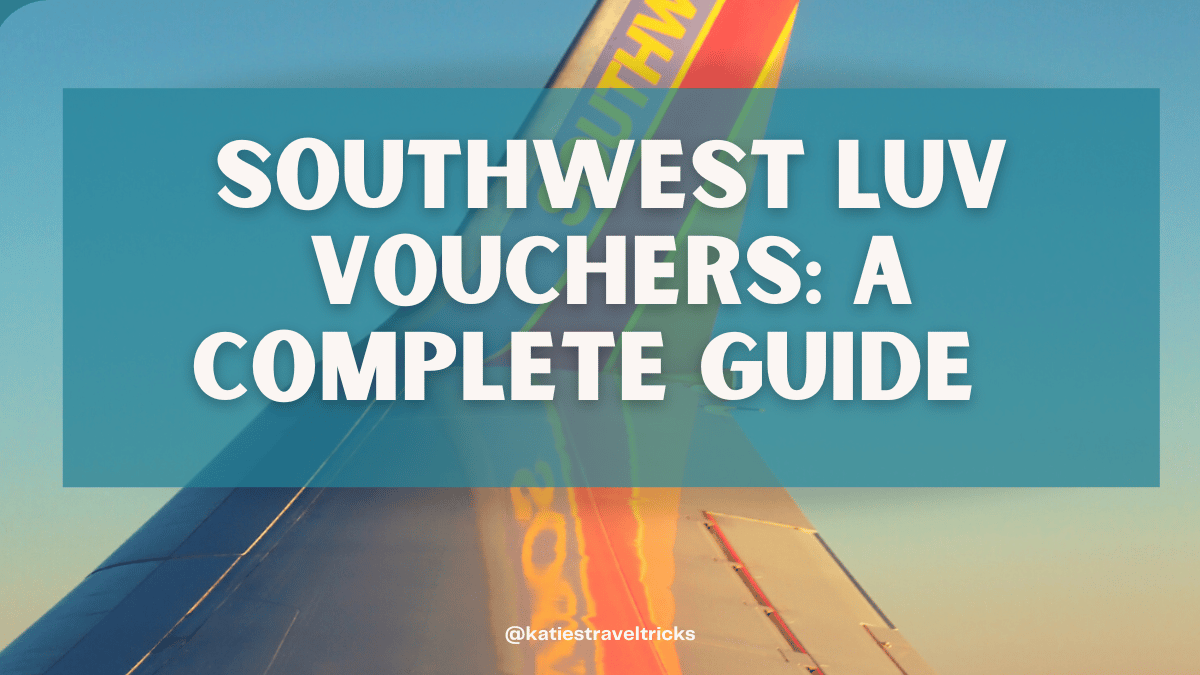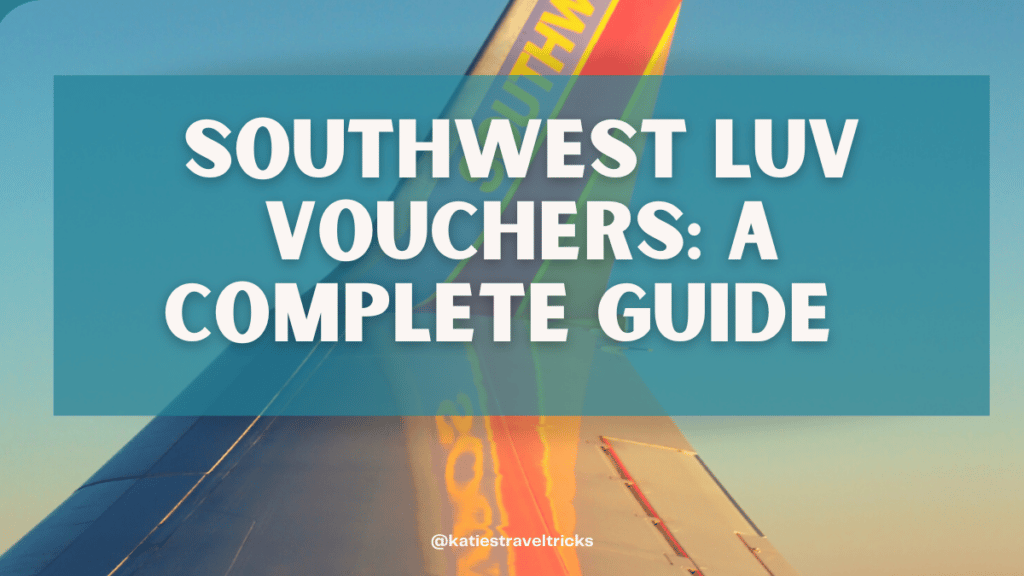 Success Stories
Here are some messages from other people who were able to get LUV vouchers as compensation for their delayed flights.
Have a success story? Share it with us in the comments!