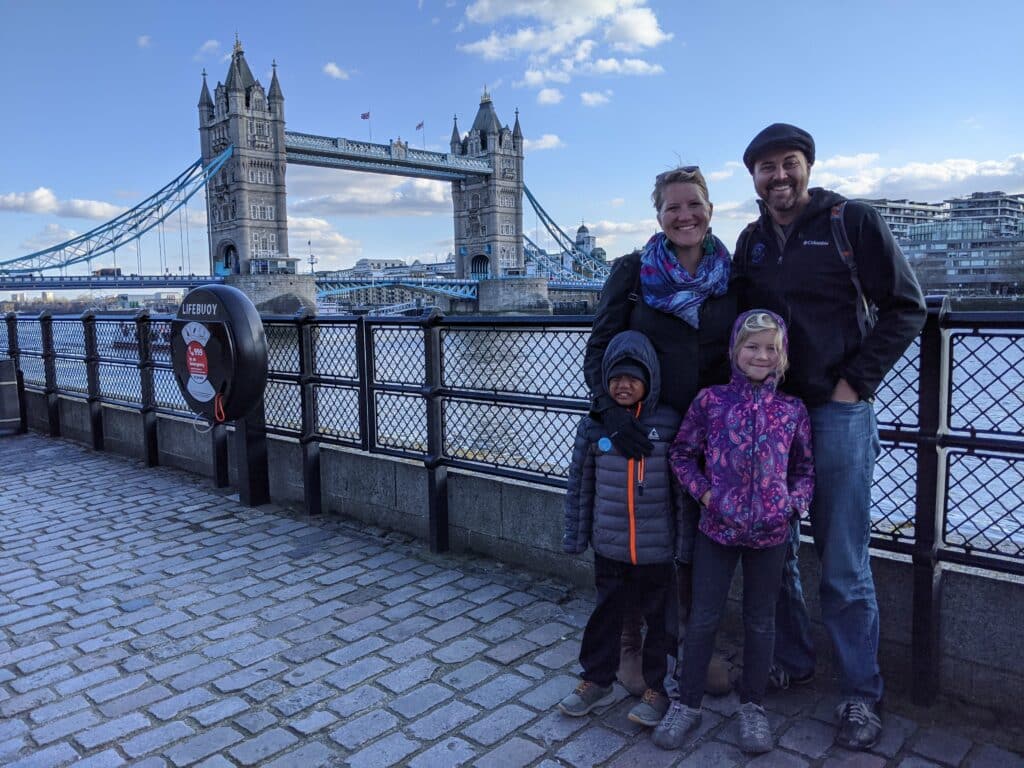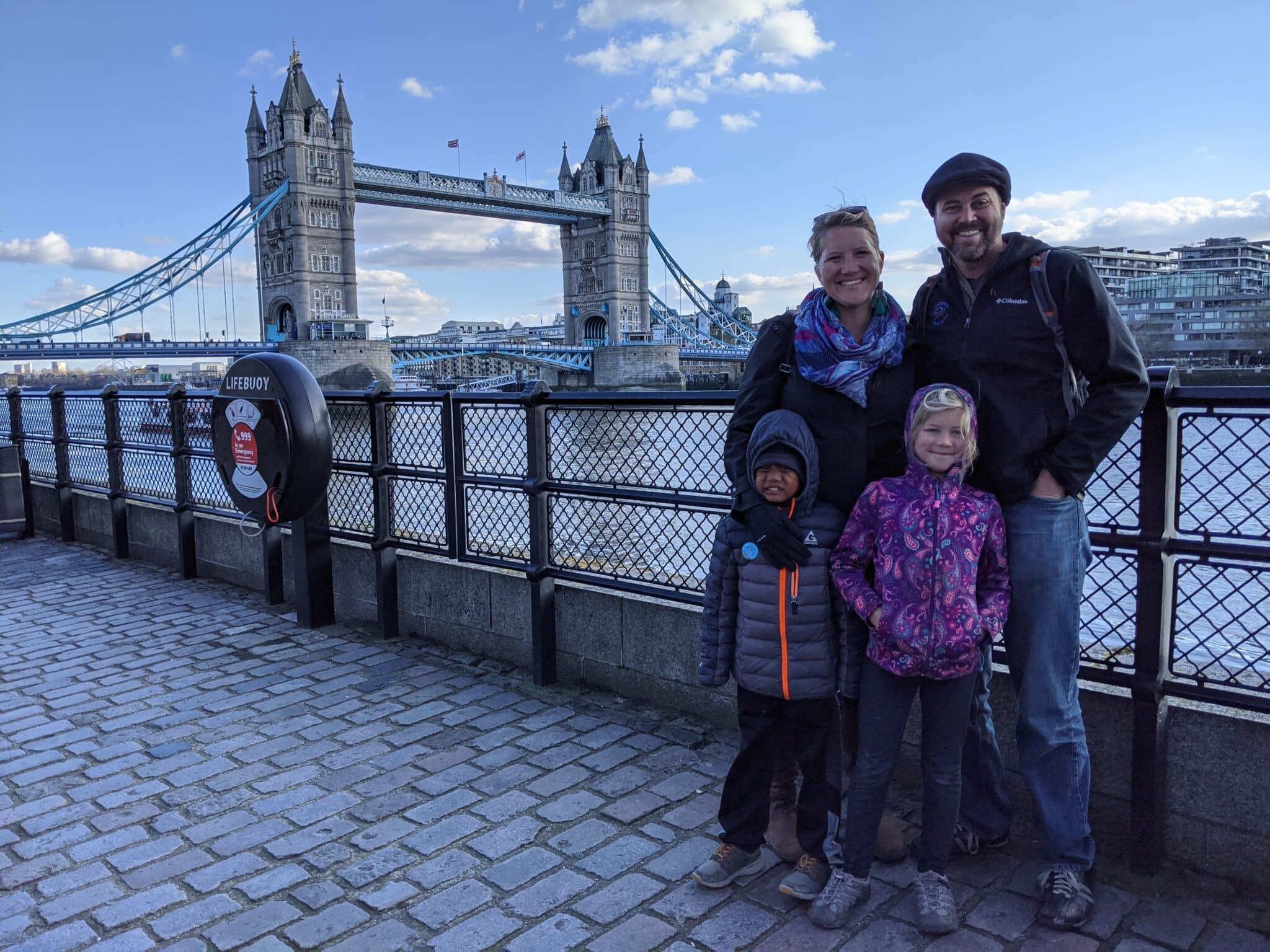 Hi, I'm Katie! I'm a mom of 2 based in Chicago. Our family loves deals. We should have a secret signal to each other for when we see our friends' eyes start glazing over as we talk about the latest deal we got.
The deal I can't stop talking about is traveling with miles and points–most of which we accrued through credit card bonuses. It is a hobby (obsession?) that has allowed us to travel around the world without having to budget for it.
In the past few years, we've been to California, Jamaica, Costa Rica, Cancun, the Philippines, Florida, New Orleans — and more — all thanks to leveraging the power of points.
I got my first credit card for earning miles when I was 21 and planning a 6 week trip to Europe after graduating college. That sign up bonus allowed me to fly to Germany, Croatia, and back home. I continued regularly earning points for the through my twenties and redeeming them for travel. It was the perfect fit for someone who loved to travel but didn't have a lot of disposable income. Points enabled us to take a 6 week trip to the Philippines and Thailand when our daughter was just 4 months old.
When our family decided to pursue an international adoption soon after that, I had my next big goal. In planning for our goal of covering adoption travel with points, I developed some systems to streamline the process.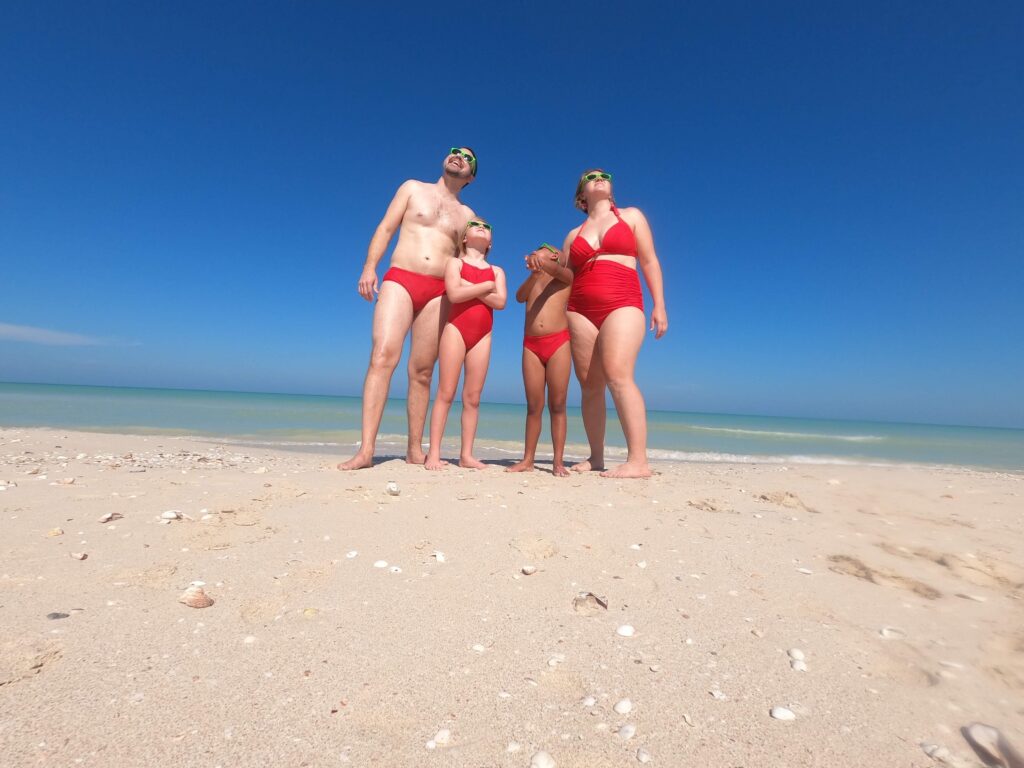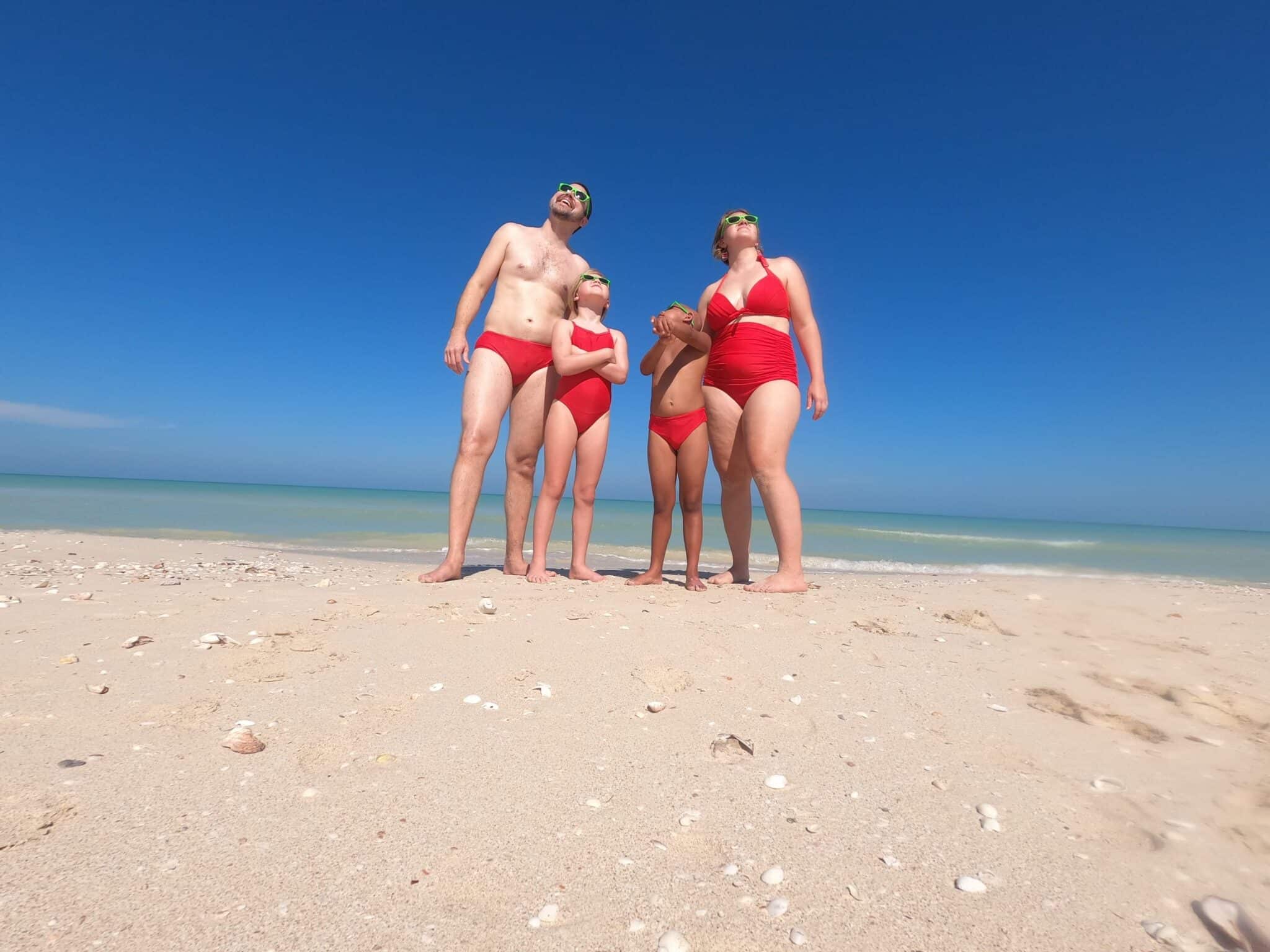 In the end, we were able to use points to pay for flights for 5 people and even for a resort stay for family bonding — reducing our travel costs by $5000+.
As I continued on, I realized that the points world was missing the voice and expertise of moms who wanted to learn about the best ways to use points for family travel.
I started my blog and later my Instagram page to try to fill this void! My goal is to provide families with points information tailored just to them. I'm hoping this site serves as a guide for you to get started with miles and points in a way that doesn't feel overwhelming.