Maintaining a high credit score is important in order to get favorable mortgage and auto loan rates, as well as to open the top credit cards.
A common concern of fiscally responsible people when they hear about our strategy of continually opening new credit cards just for the bonuses is Won't that ruin your credit score?
How FICO scores are calculated
If you want to read all about how FICO scores are calculated straight from the source, here is the info from FICO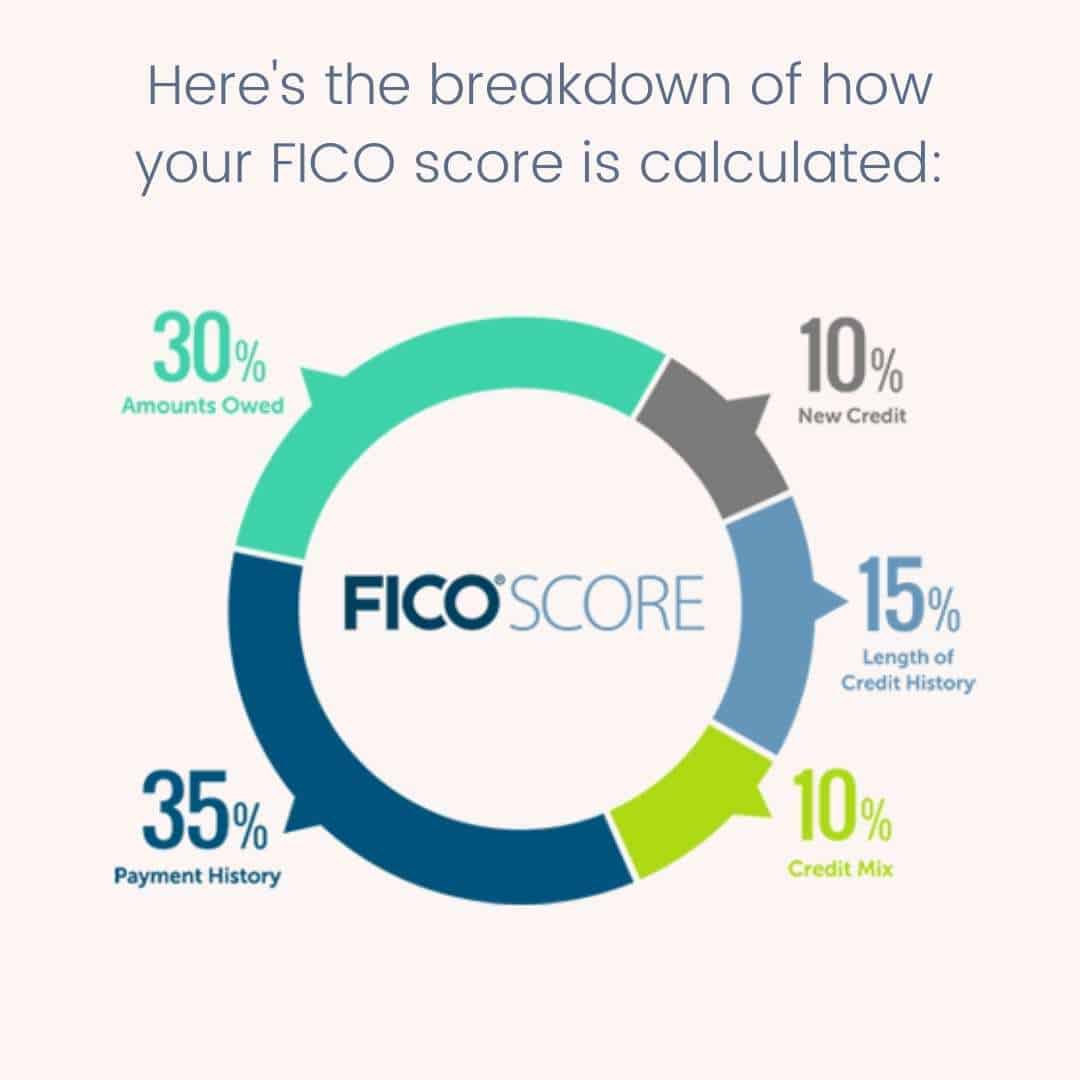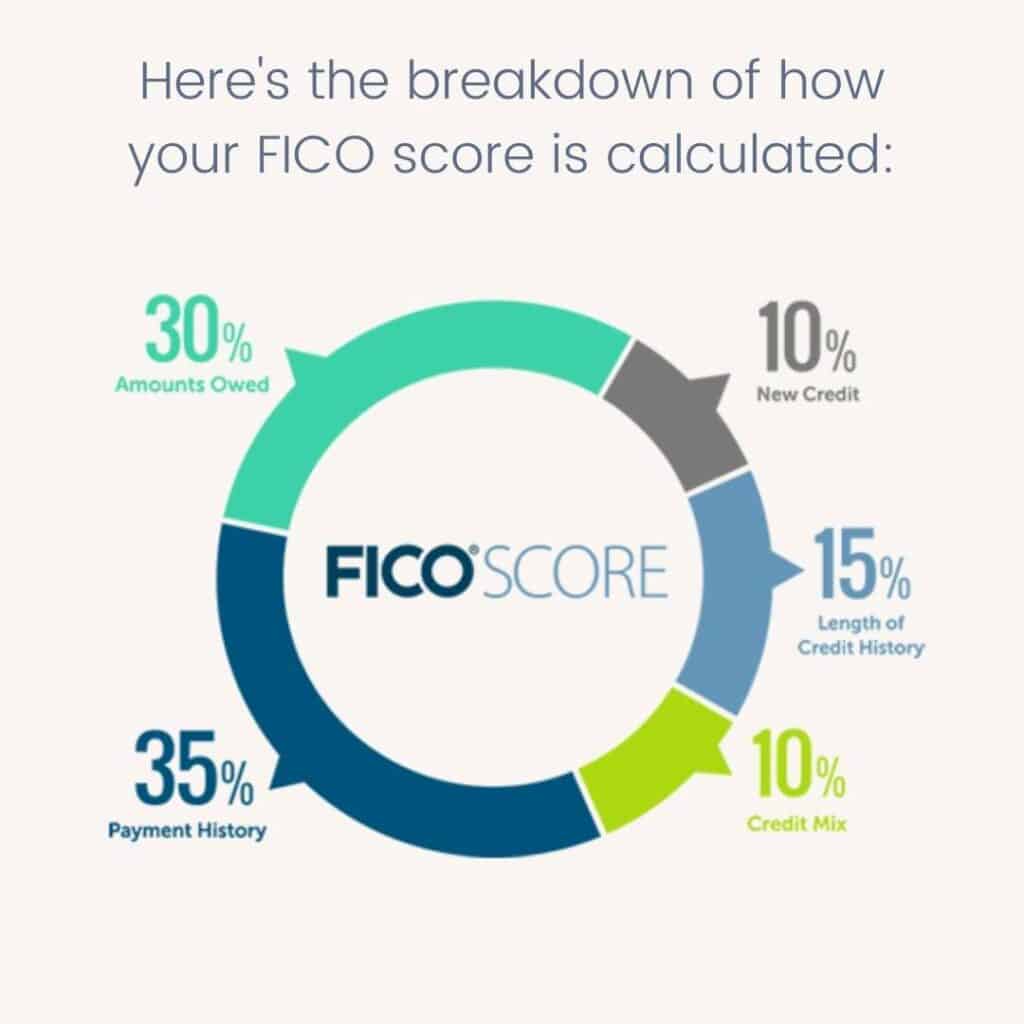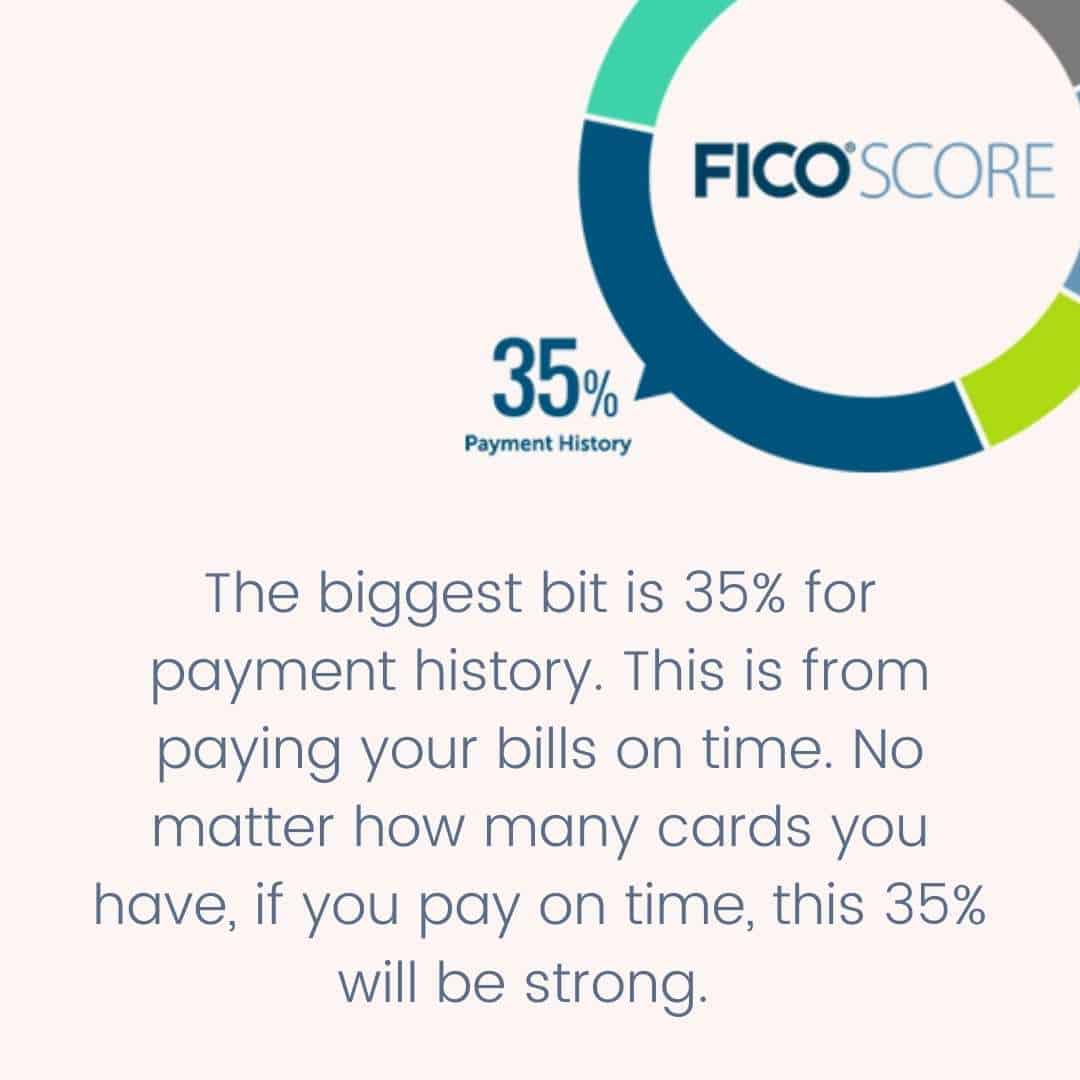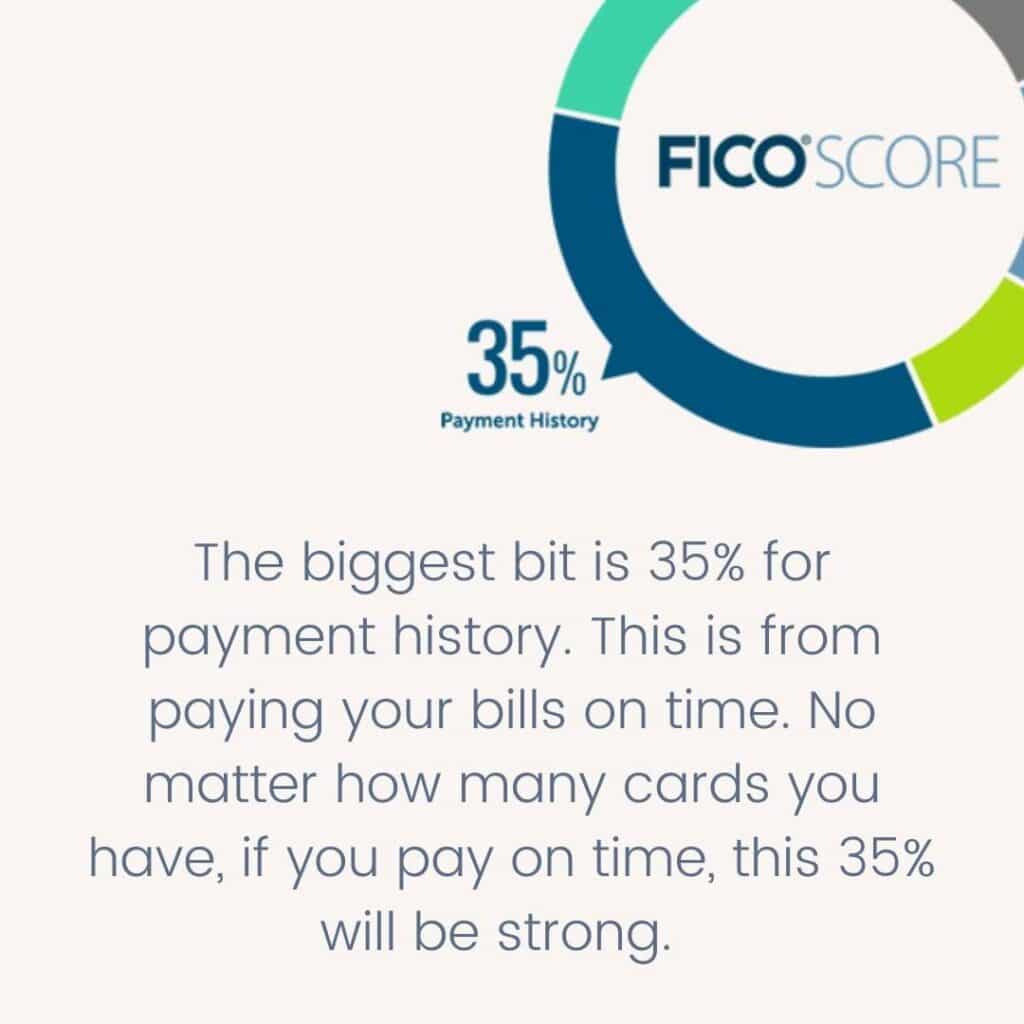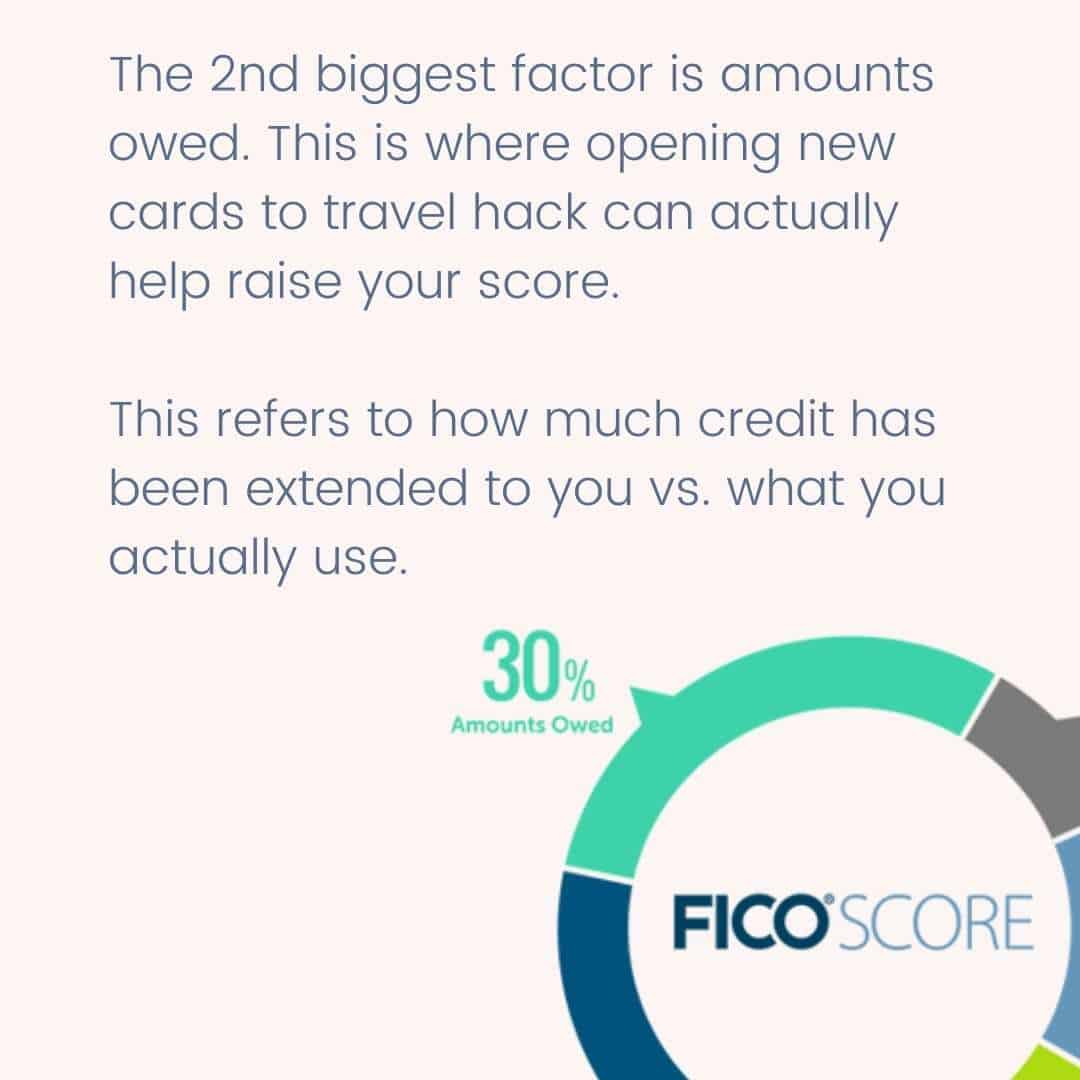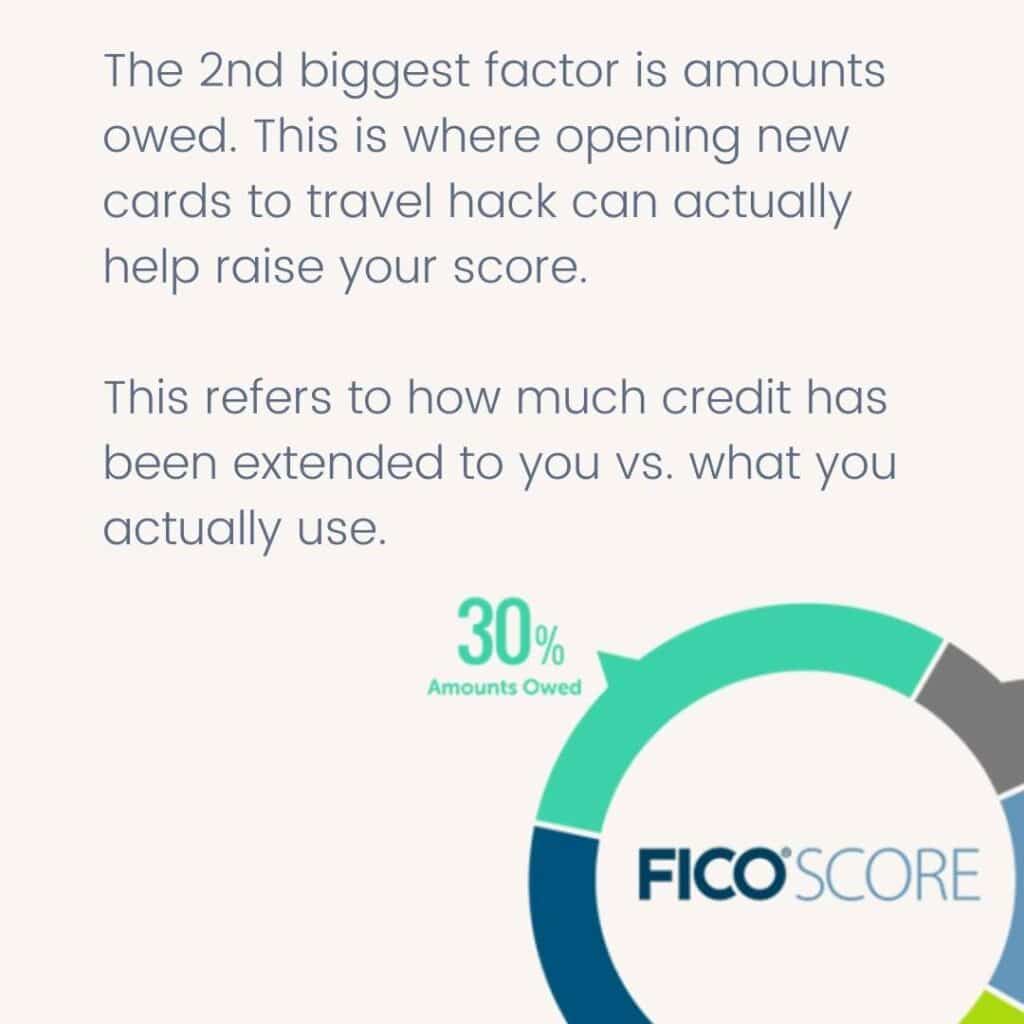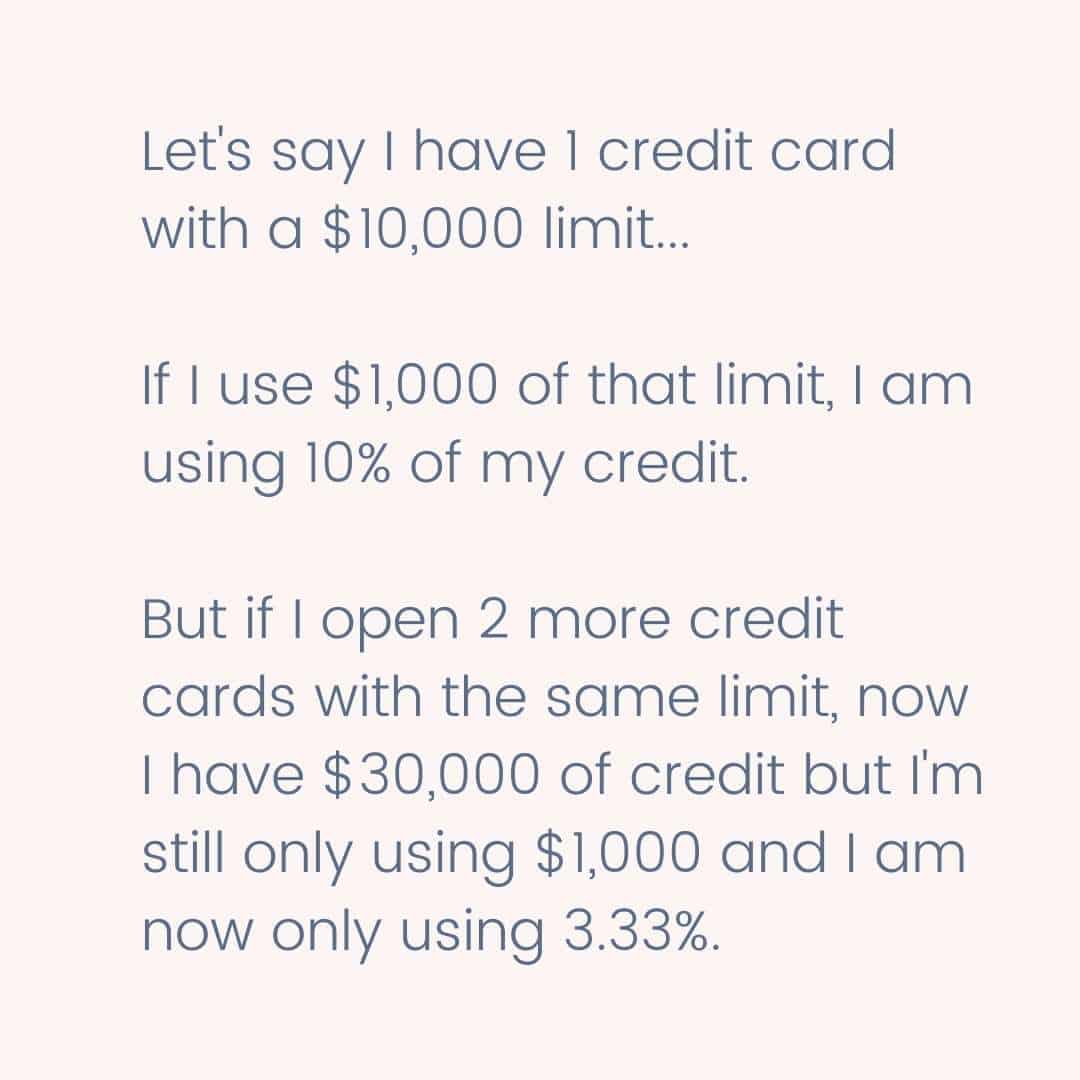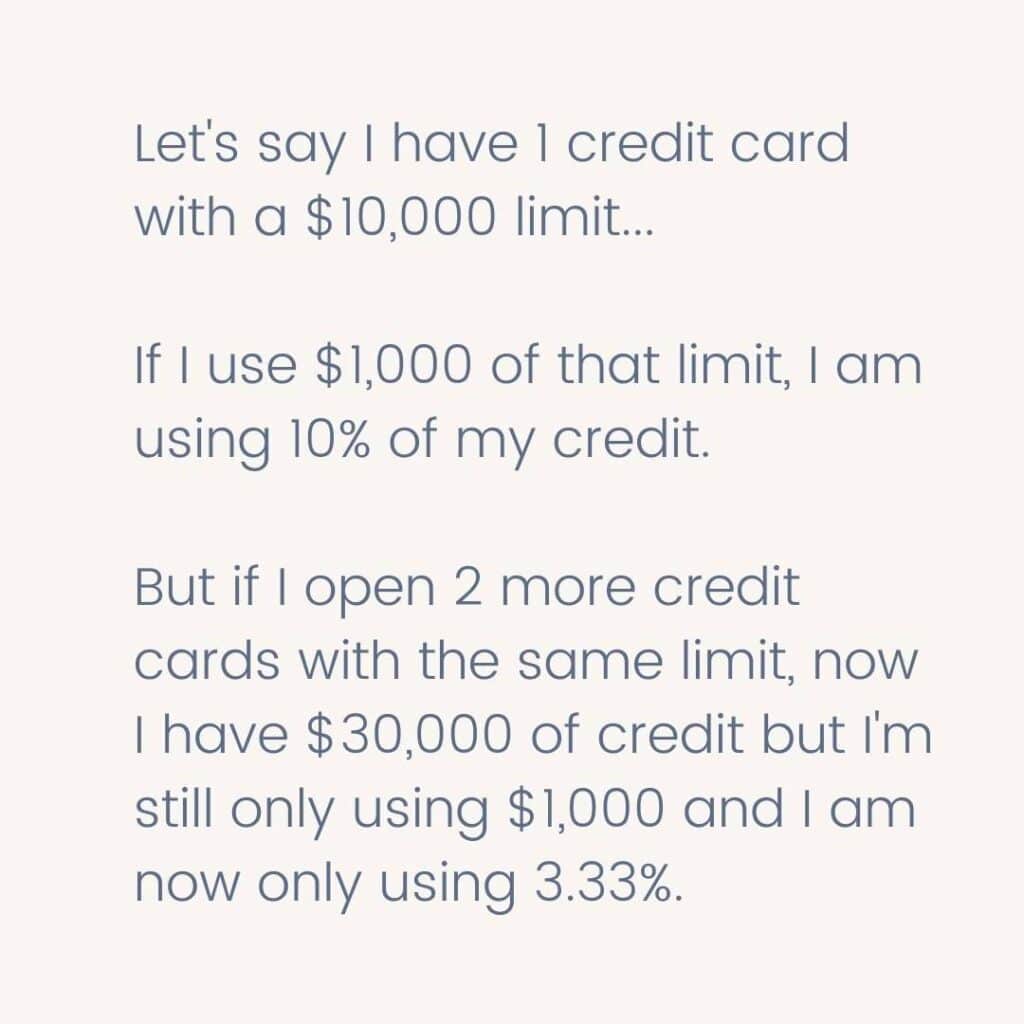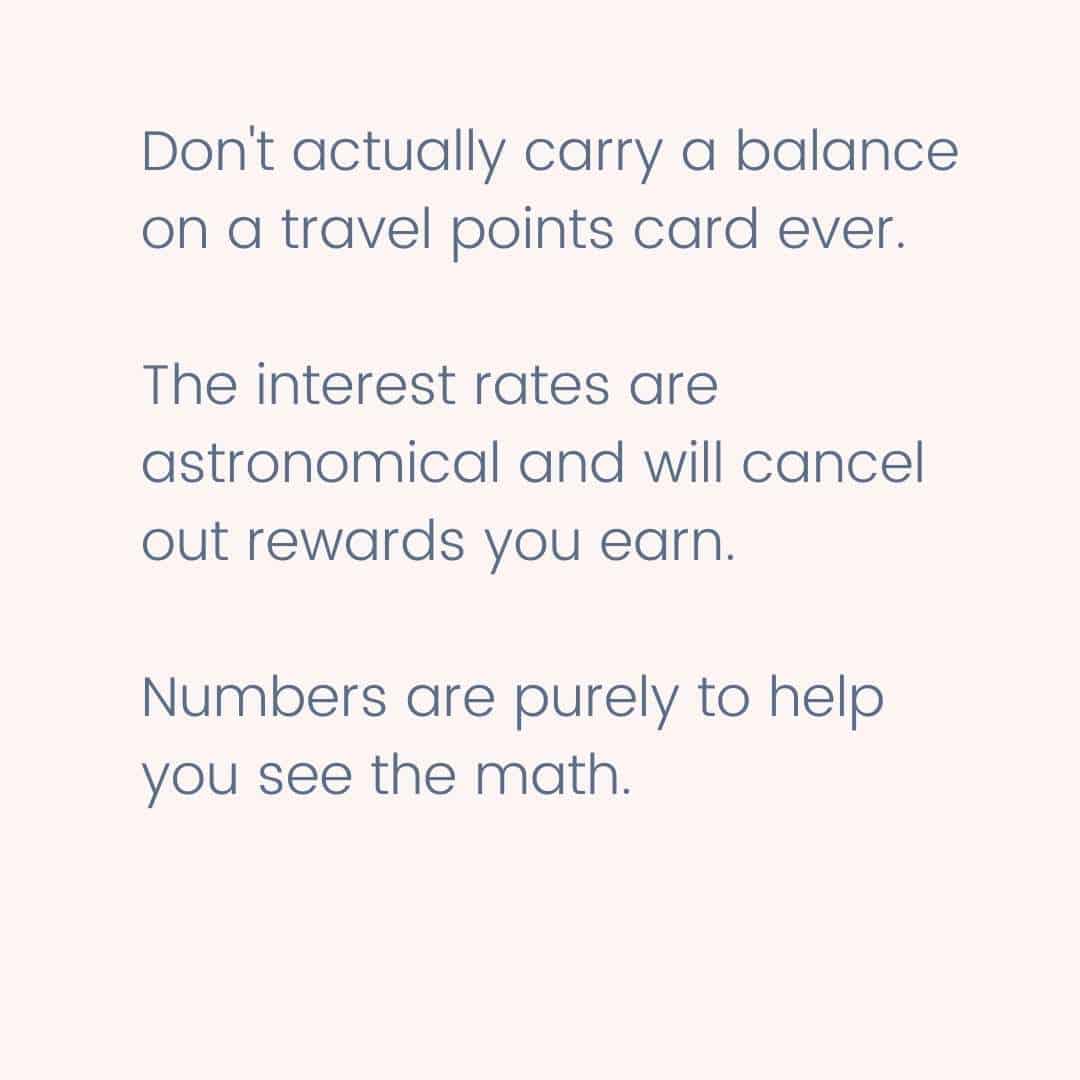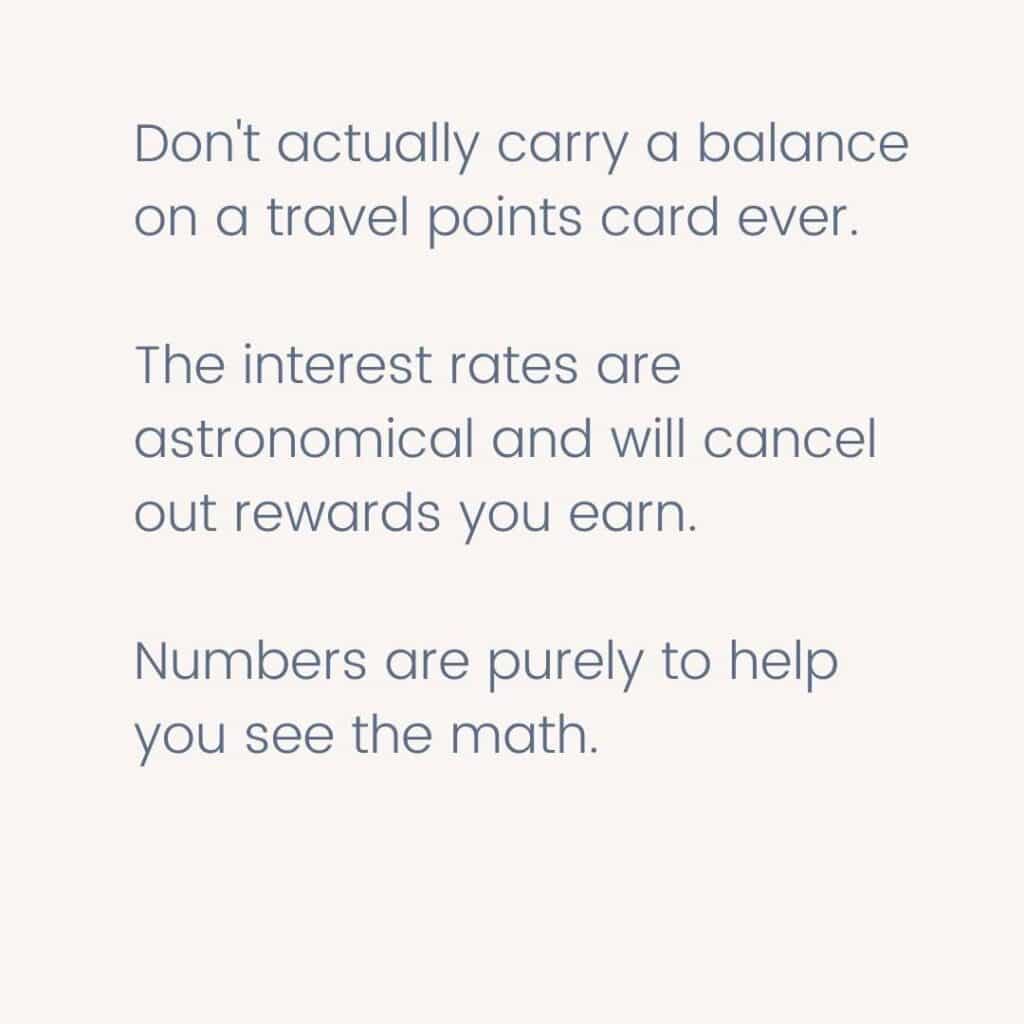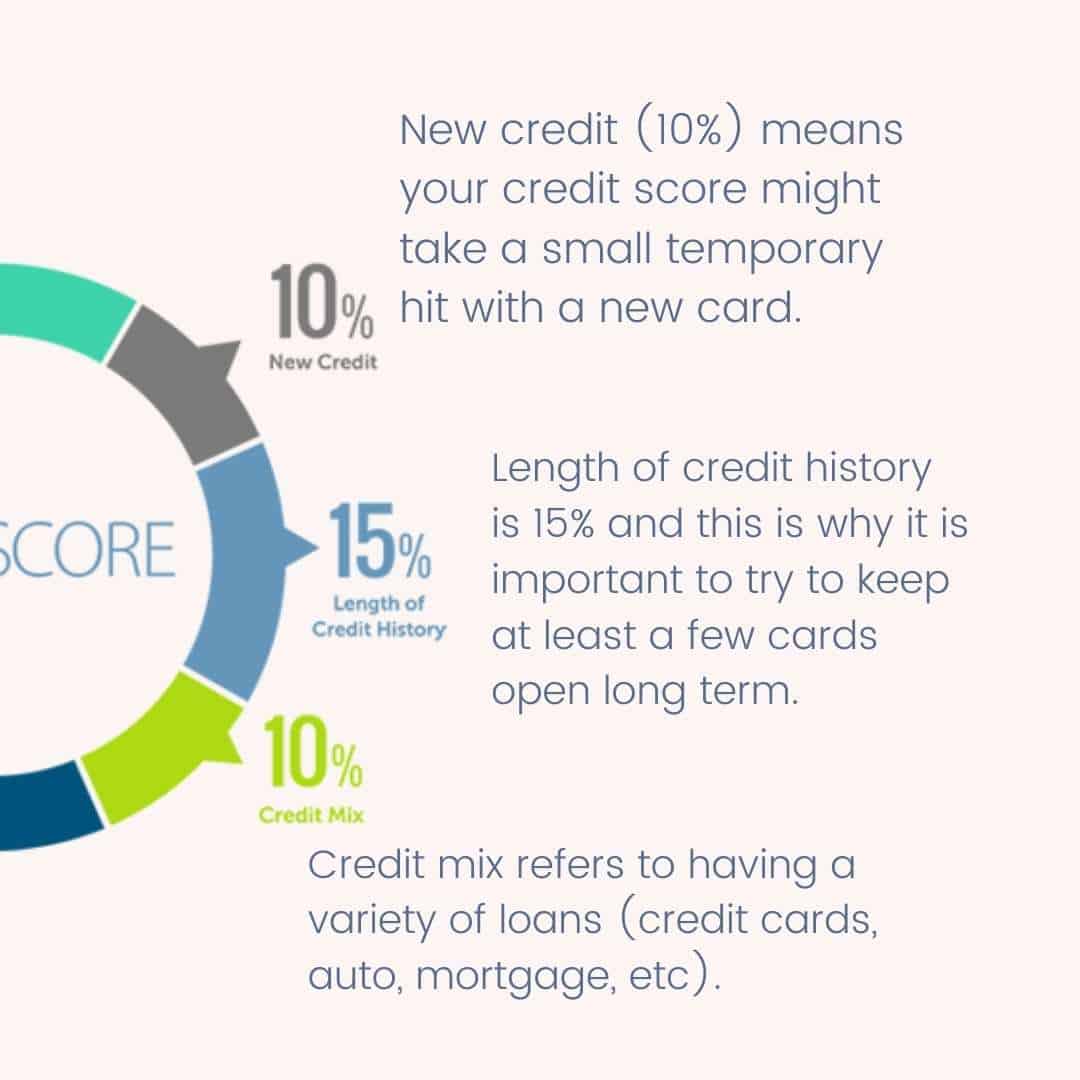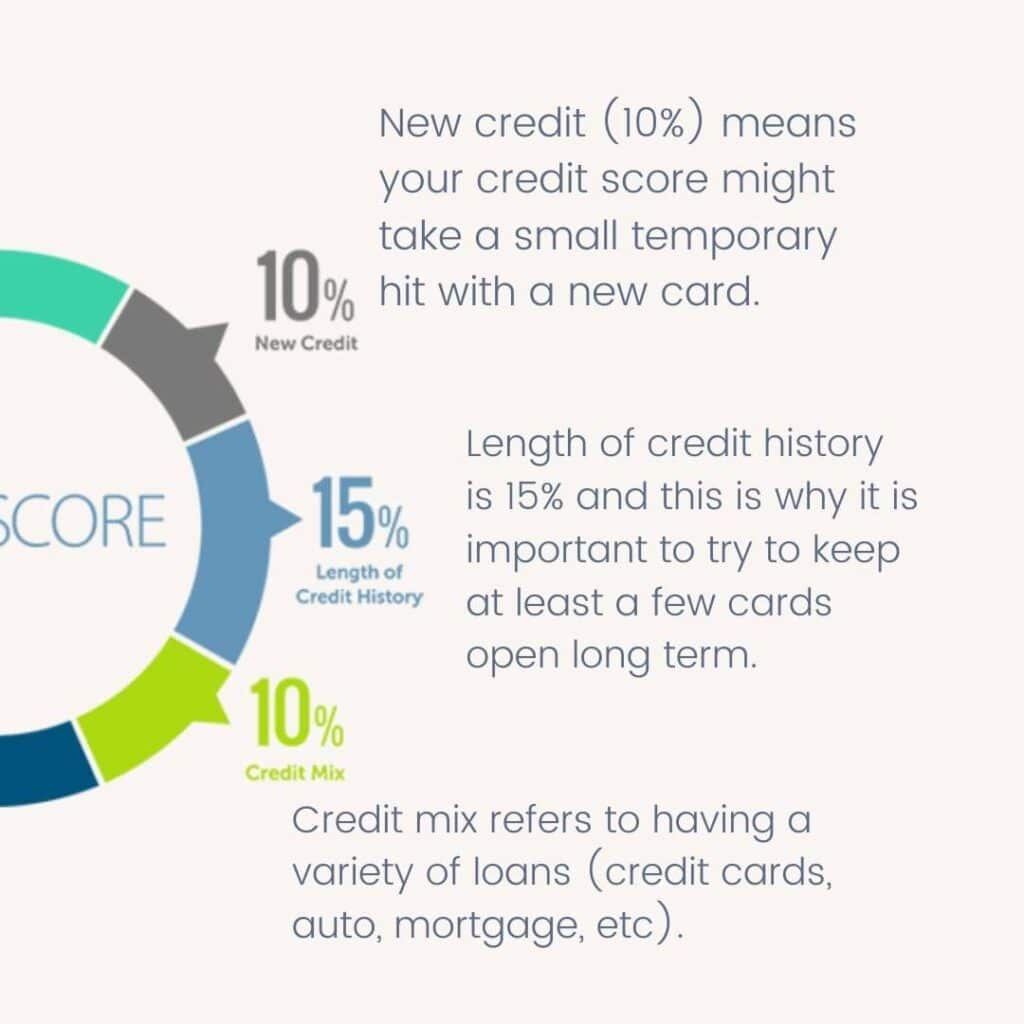 My real credit scores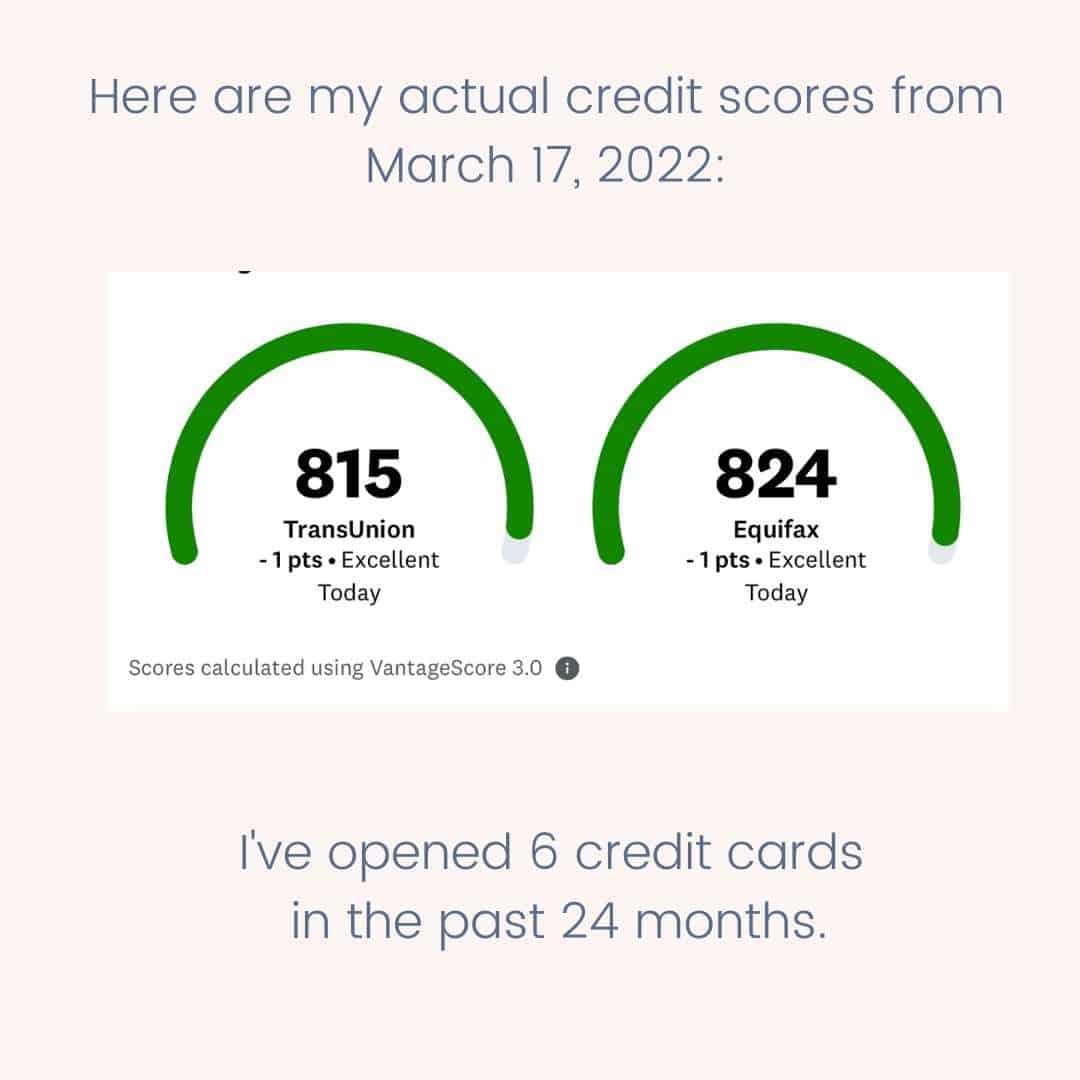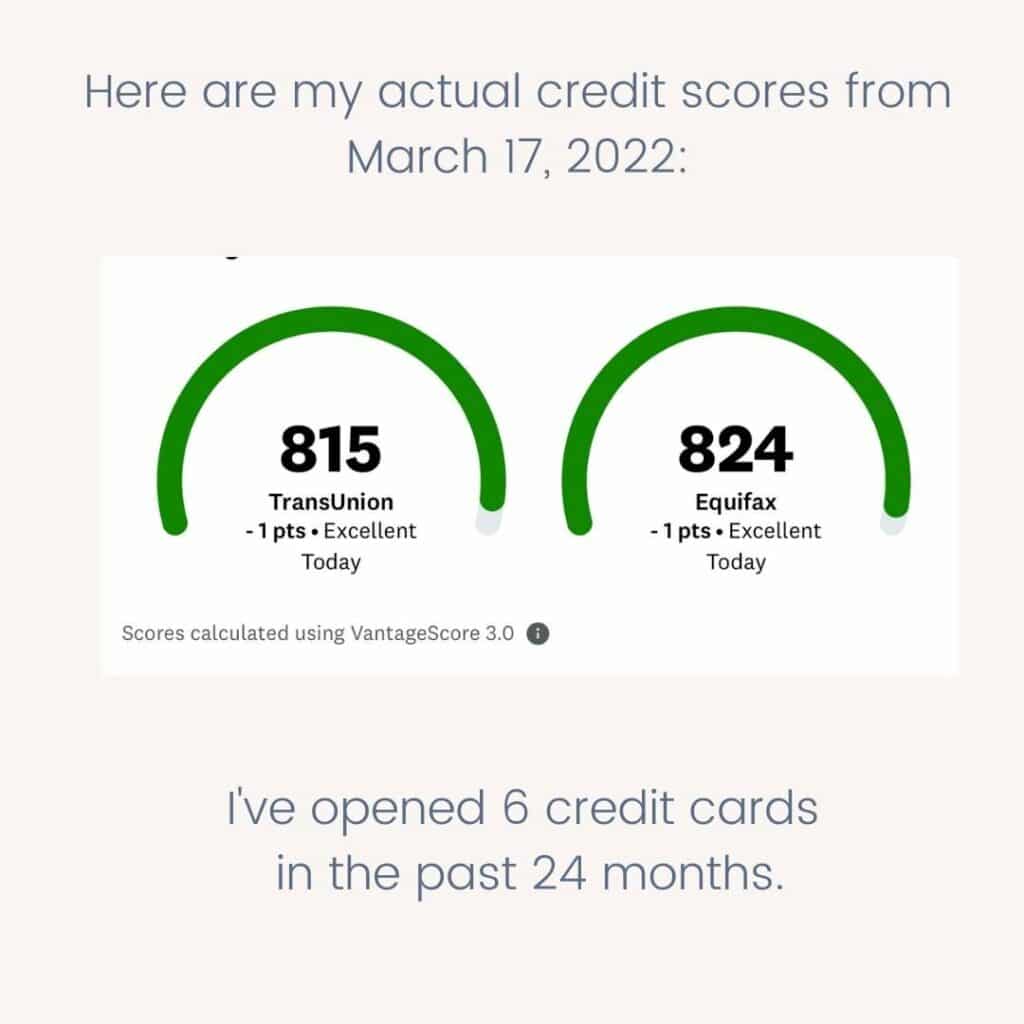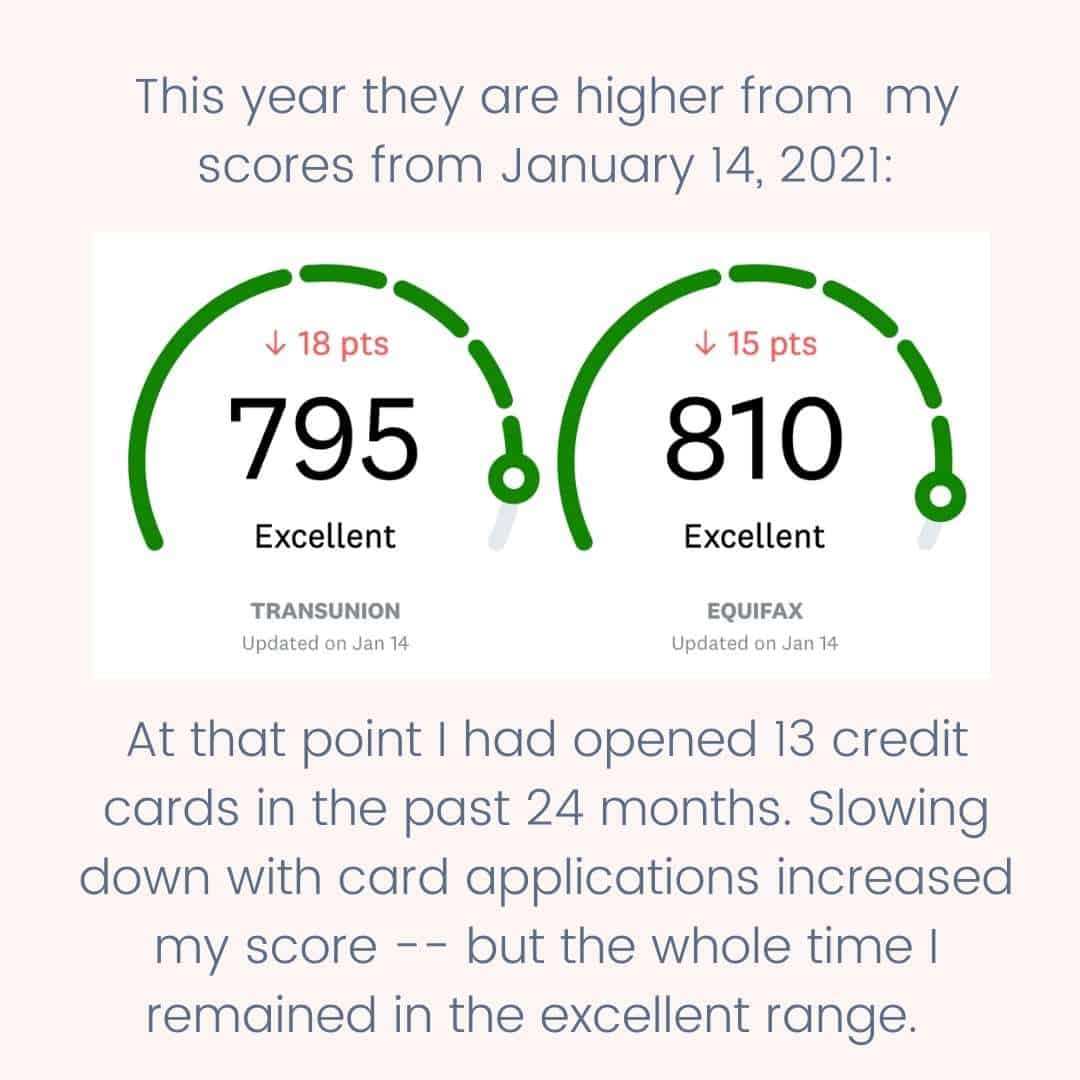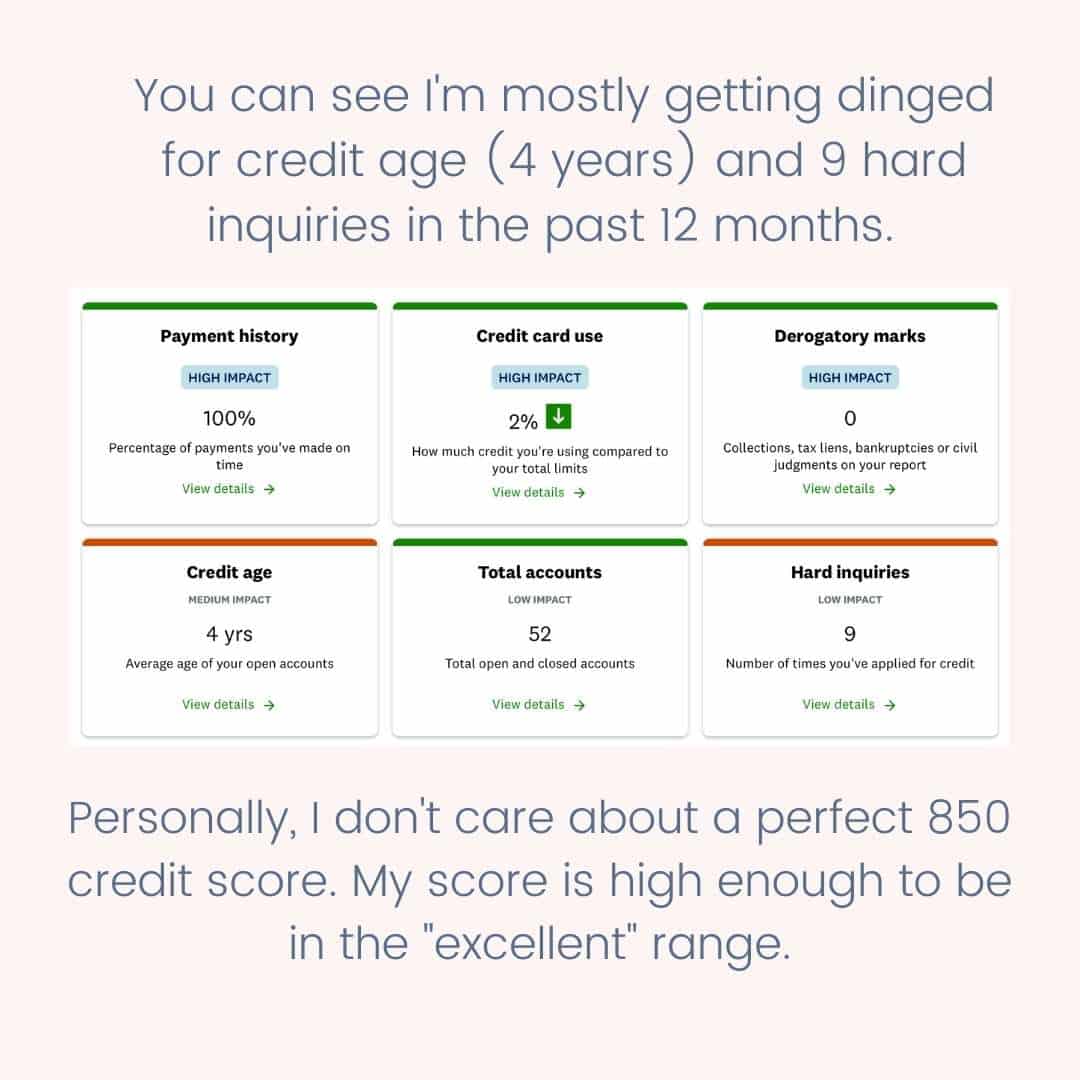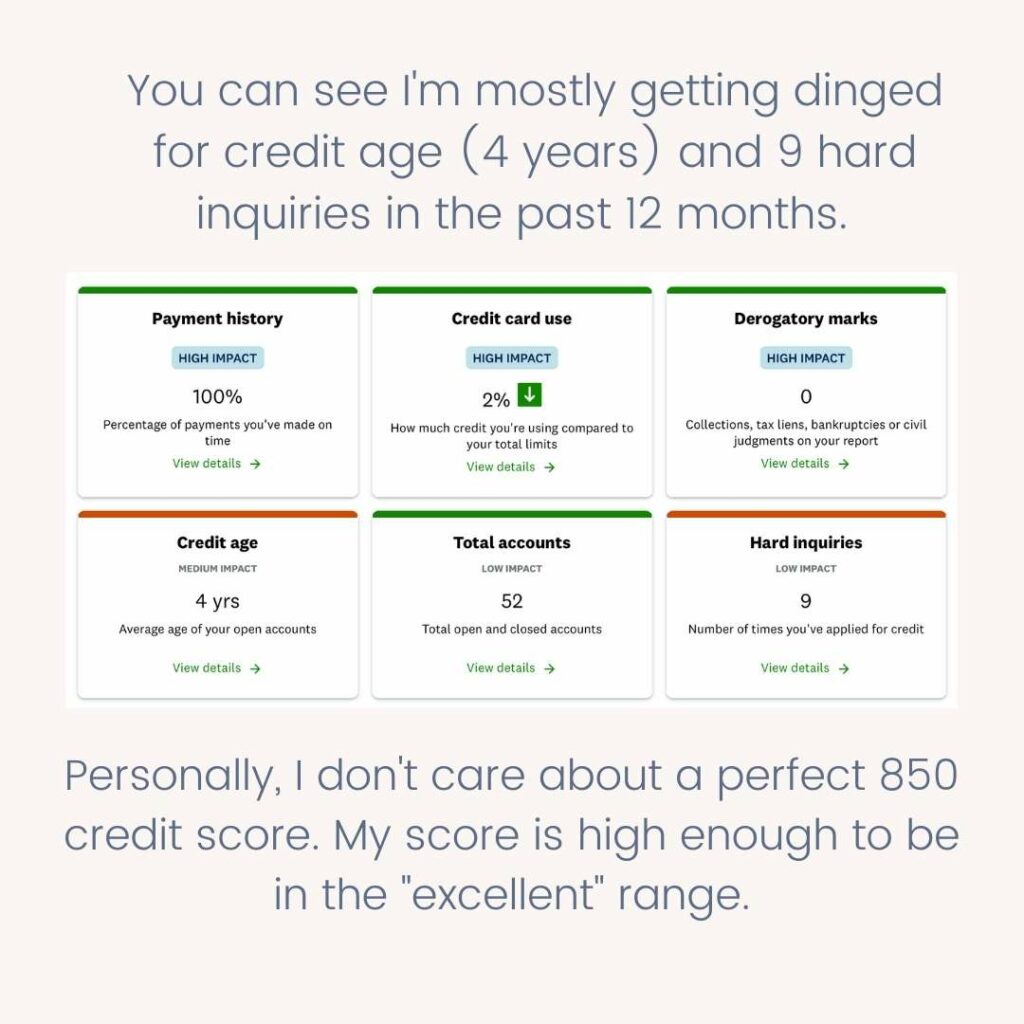 Tips to Keep Your Score High
When we started credit card churning, our scores were somewhere in the 700s. But now they hover in the low to mid-800s.
To keep your credit score high while opening cards for points I recommend you follow these steps:
Keep your oldest credit card open. This helps lengthen your total average credit history
If you want to cancel a card because it has an annual fee, ask if you can downgrade it or product change it to another card that has no annual fee. Chase, for instance, will allow you to downgrade a Sapphire card ($95 annual fee) to a Freedom card ($0 annual fee). Again, this helps keep your credit history longer.
Open business cards when possible. These generally don't report to your personal credit report as open accounts. Because of this they won't affect your length of credit history at all.
Alway pay your bills on time and in full.
You will probably see your credit go down a few points after a new application. But you might not.
How to check your credit report
I use Credit Karma to access my credit report for TransUnion and Equifax. It will also give you an estimated credit score. This may be slightly inflated over what a bank might use but it will give you a ballpark range.
You can look at your Experian credit report by creating a free account directly at Experian.com
Spend some time looking over your report to make sure everything is legitimate. I also set up alerts with Credit Karma and Experian so that I am emailed if anything new pops up on my credit report — new inquiries, new accounts, payments, anything. I suggest you consider doing the same.