Business cards offer substantial points bonuses for new cards. Don't skip these cards because you don't think of yourself as a business owner. You might be, from the perspective of a bank.
How to qualify for a business card
If you earn money through any sort of side hustle, you probably can qualify for a business card. That's because you can be considered a "sole proprietor" with a small business from the perspective of the bank.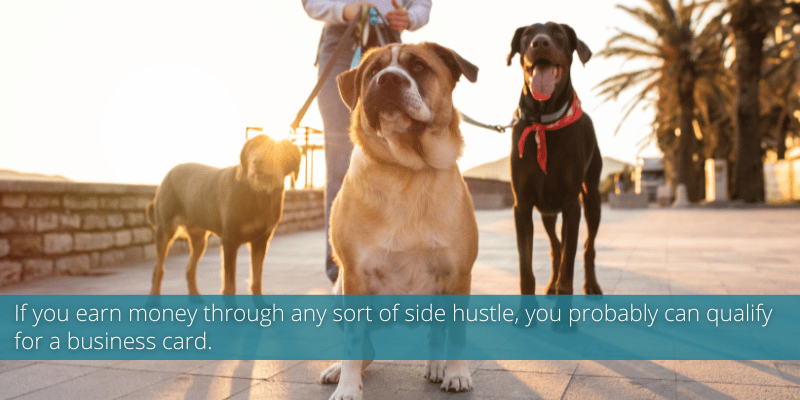 We own and rent out a condominium and apply for business cards for our rental property business. When we travel, we sometimes rent out our house via Airbnb, so we have other business cards for that business. I've talked to friends who sell (even sparingly) on eBay or Facebook Marketplace or craigslist and apply for cards for their resale businesses. One even applied by listing $100 annual income from her garage sale business and got approved. If you freelance or tutor or consult or babysit or drive for Uber you probably qualify, too.
The most important thing is to be honest on your application about your business revenue. If you make $200 a year selling your kids' old clothes on Facebook Marketplace, just put $200 when it asks for revenue on the application.
What are the tax implications?
Generally, there are no tax implications for opening a business card.
The IRS isn't notified that you have opened a business credit card or told how much or what you charge to the card.
If you already have a side hustle that earns more than $600 per year, you may already receive a 1099 form for that anyway, but this won't have any direct relationship with any business credit cards you've opened.
Why business cards should be a key part of your overall strategy
Why do I bother even mentioning business cards? There are two big reasons: access to more great offers and reducing the number of cards on your personal credit report.
Increased offers
Having a small business will open the door to a lot more offers for you. Honestly, I think the offers are so great that if I didn't already have a few side hustles, I would be motivated to start one just to access the deals.
For instance, Chase has a family of business cards called the Chase Ink cards. As of October 2022, the bonuses were at an all time high! You can earn 90,000 Ultimate Rewards points by spending $6,000 in 3 months. This is a big amount to spend but if you have expenses coming up it is a great opportunity to earn a huge chunk of points. The ability to open business cards more than doubles your card options and earning potential because it adds so many more card offers you can apply for.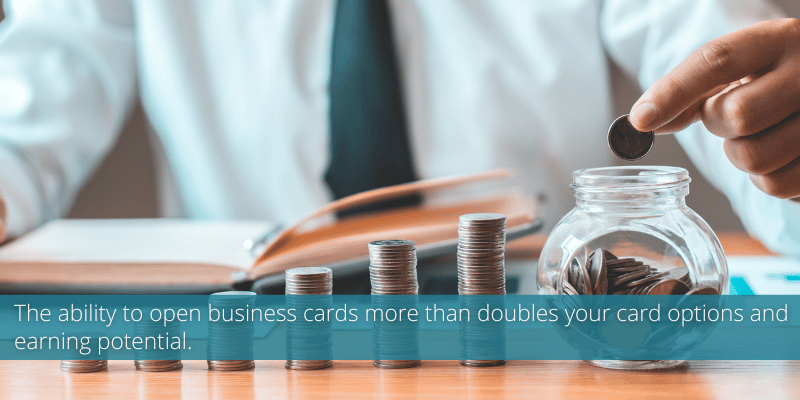 Earning a Southwest Companion Pass is another sweet deal! If you can open a business card, it is so easy to earn!
Helps your credit score
Next, generally speaking, business cards don't affect your personal credit report. This helps keep your credit score higher if you want to apply for cards and cancel them after one year.
Because business cards generally don't show up on your personal credit report, they also make it easier to get approved for more cards from more banks. If you're working on slowly applying for cards from Chase, you can also mix in business cards from Chase and other banks without affecting your 5/24 score.
My favorite business card offers
If you apply for a card, I appreciate when you use my affiliate links! It costs you $0 to use but helps support the site and allows me to keep creating resources.
Chase Ink Cards
Chase Ink Cash and Ink Unlimited cards will list their bonus as cash back. But there's an important loophole here for you to learn! These cards technically earn Ultimate Rewards points that can "only be redeemed for cash back." If you also have a Chase Sapphire card, you also earn Ultimate Rewards (UR) points. The UR connected to your Sapphire card are more powerful because they can be transferred to partners like Hyatt and United which can unlock some sweet value.
If you have both a Chase Sapphire and Chase Ink Unlimited / Ink Cash — Chase will let you move the Ultimate Rewards from the "cash back" card over to the Sapphire — and they gain the ability to transfer to partners! The same principle works with the Chase Freedom cards which are no annual fee personal cards.
Southwest Business Cards
These cards are crucial to easily earning a Southwest Companion Pass!
Lower spend options: Cards from Barclay
Barclay often has great business card offers that require a relatively low spend to earn a bonus. Barclay is most likely to approve you if you have opened 6 cards or fewer in the past 24 months. They also sometimes flag an application and will require you to go through a rigamarole like sending in paper copies of your driver's license to get the account approved.
Business card application tips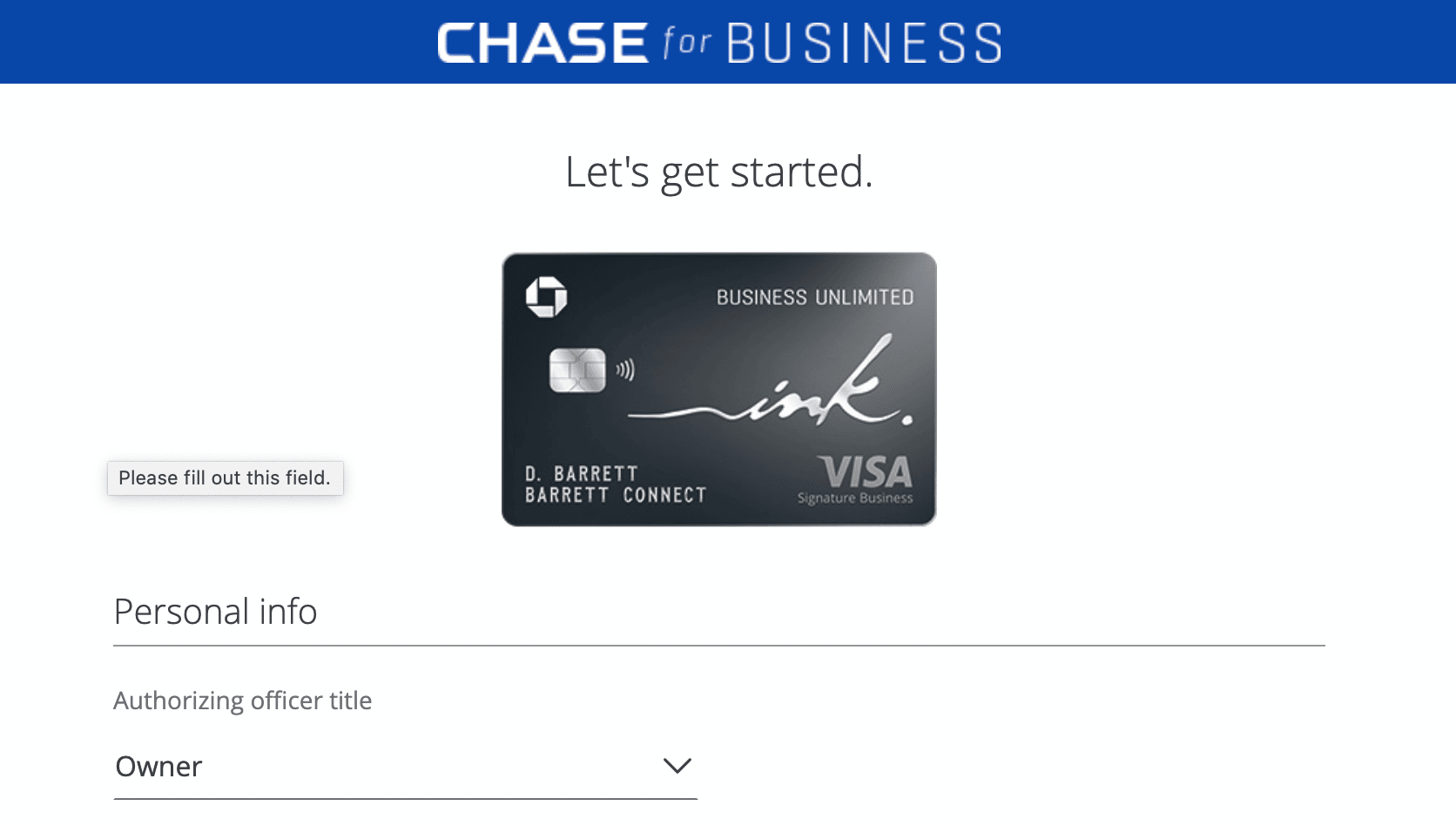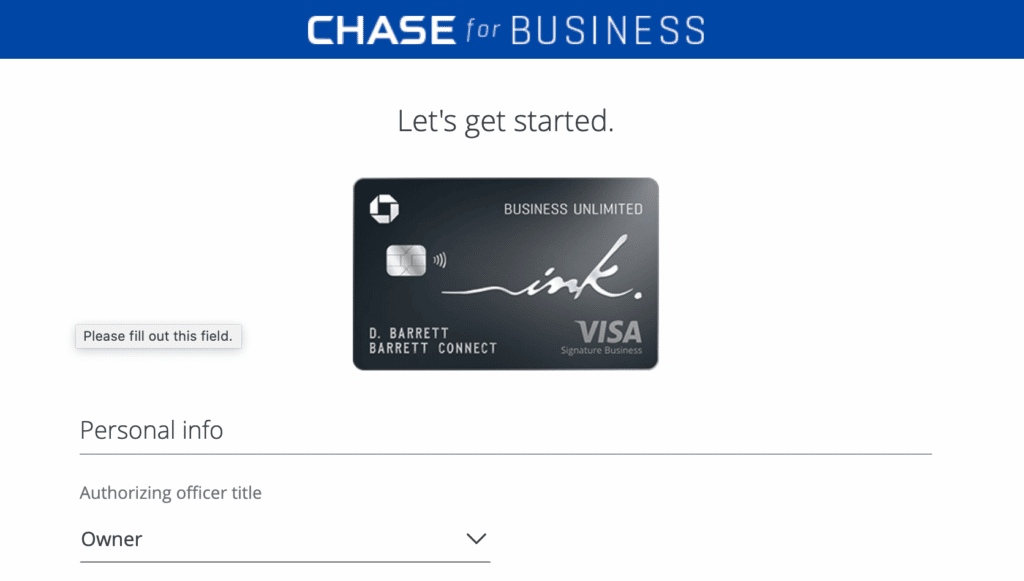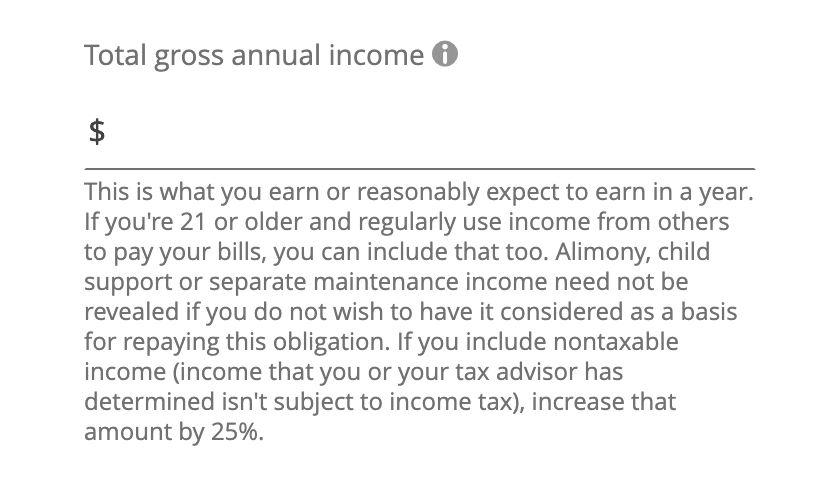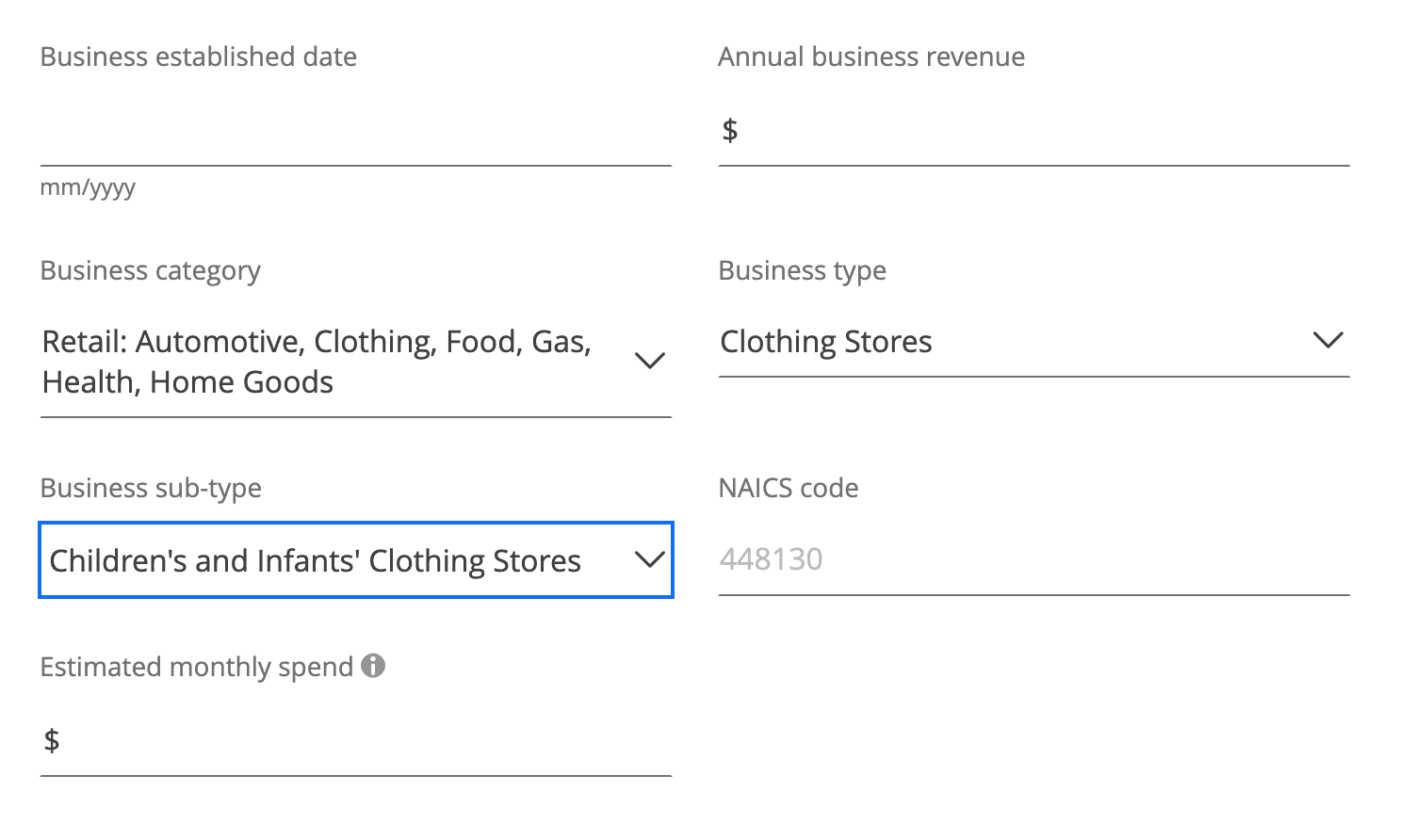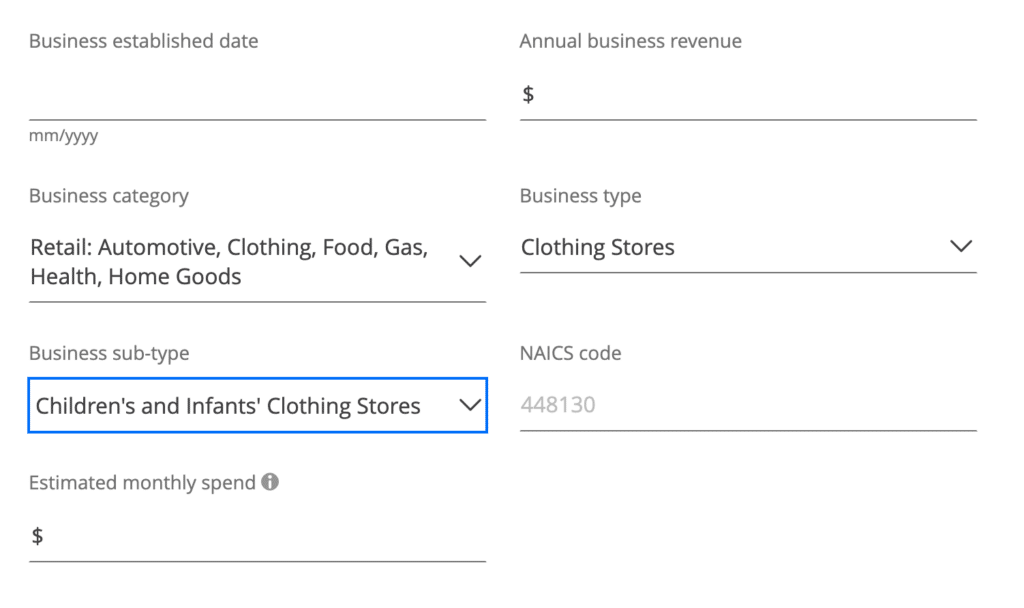 How long does it take to get approved?
Sometimes you will get instant approval. After you submit your application, your approval may be confirmed.
Other times, the bank may need more time to review your application. After this review, they may auto-approve you, or they may request additional documents. Because of this, it can take up to 30 days for the bank to make a decision.
If you get denied, you can also call the reconsideration line to try to get the denial overturned. I frequently have to do this for business card applications!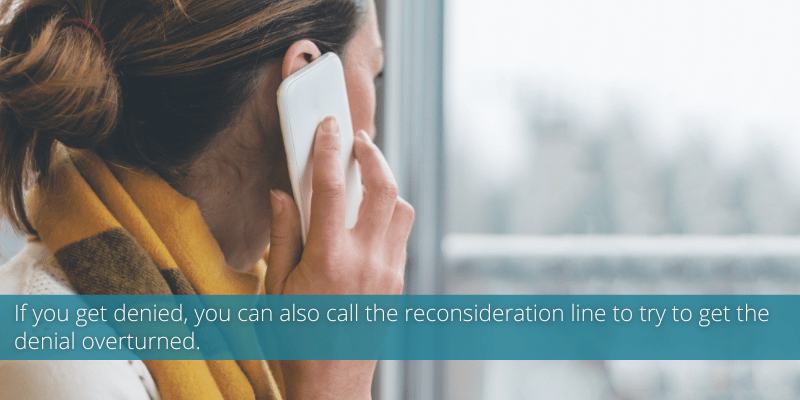 What happens if I put personal expenses on a business card?
First, if you have a small business with a bookkeeper that keeps track of expenses, you'll need to sort this out with them!
Most banks will require you to attest that you will be using your new business account "only for business purposes and not personal, family or household purposes."
While it isn't illegal to put personal expenses on a business credit, banks are required to ask you to use it for business expenses only. That's due to the CARD Act which extended new protections to consumer credit cards but not business cards.
According to WalletHub,
Business credit cards aren't covered under the CARD Act. The Credit CARD Act of 2009 introduced a number of regulations to protect consumers from abusive practices by credit card issuers. However, business credit cards were excluded from the CARD Act. This means business credit card users don't have to be given notice before their interest rates get increased, among other things.

Read the full article here
How to link your Chase business and personal accounts
If you have both business and personal accounts with a bank, you may have to create separate logins for the business cards and personal cards. This can be annoying when you are monitoring your cards and are having to log in and log out of your accounts.
Chase has simplified linking your accounts and now allows you to do this online by following these steps. While you still will have a separate business and personal login, you can easily link your accounts online so you can see everything in one place.