Small budget? No problem. Some of the top credit card offers require large amounts of spending to get your bonus points. Here are my favorite options for families with monthly expenses of $500 a month or less.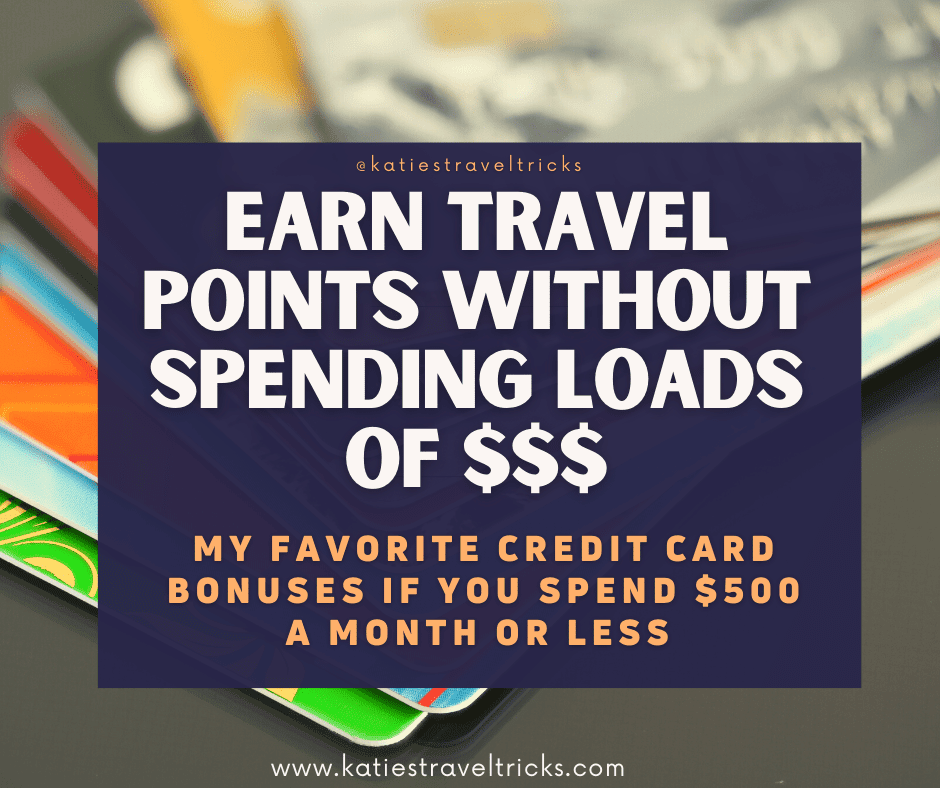 As with all offers, I generally recommend starting with Chase cards first. Chase has some of the most restrictive rules for card approval. Check out my post on Picking Your First Card for more on the Chase 5/24 rule.
Chase Cards
With the Chase Freedom cards, you earn cash back that is given as "Ultimate Rewards" points. To understand value — 20,000 Ultimate Rewards points can be redeemed for $200 cash back when you hold a Freedom card. If you want to access even more options for your Ultimate Rewards, you could upgrade to a Sapphire Preferred card eventually. Your points will migrate to the new card and you will also have the ability to transfer them to hotel and airline partners. More on the Sapphire Preferred in my complete guide.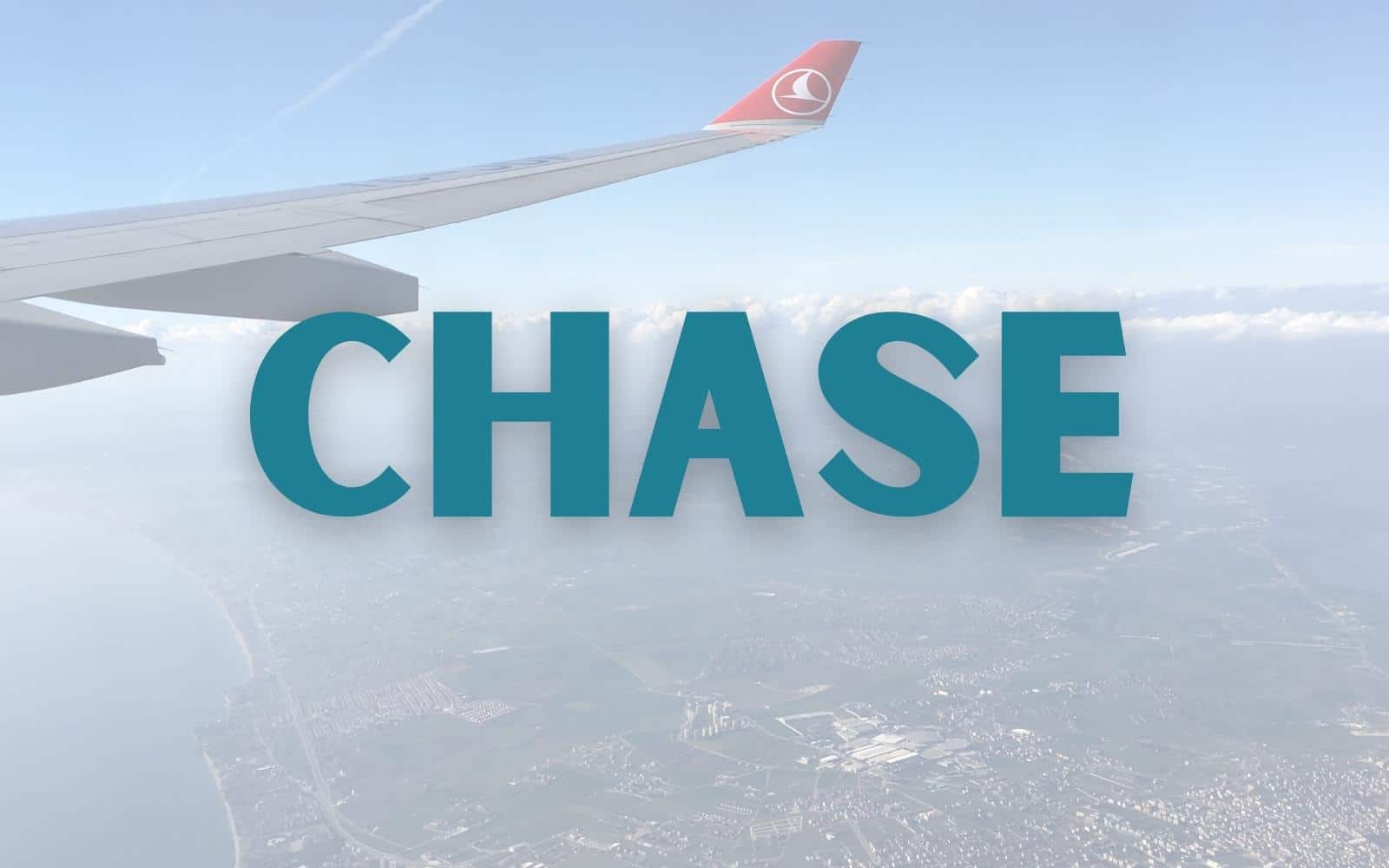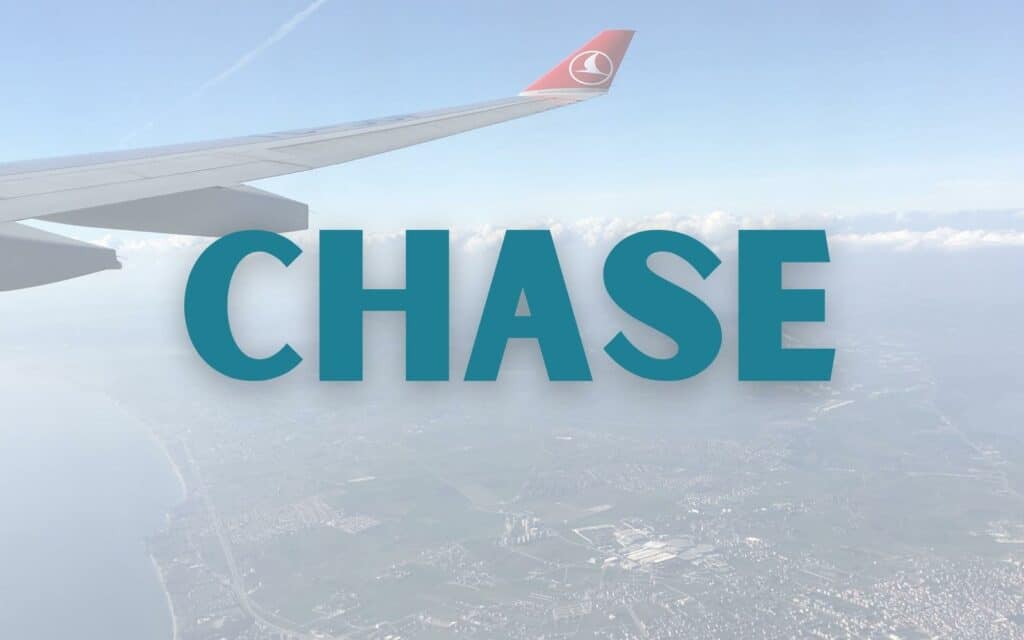 Chase Freedom Flex
Chase Freedom Unlimited
Southwest Plus Card
Southwest credit cards vary their offers throughout the year. While higher offers are better for earning the Southwest Companion Pass, you're better off with a lower offer if you're looking for a lower minimum spend amount. Look for an offer of 40,000 points after spending $1,000.
Barclay Cards
After Chase, Barclay is one of the next most restrictive banks. Generally you will not get approved if you are over 6/24. Barclay also generally will only issue you 1 card every 6 months. I like to space out my applications with them by at least 9 months. One great perk of the cards issued by Barclay is that they generally have fairly low spend requirements.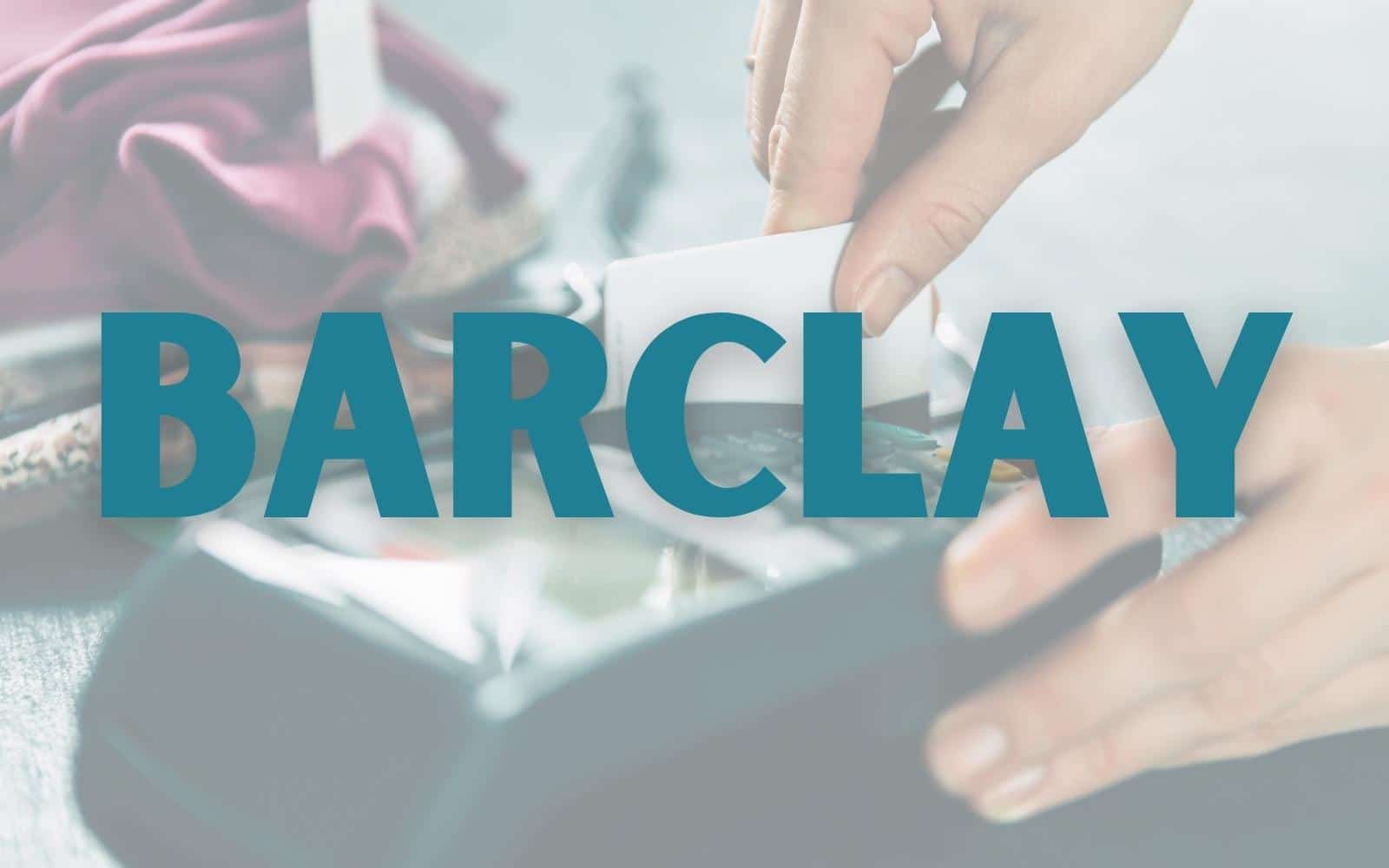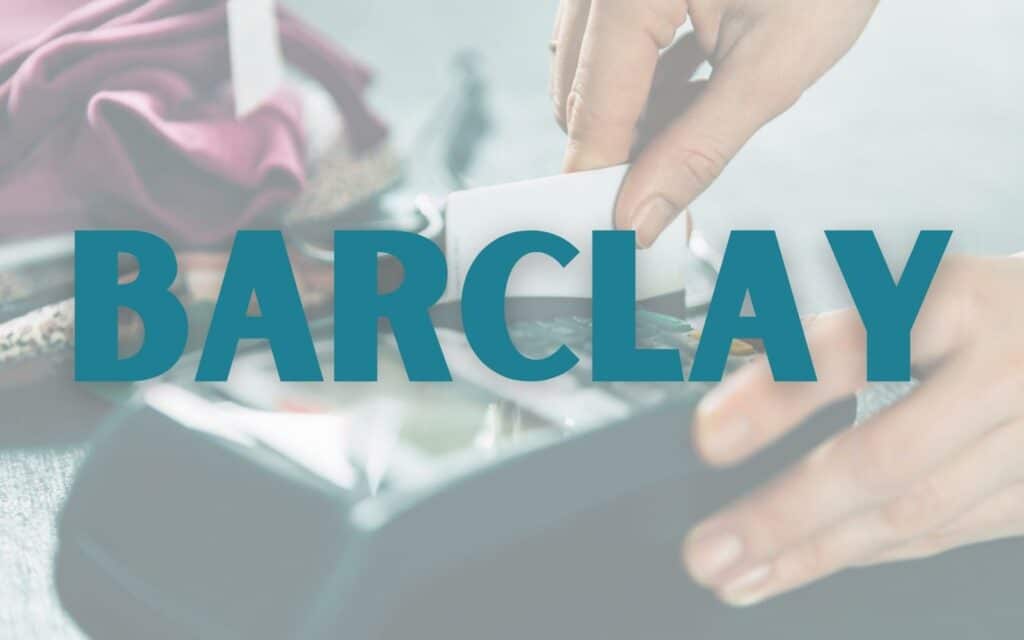 AAdvantage Aviator Red World Elite MasterCard
This card often has an offer where you can earn points after you FIRST purchase! It doesn't get much better than that as far as a low spend!
JetBlue Plus Card
Check offers throughout the year, but often has a bonus with $1,000 of spending or less.
Wyndham Rewards Earner or Earner+
Wyndham points offer some great options when booking vacation homes through Vacasa. These cards offer a tiered bonus — you will receive part of it after spending $1,000 usually and then sometimes an additional amount if you spend more.
Barclays Choice Privileges Visa Signature
Choice points don't have great redemptions in the United States but do have some amazing value in Europe! This card has no annual fee. Spending is usually $1,000 to earn the bonus.
American Express
American Express offers can be highly targeted at vary the bonuses in both their spend and their bonus. Be sure to check current offers from a variety of sources. Here are three cards that seem to often require $1000 spend or less in the first 3 months.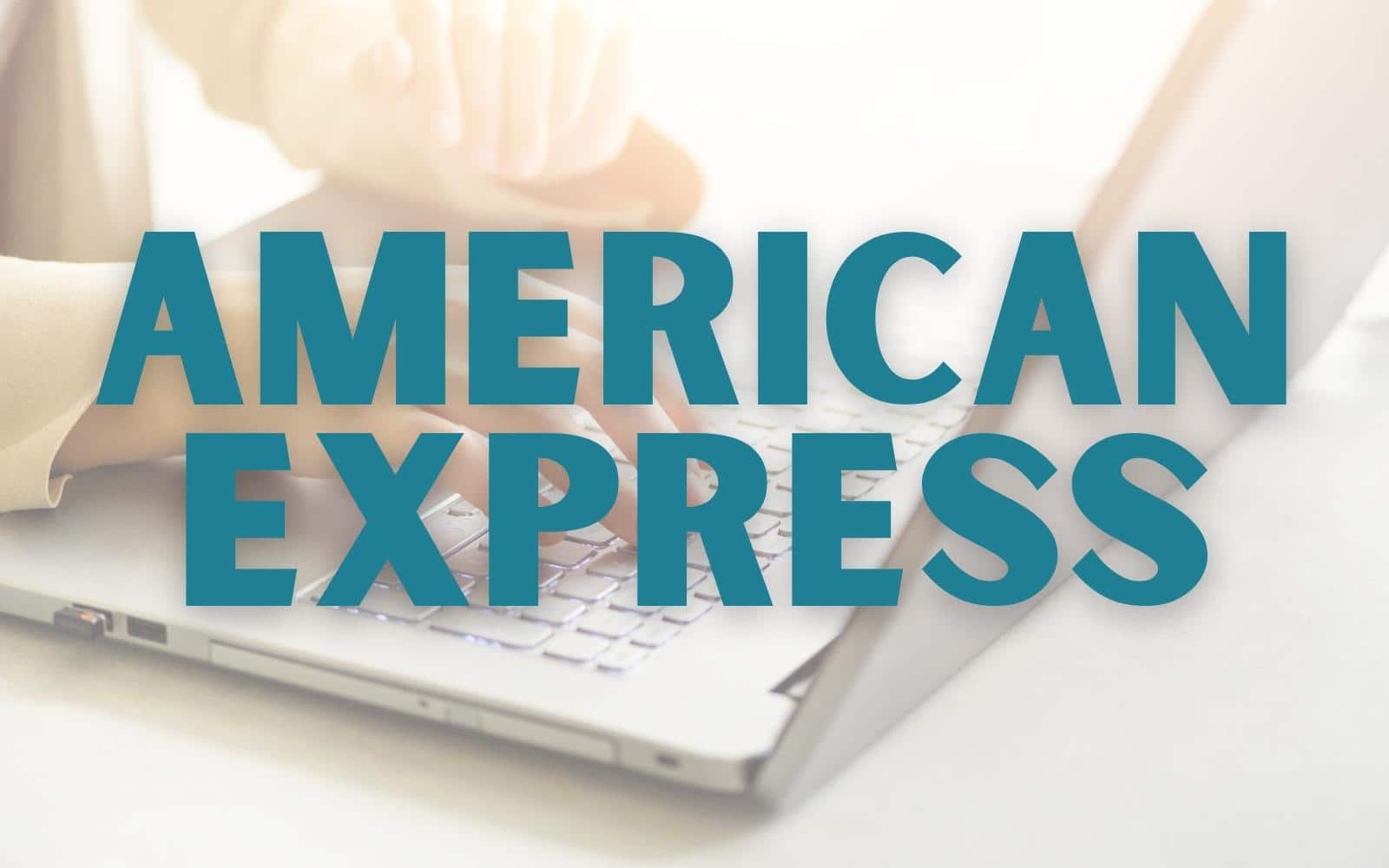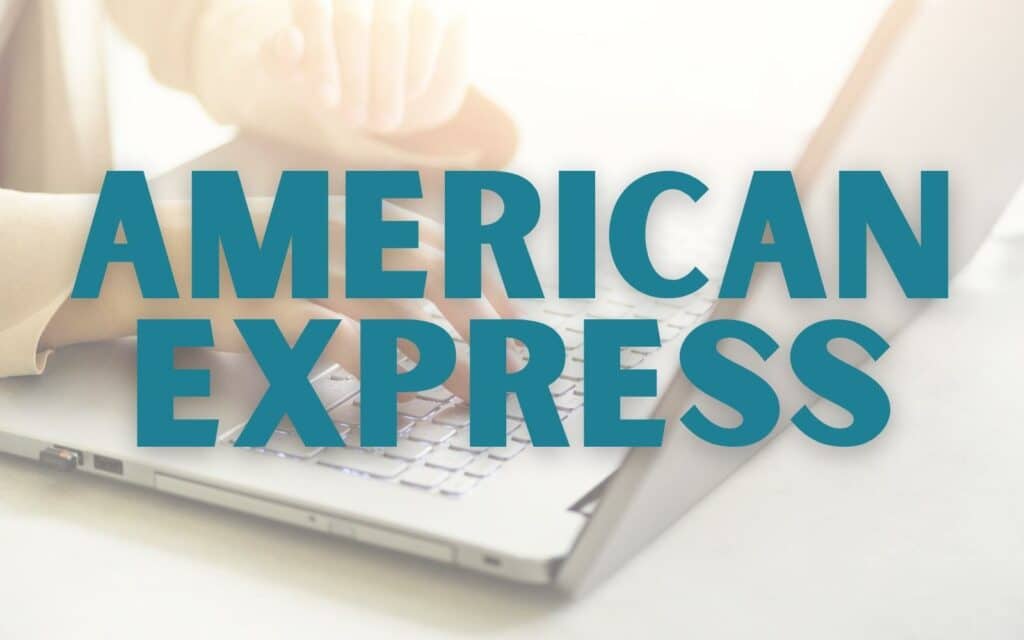 This no annual fee card often has lower spending requirements than other Hilton cards from American Express.
Look for an offer that has a lower minimum spend. Sometimes it will show 40,000 miles after spending $1,000.
Typical offer would be $150-$200 cash back after spending $1,000. This card has no annual fee.
Citi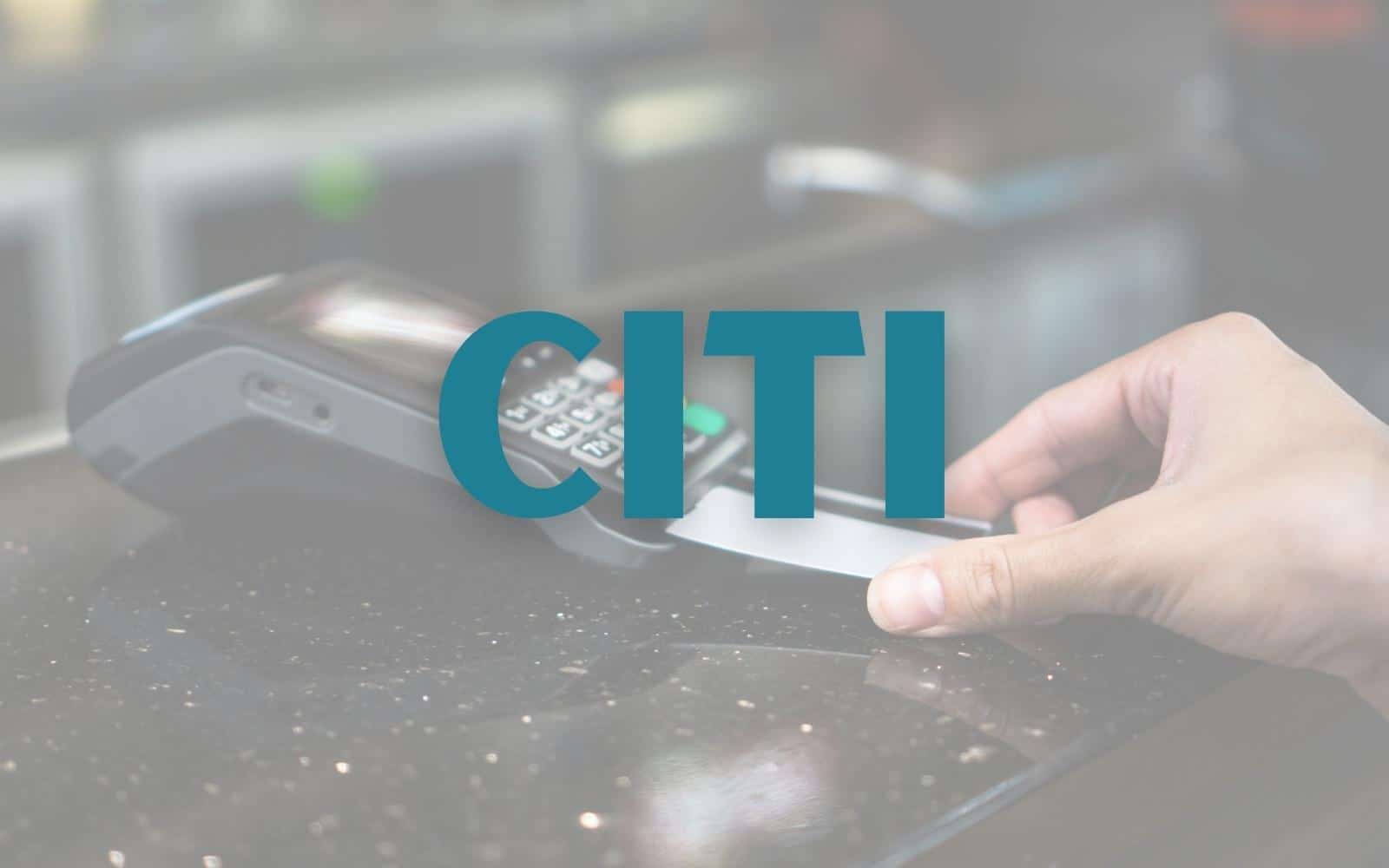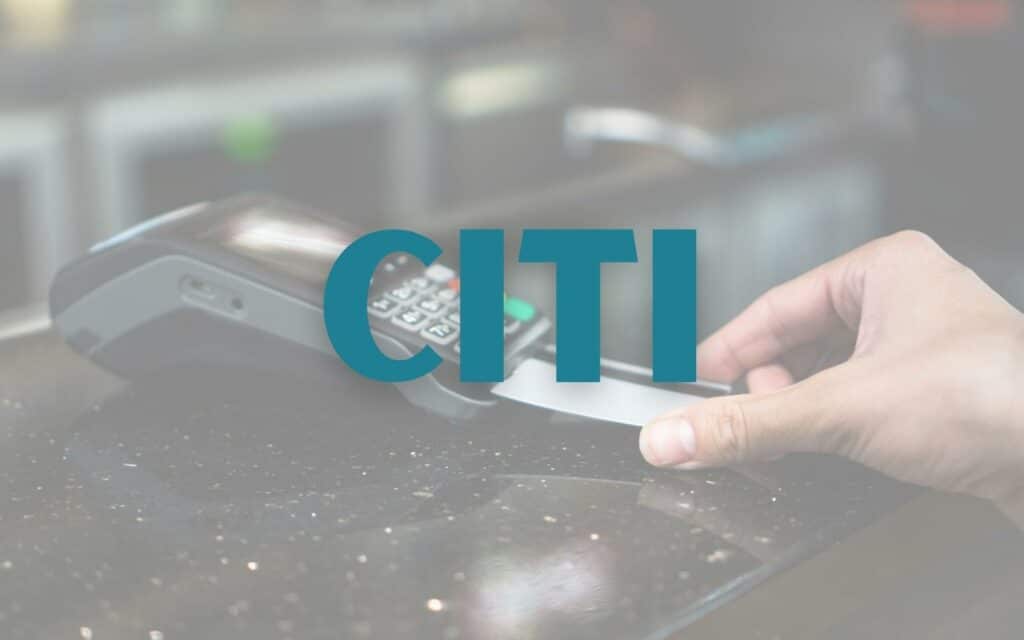 Citi Custom Cash
This is a new card from Citi. The standard is be $200 cash back after spending $750 is 3 months. Some people have been targeted for offers up to $300 cash back.
Citi AAdvantage Platinum Select World Elite Mastercard
The offer on this card varies and sometimes it will have a higher spend requirement. But sometimes when it is offering 40,000 points you only need to spend $1,000 to earn that bonus.
Bank of America
Bank of America doesn't like to approve new cards if you've opened more than 2 in the past 12 months — unless you have bank accounts with them. It is one of the reasons my husband and I both have checking accounts open with them! All of these cards usually offer at least $200 back after spending $1000.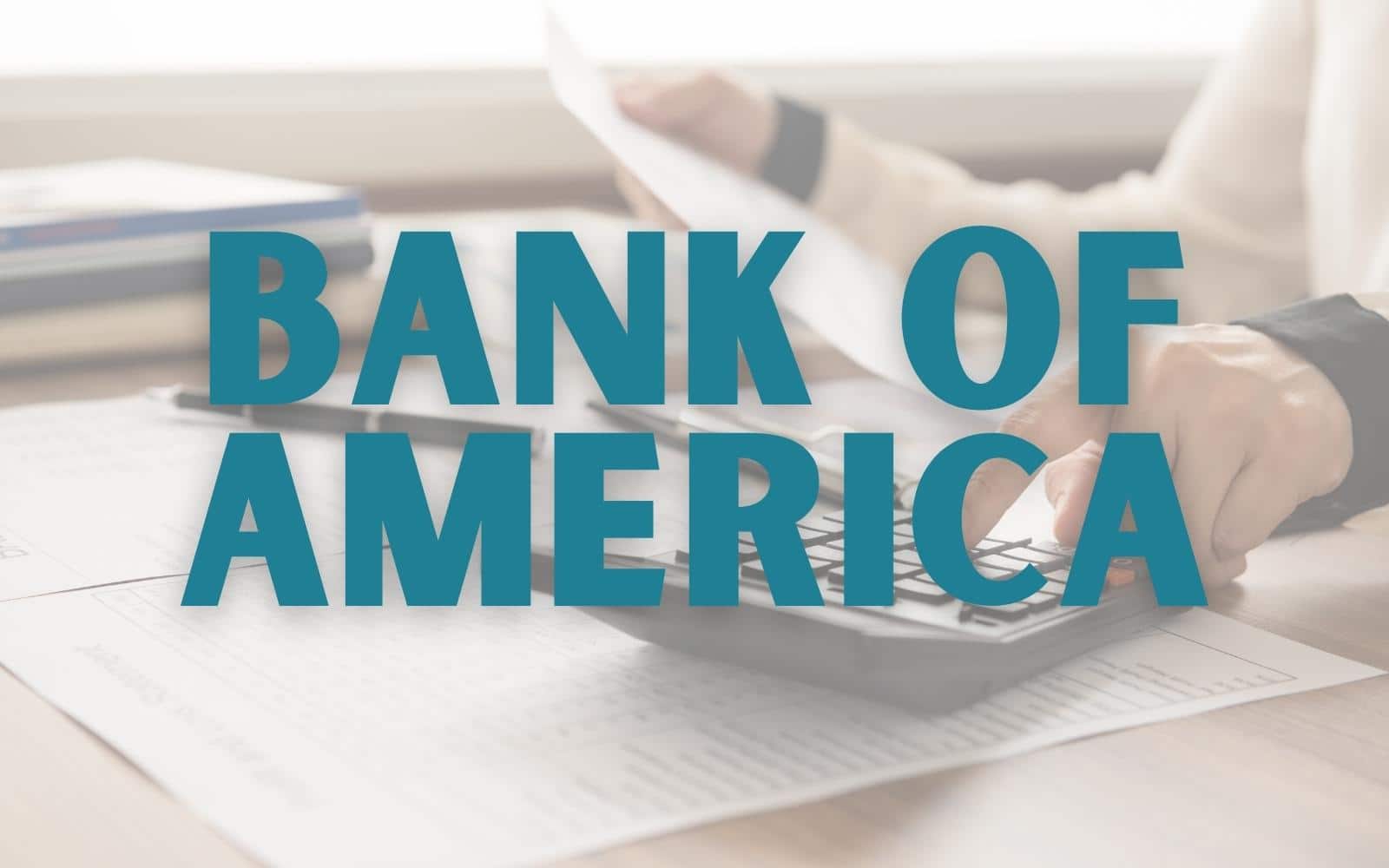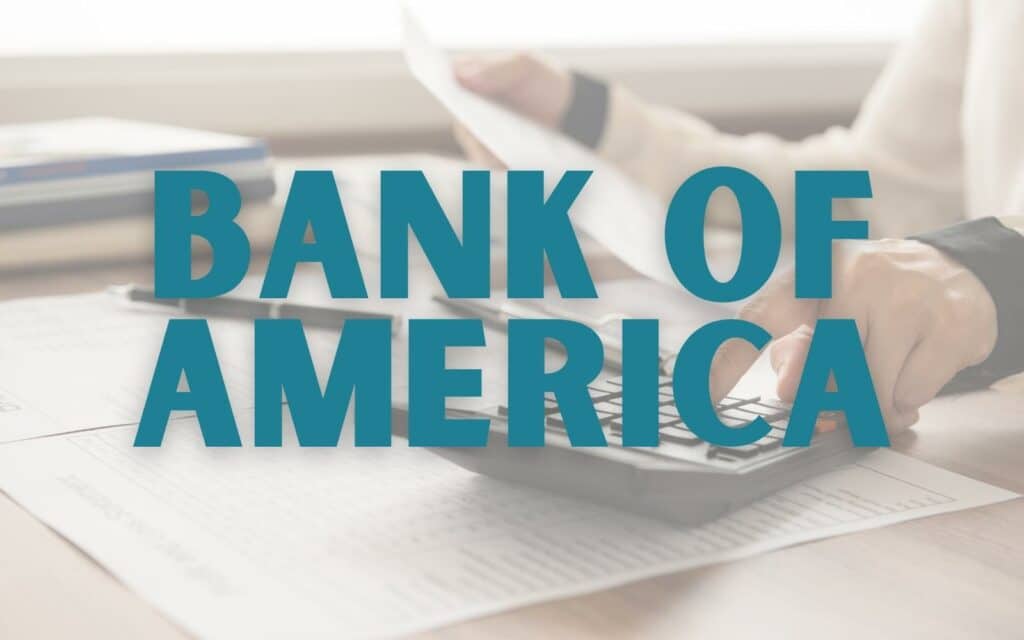 Bank of America Unlimited Cash Rewards
Bank of America Cash Rewards
Bank of America Customized Cash Rewards
Bank of America Travel Rewards
This card functions differently than the cash rewards cards. You earn points that you can redeem to erase travel purchases. The typical offer is 25,000 points (worth $250) after spending $1,000. I like it because it allows me to directly offset travel purchases like train tickets!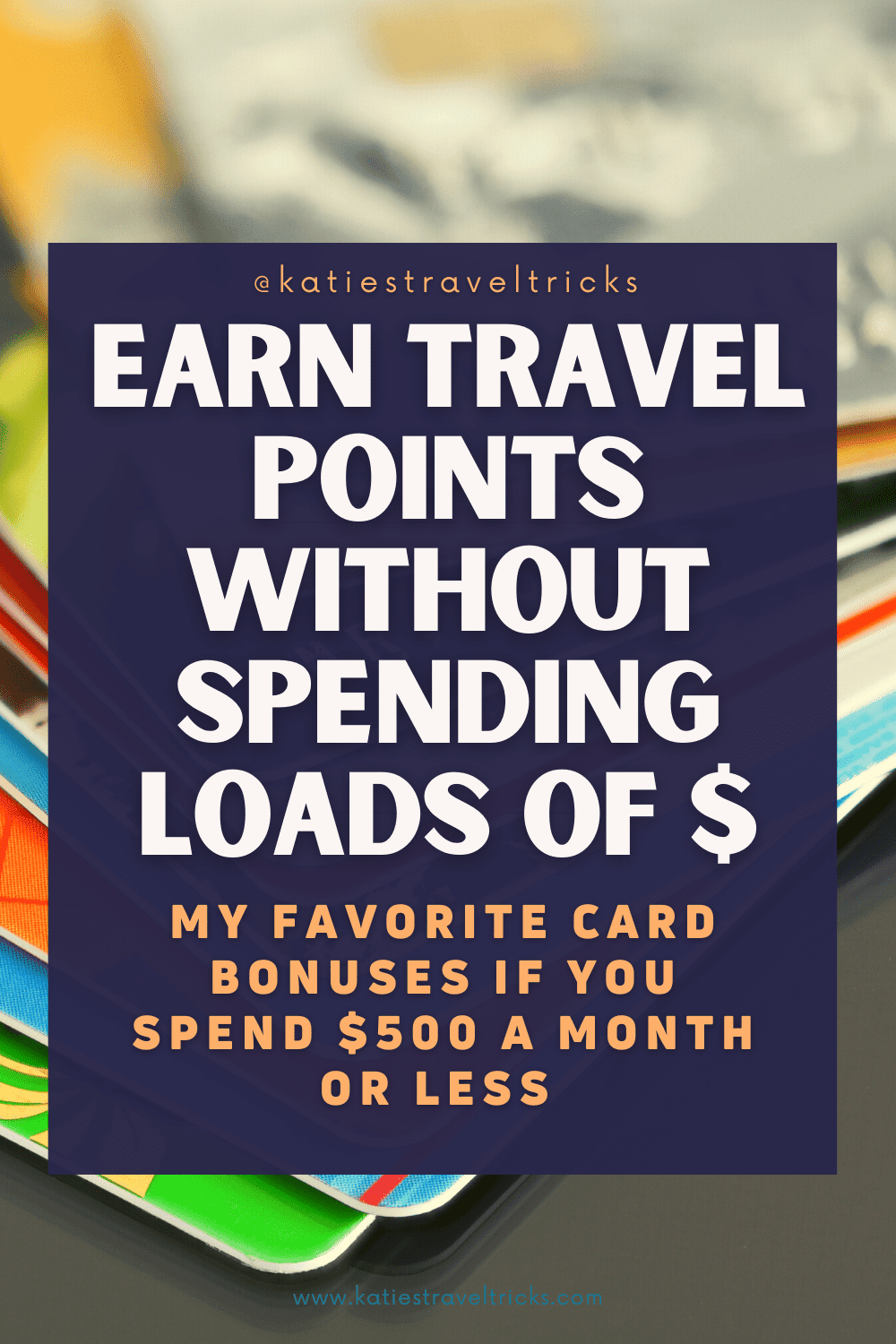 What other cards do you like with low spending requirements? Let me know in the comments and I'm happy to add them to this list!