get started with miles & points!
FREE Quick Start Guide to start saving on family travel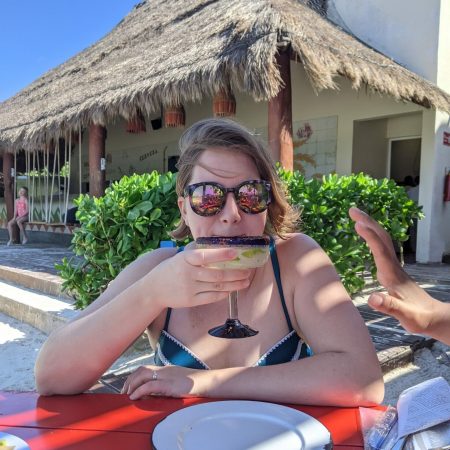 Hello! I'm Katie, a mom and avid traveler. I love to teach families the simple tricks we use to travel the world with credit card points.Our family has been to Hawaii, Jamaica, Costa Rica, Cancun, the Philippines, the Dominican Republic, Europe, Bali, Thailand — and more — all thanks to strategically earning and redeeming points.
get our best tips sent to you
Start learning simple ways to travel with points today.
Airport security tip no one knows: TSA Cares
Hack: Use your points before you have them
$6500 Maui Vacation with points
Earn Money Playing Video Games
Are you a brand hoping to collaborate?
Contact me for my media kit and to discuss collaborations.