get started with miles & points!
FREE Quick Start Guide to start saving on family travel
get my free quick start guide
Start learning simple ways to travel with points today.
Airport security tip no one knows: TSA Cares
Hack: Use your points before you have them
$6500 Maui Vacation with points
Earn Money Playing Video Games
Hello! I'm Katie, a mom and avid traveler. I love to teach families the simple tricks we use to travel the world with credit card points.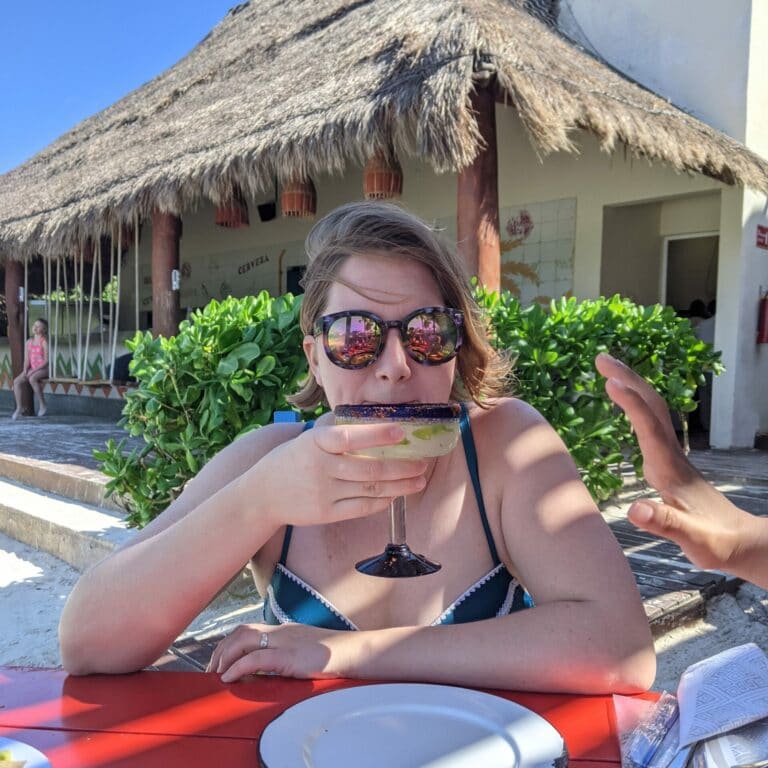 Our family has been to Hawaii, Jamaica, Costa Rica, Cancun, the Philippines, the Dominican Republic, Europe, Bali, Thailand — and more — all thanks to strategically earning and redeeming points.

We use points to visit family but also for bigger trips -- like when we flew to the Philippines to adopt our son and saved over $5000. Points also made it possible for us to take 9 months to travel full-time as a family in 2019 - 2020.
As much as I love traveling, I also love teaching other families how to do the same! Download my Quick Start Guide to get started saving on your family travels right away. 
Are you a brand hoping to collaborate?
Contact me for my media kit and to discuss collaborations.