My favorite travel gear, part 1: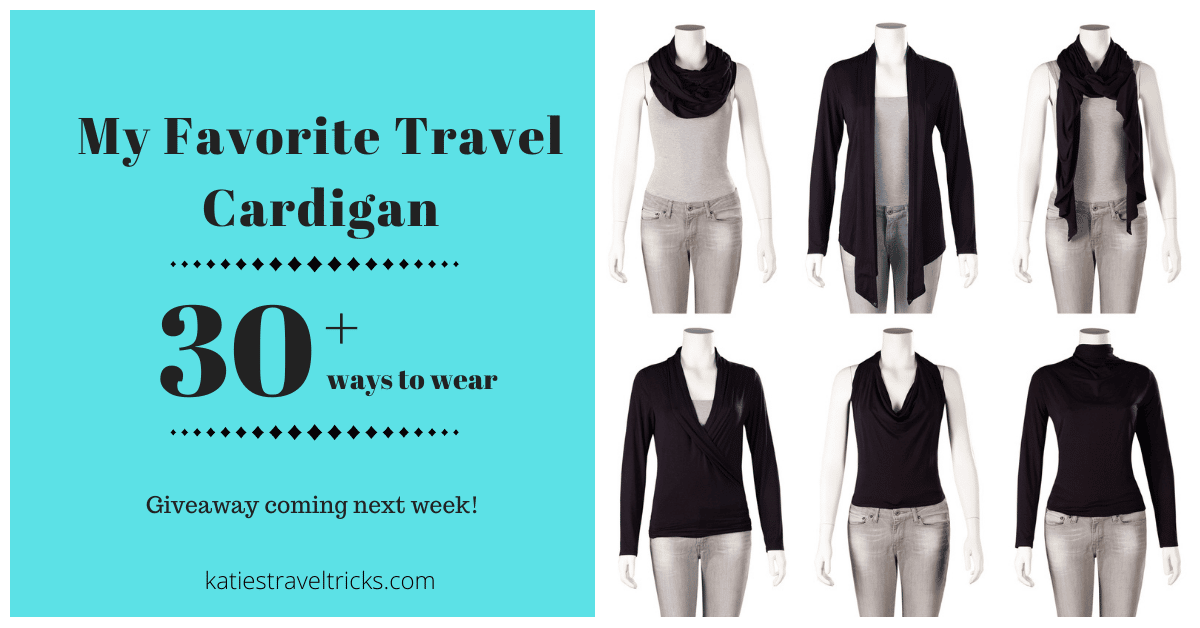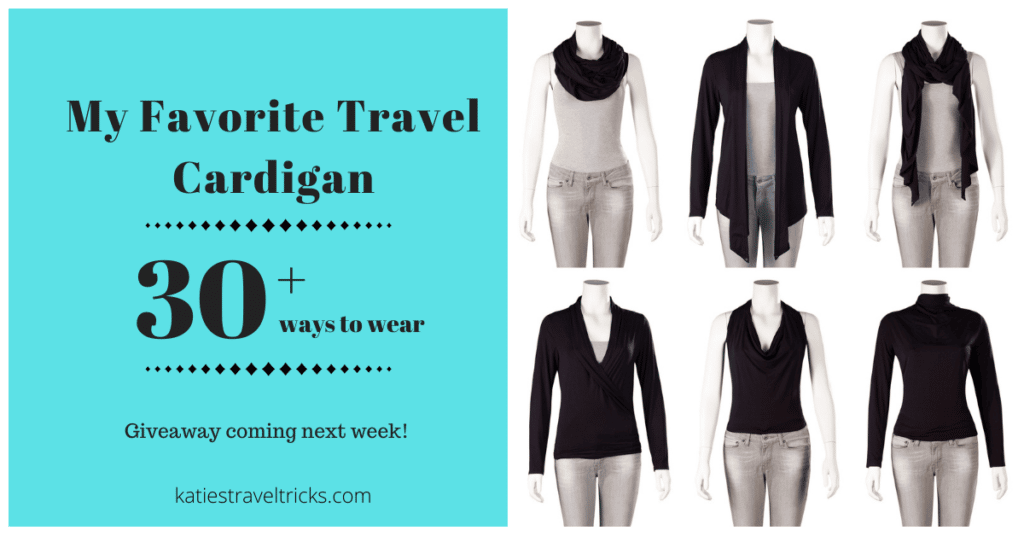 I am kind of obsessed with packing light when we travel. Earlier this year, when we were packing for 4 months in Europe (which turned out to be 3.5 due to the pandemic), we knew we'd be flying budget airlines where we would have to pay to check a bag, which I hate doing. Even the carry-on sizes were more limited. But at least we had gotten a steal on our convertible backpacks. That meant tight packing and more importantly, finding versatile clothes. I knew I was searching for the perfect travel cardigan.
I had been eyeing different convertible cardigans to try to find the best cardigan for travel for a while. I've been jealous of my trendy younger sister's Chrysalis Cardi for years. When I saw Elesk Apparel's Evolution Cardigan (regular price $60) go on sale around Black Friday last year, I jumped at the opportunity to try one out. Somehow the Instagram algorithm knew what I was looking for when it showed me the ad. When you figure it is a cardigan, shirt, scarf, and more — it was definitely worth it for me.
It ended up being one of my most worn tops and is now a must-pack item in my bags. Well, honestly, I only had about 6 tops with me, but I definitely reached for this one more than my other long sleeves. Here we are, around Spain in my new favorite travel cardigan: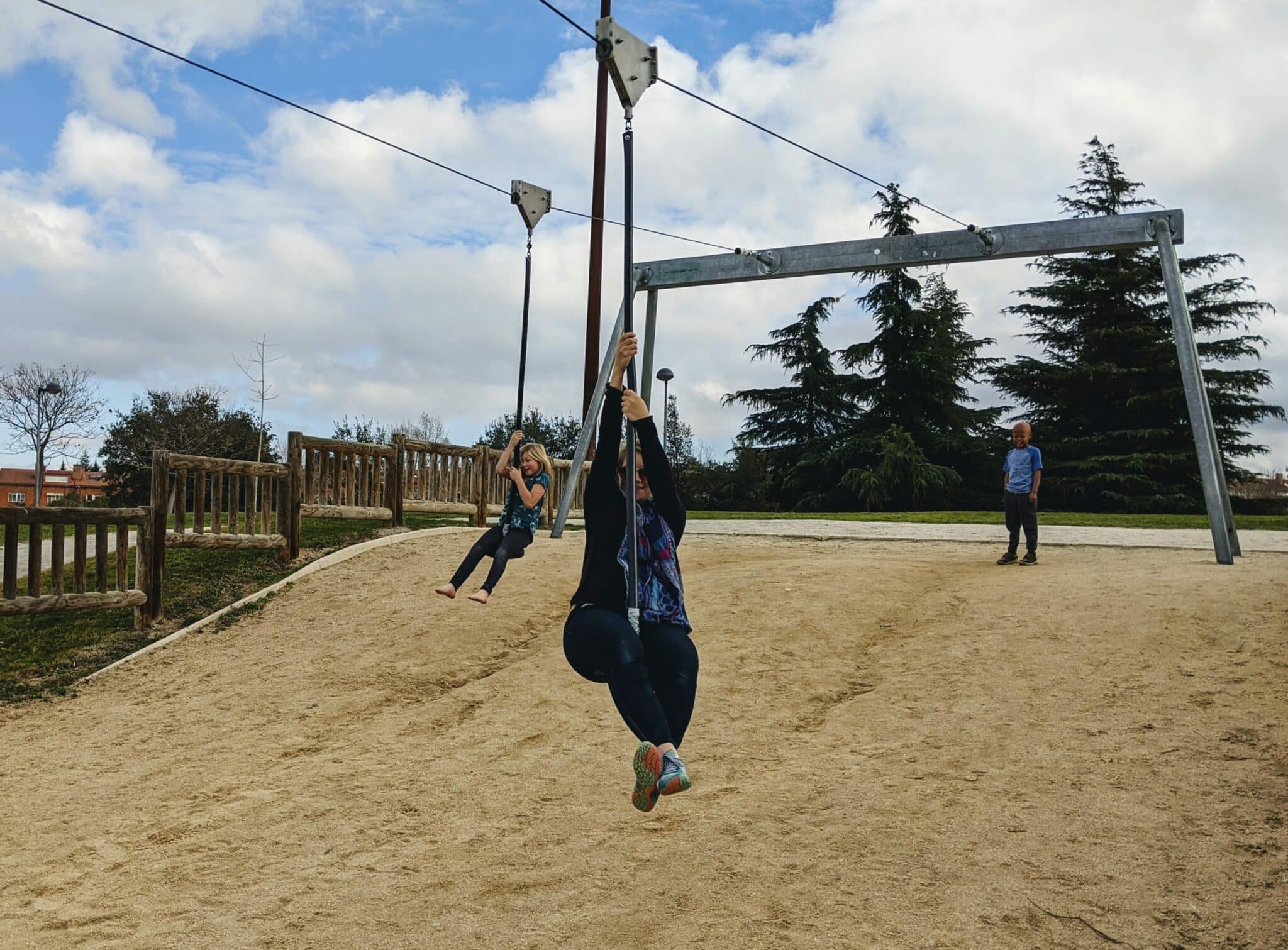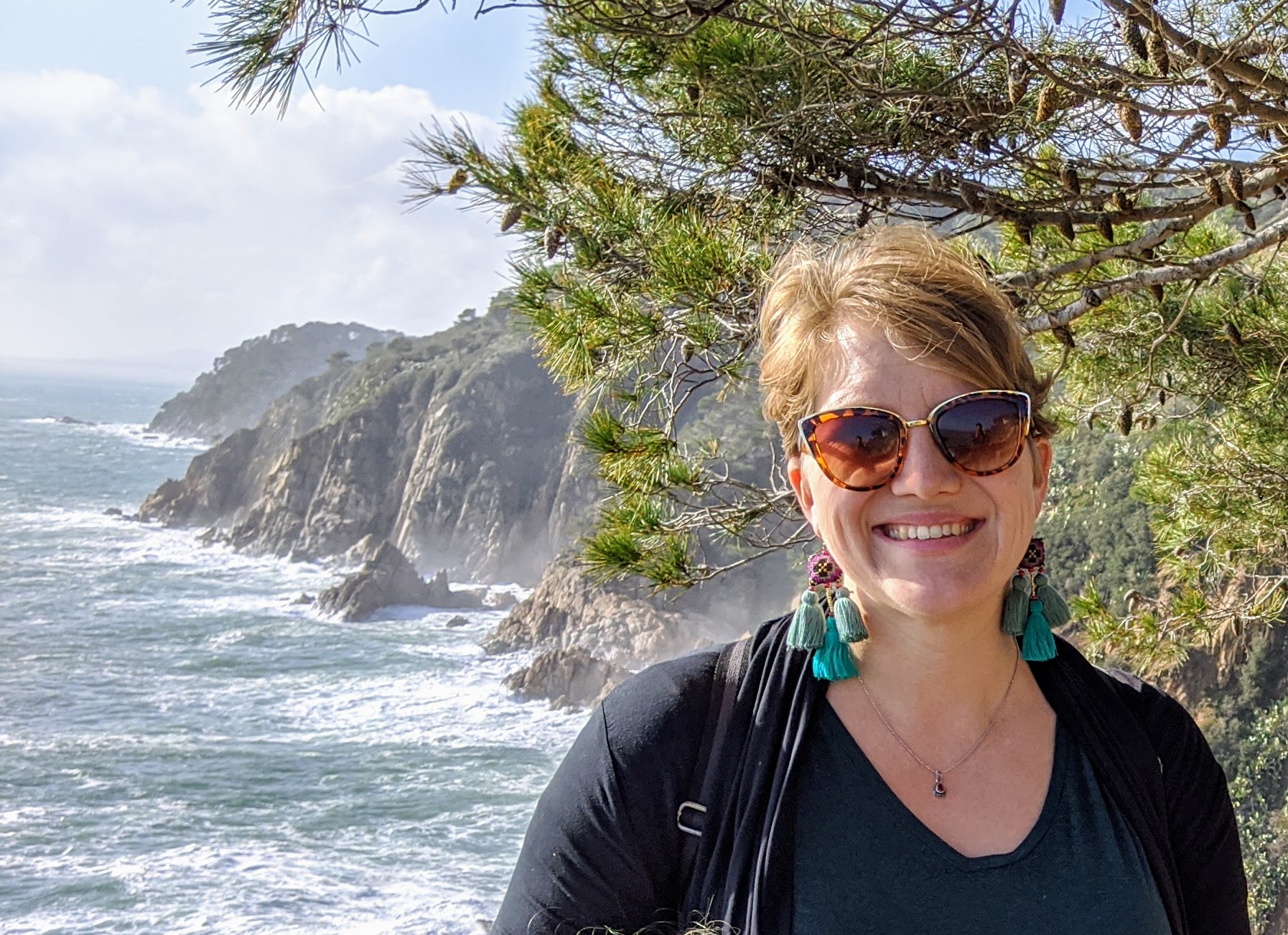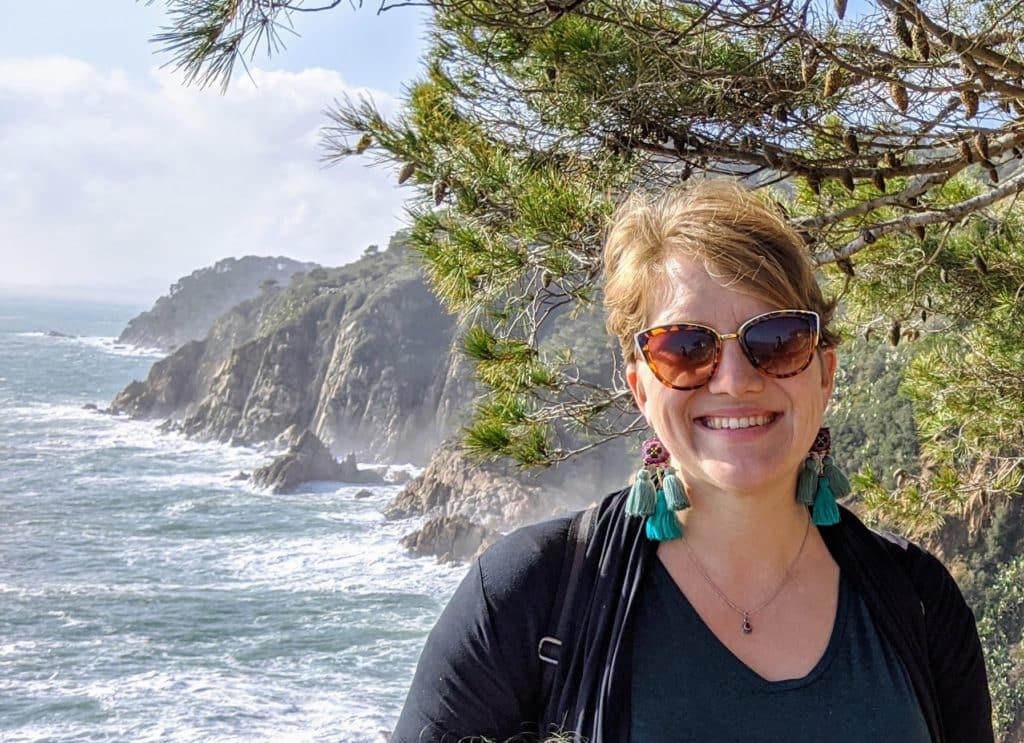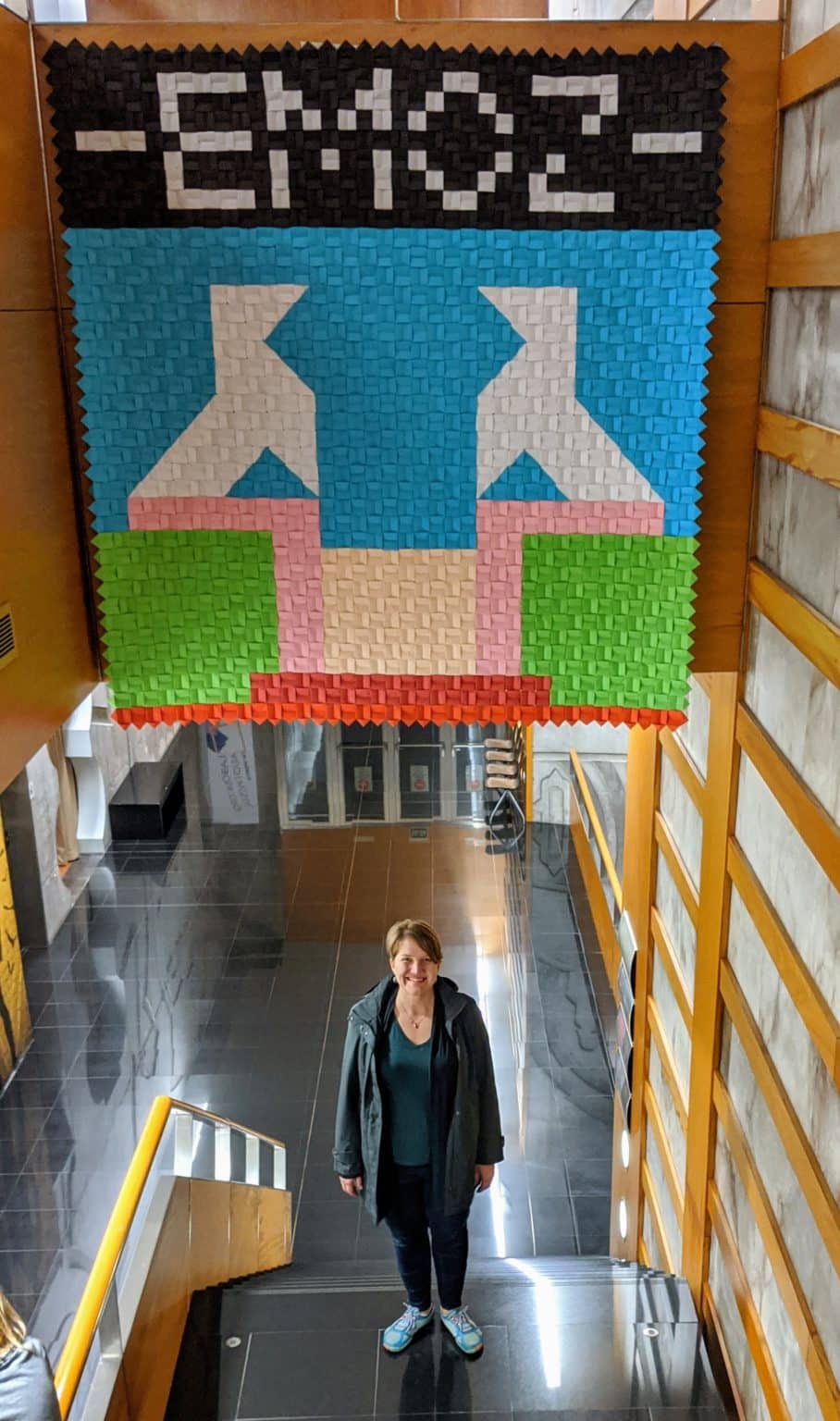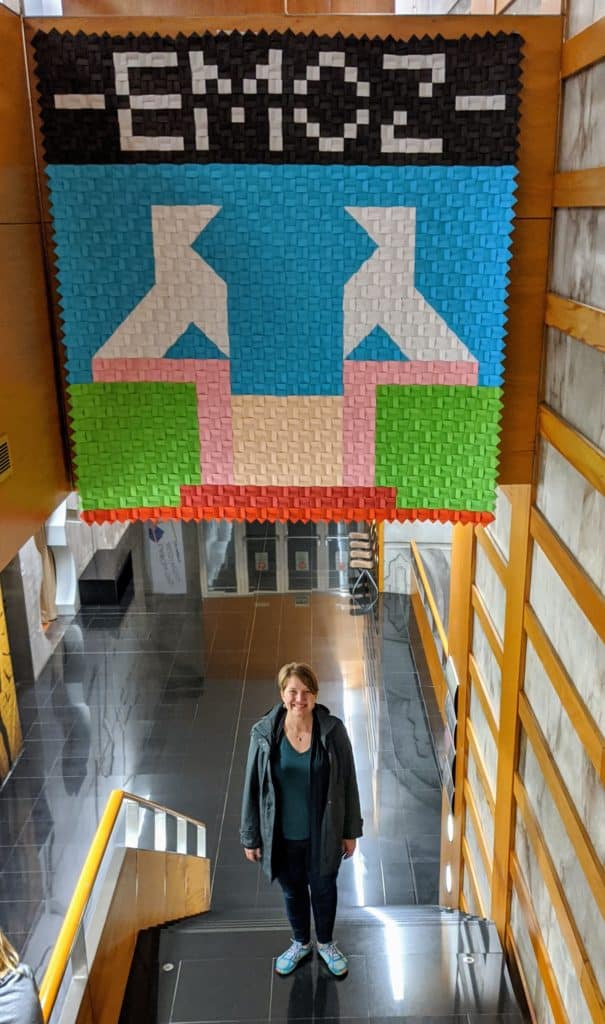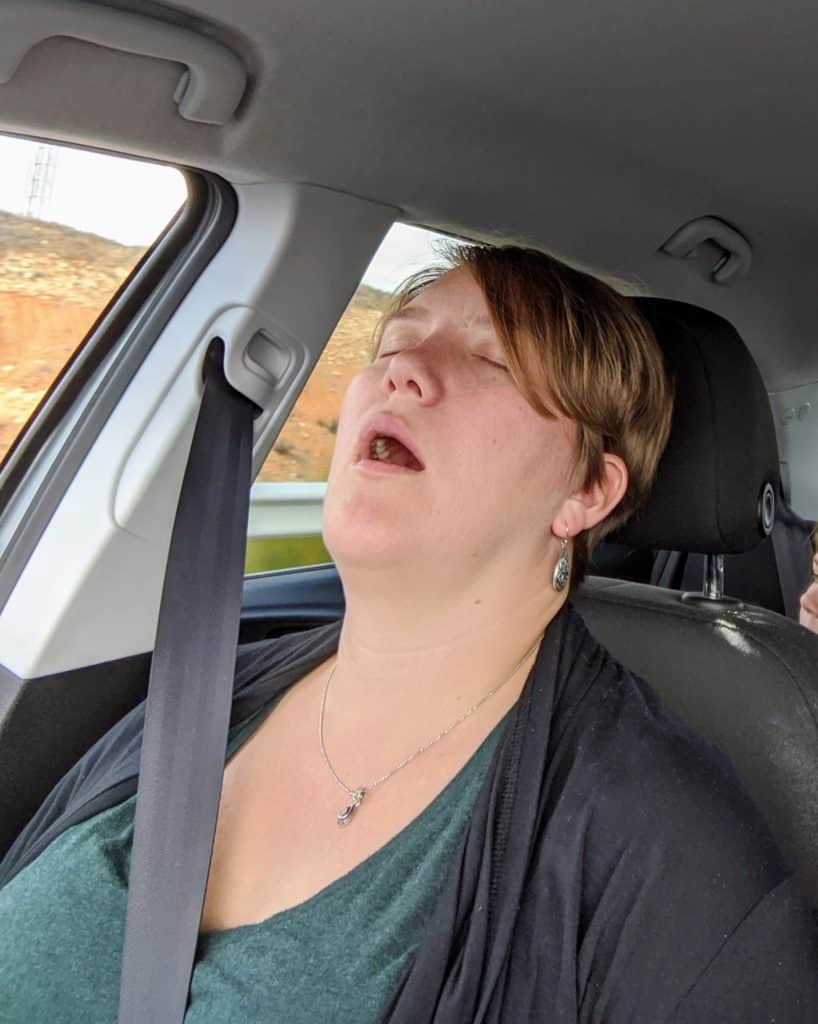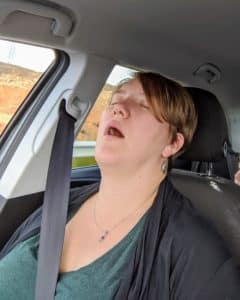 When I reached out to the creator of the Evolution Cardigan on Instagram to tell her how much I loved her product, she told me the idea for this cardigan actually came to her while on a European trip.
The cardigan itself is made from a soft jersey knit fabric (so it doesn't really wrinkle) and has sets of snaps in the sleeves and at the bottom seams that can help transform in into a variety of different shapes. In the end, I mostly wore it as an open cardigan or shirt. It held up really well after daily wear for 4 months. I got a minuscule hole in the bottom of one of the sleeves which I stitched closed with 2 stitches–most likely from doing something like cutting too close with scissors.
How to transform this travel cardigan
Check out Elesk Apparel's Instagram or website for some inspiration.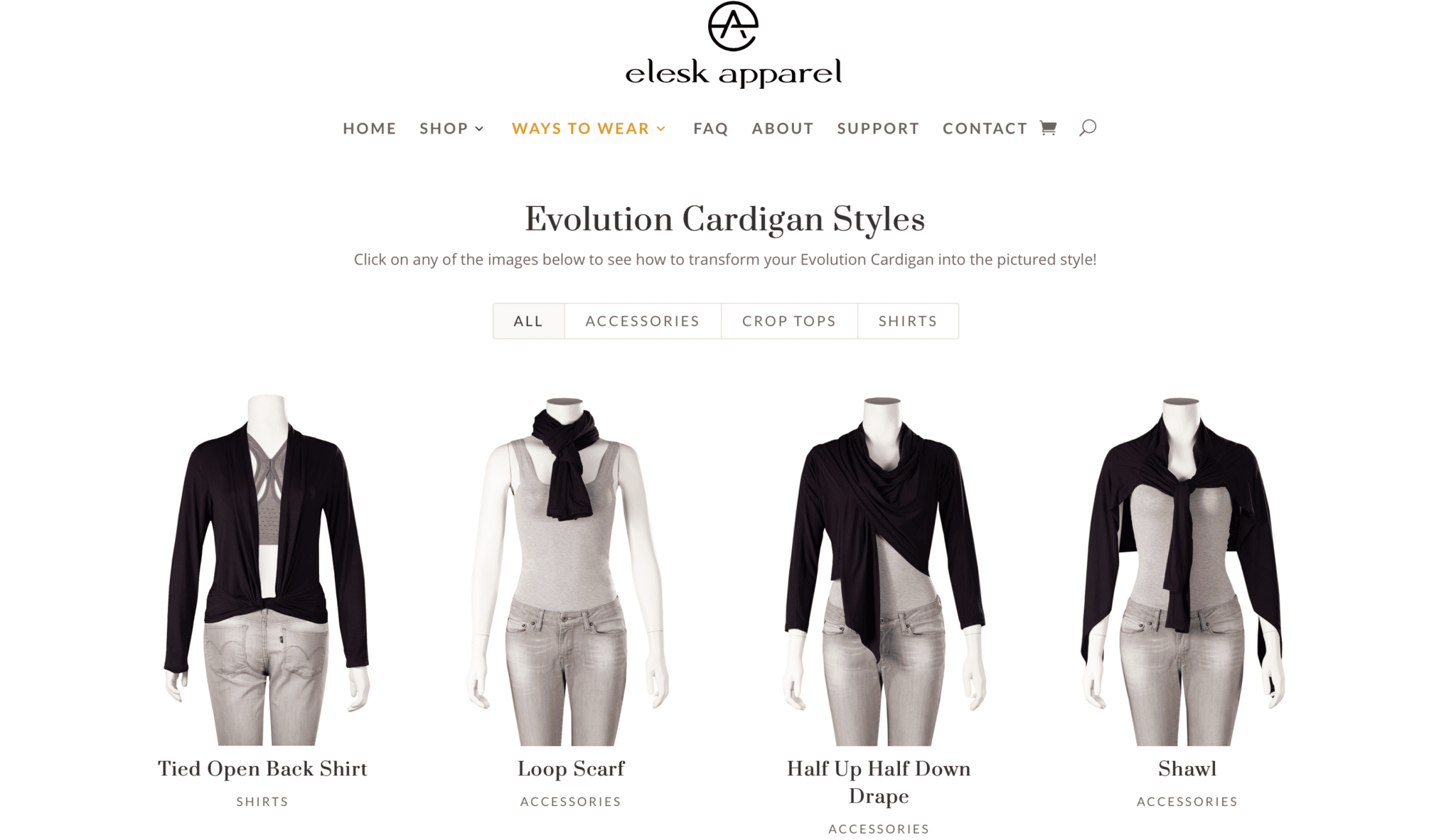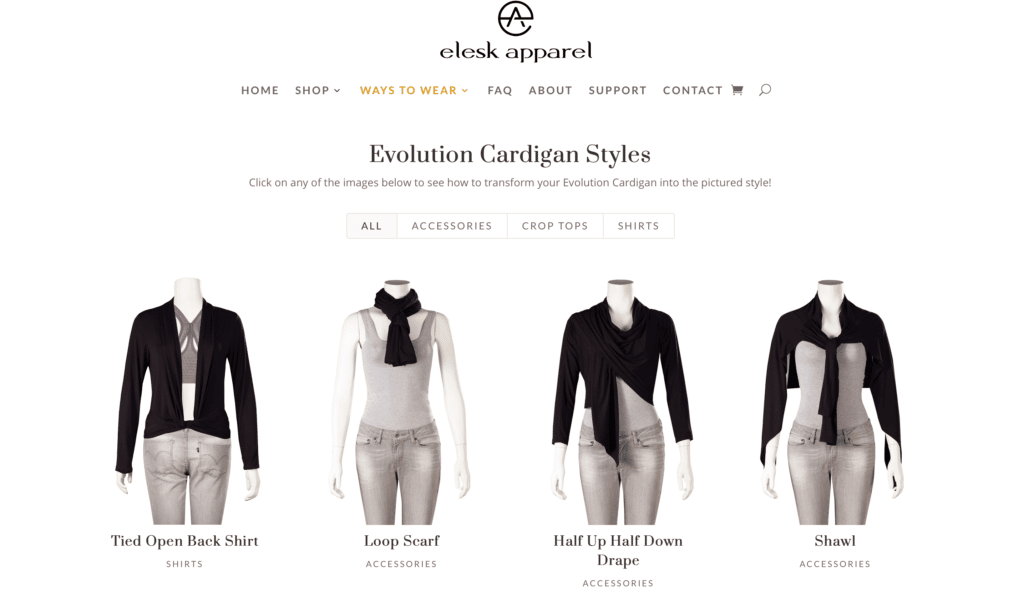 As a plus size woman, not all of the styles work for me. But with 30 to choose from, there are definitely plenty of options to make it worth it.