Southwest Airlines is a great airline for families. Southwest offers family boarding, free checked bags, free changes, great customer service, and more. Get all our best tips and trips for flying Southwest here.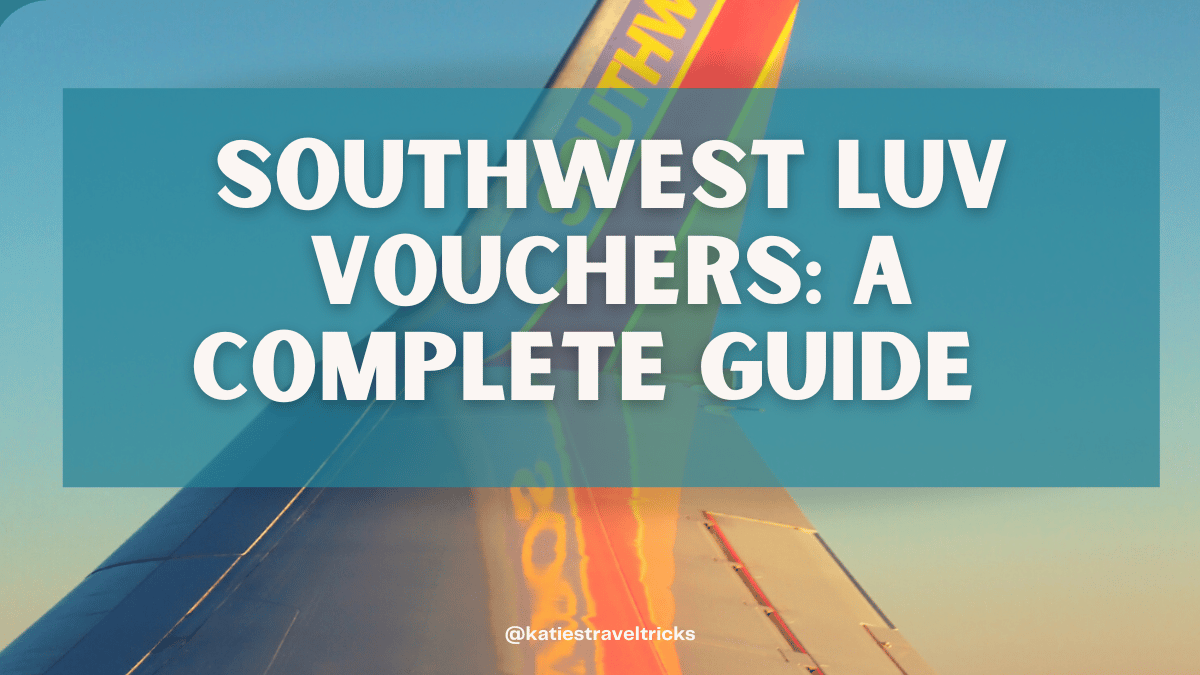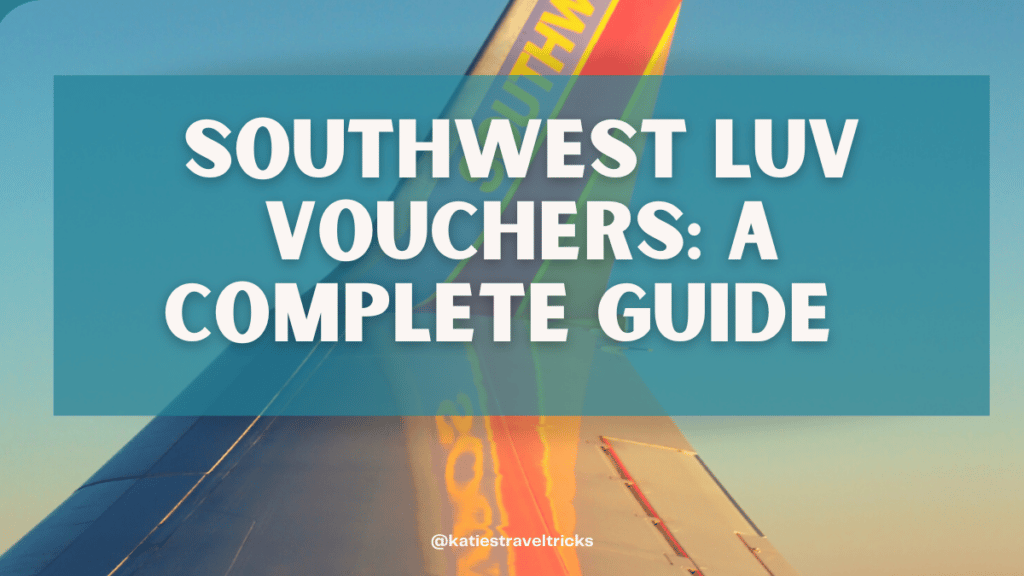 Complete guide to using Southwest LUV Vouchers – from the basics to tips to turn your voucher into credits that don't expire.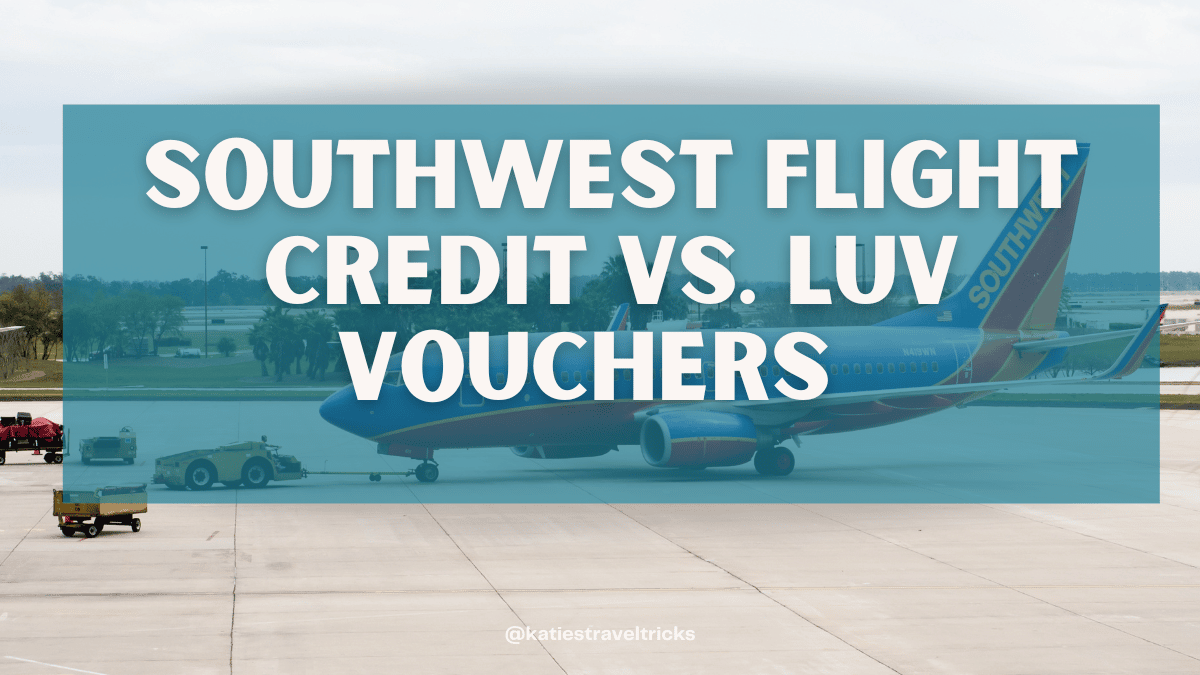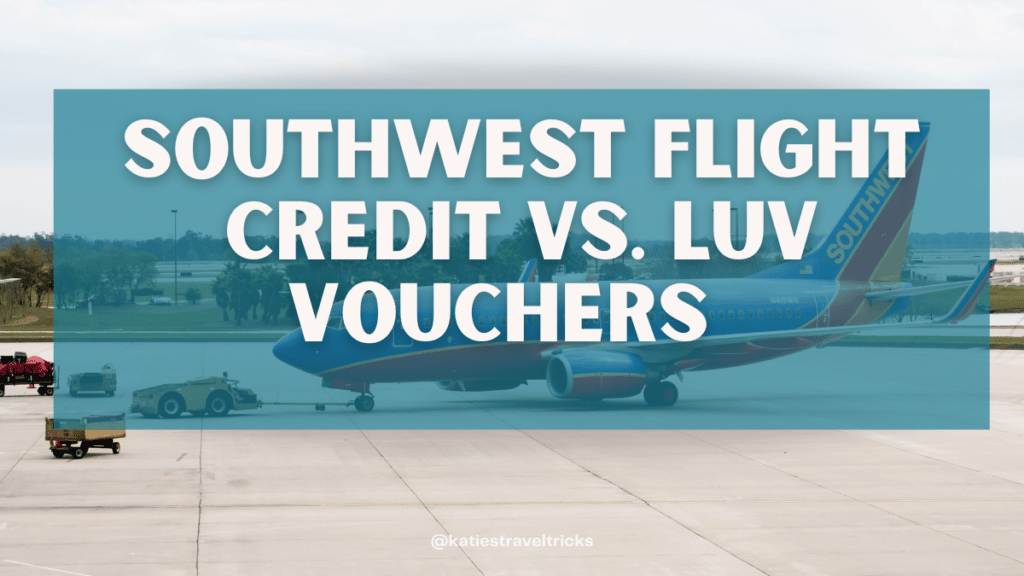 Learn how Southwest flight credit differs from LUV Vouchers, and get our tips for making the most out of these types of compensation.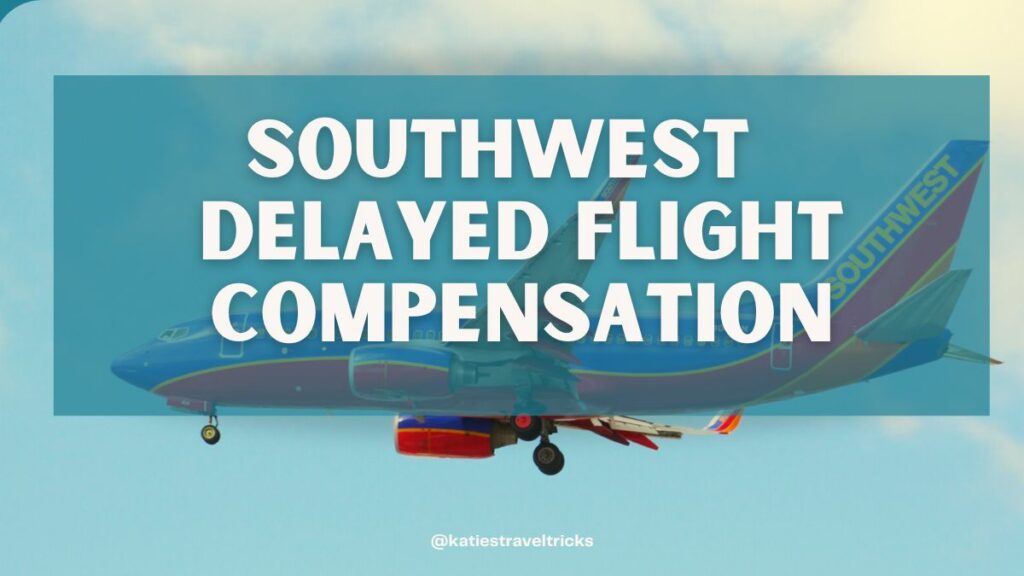 Turn your delayed flight on Southwest Airlines into a travel credit with this easy guide.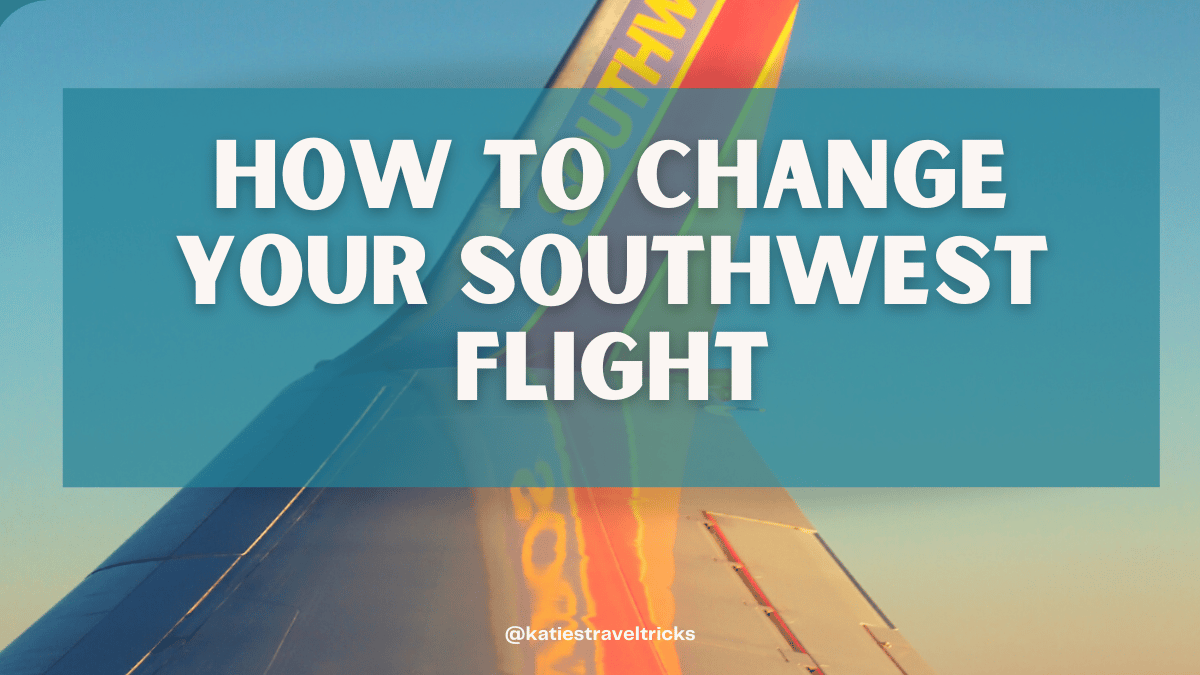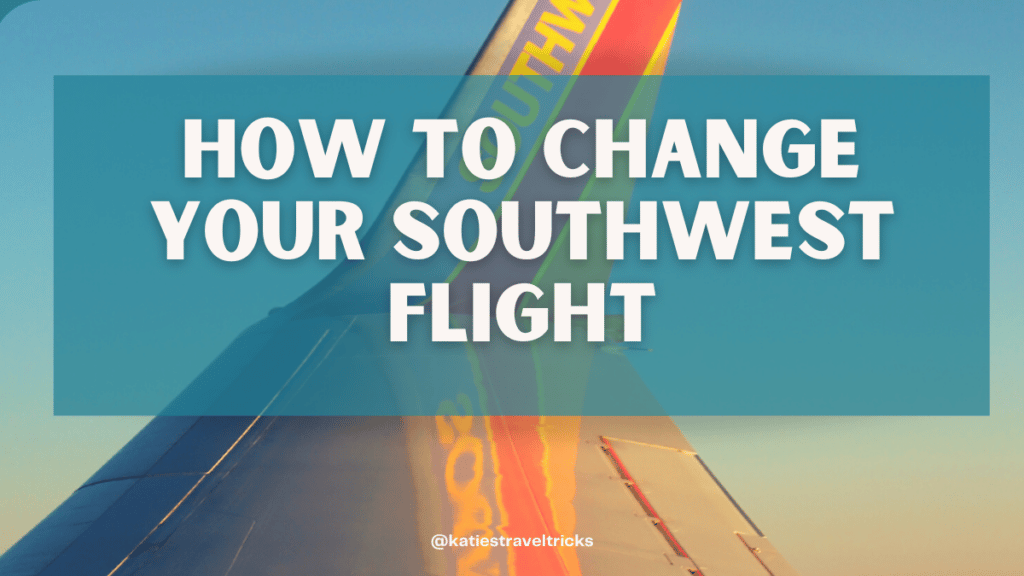 Southwest allows customers to easily change their flights for a refund when the price goes down. This tutorial shows you how to get your money back.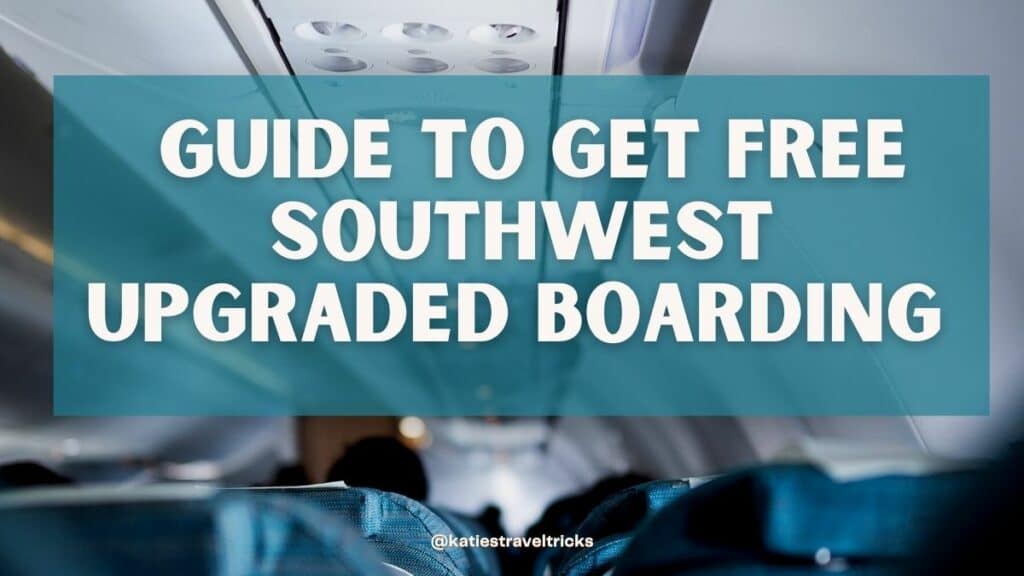 As of Fall 2022, getting Southwest Upgraded Boarding is easier than ever — and can be free if you hold the right credit card.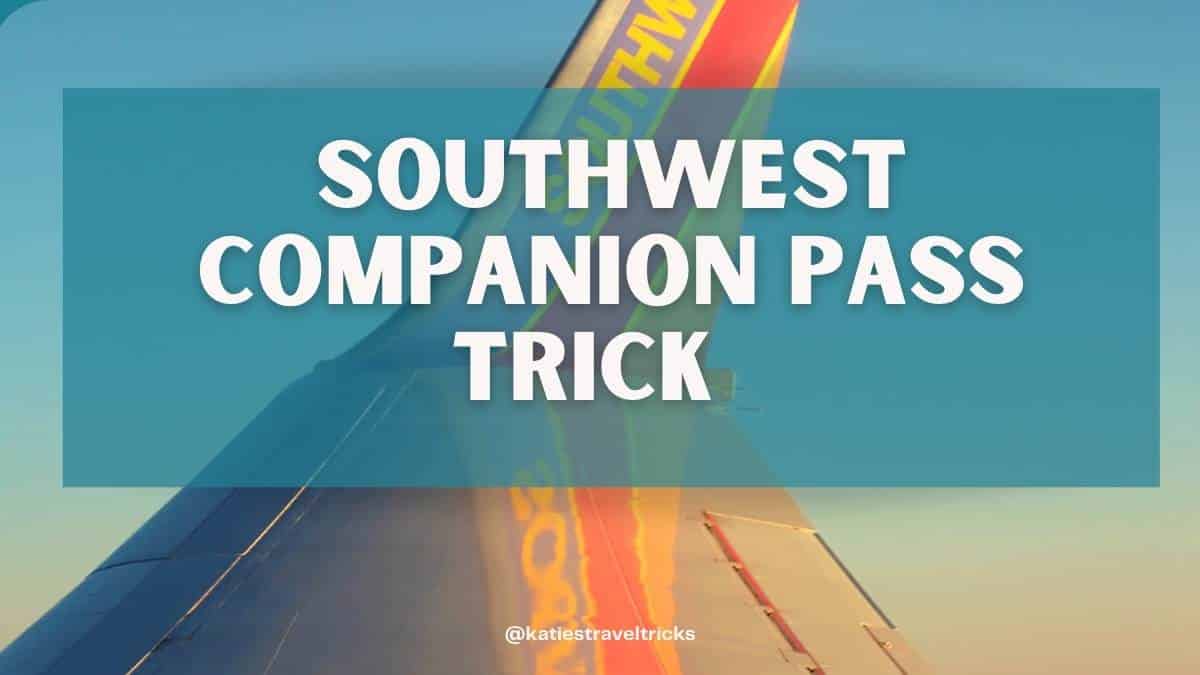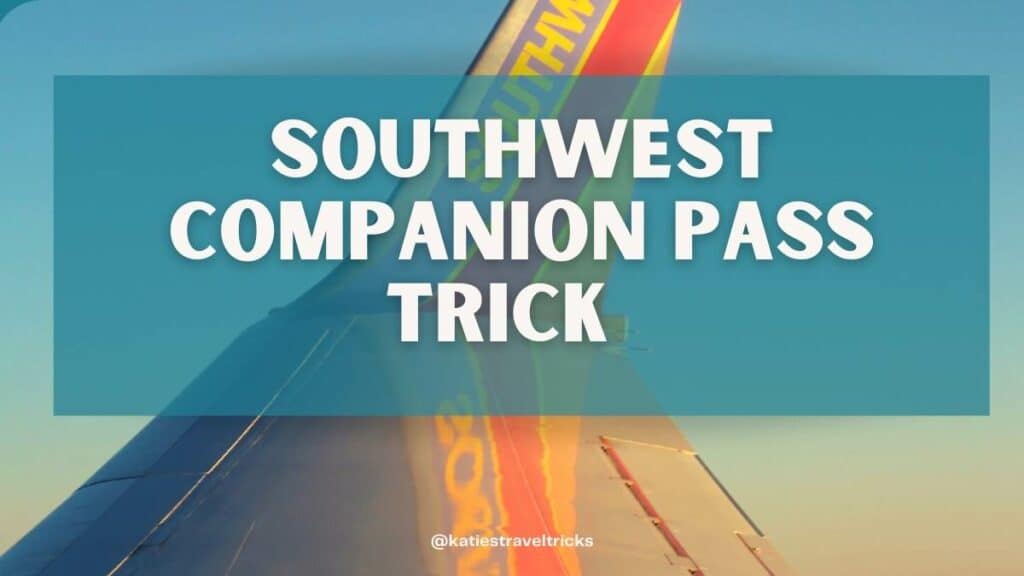 Complete, step by step guide to the Southwest Companion Pass Trick. How to earn, how to book, how to use the Companion Pass from Southwest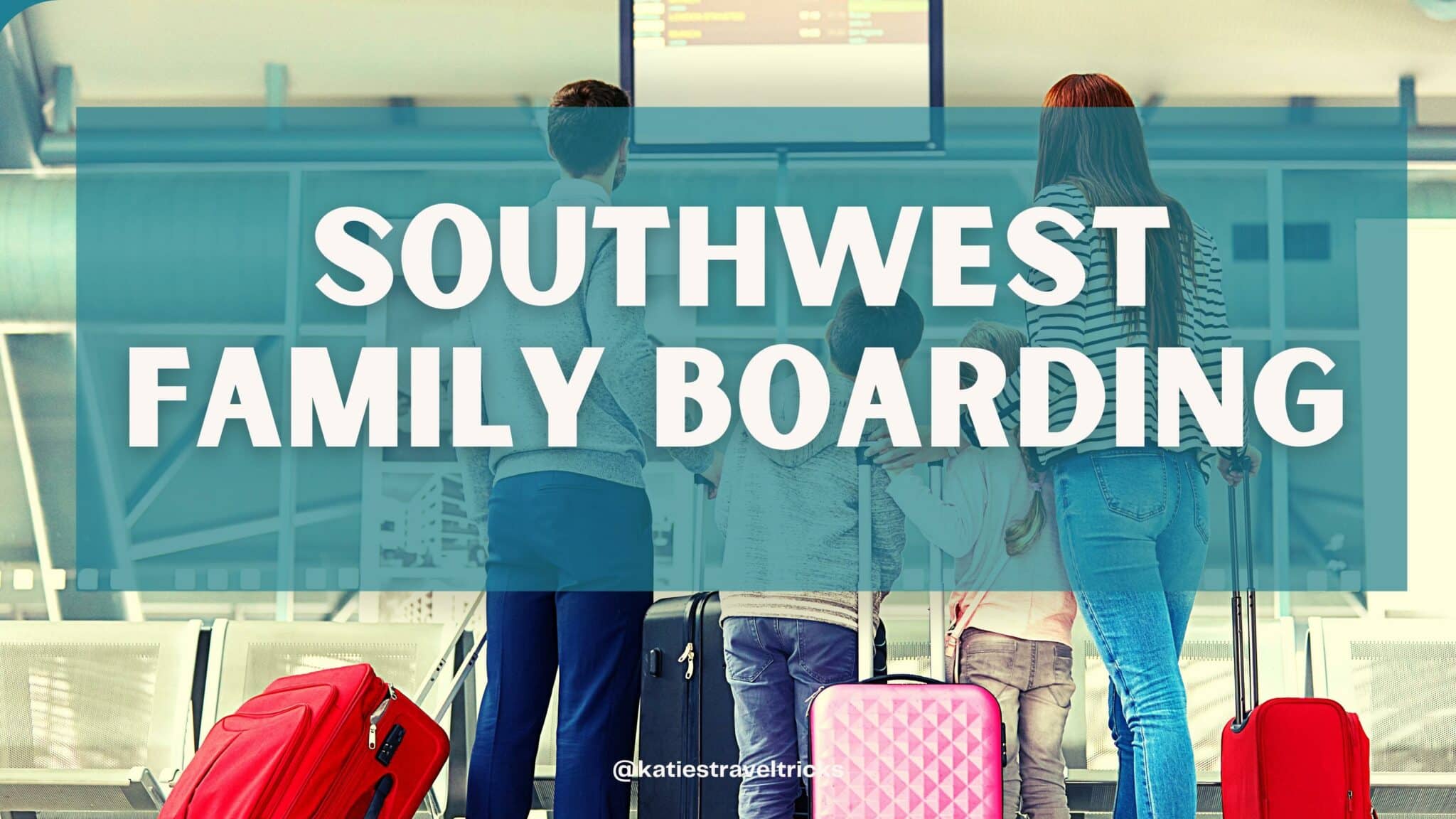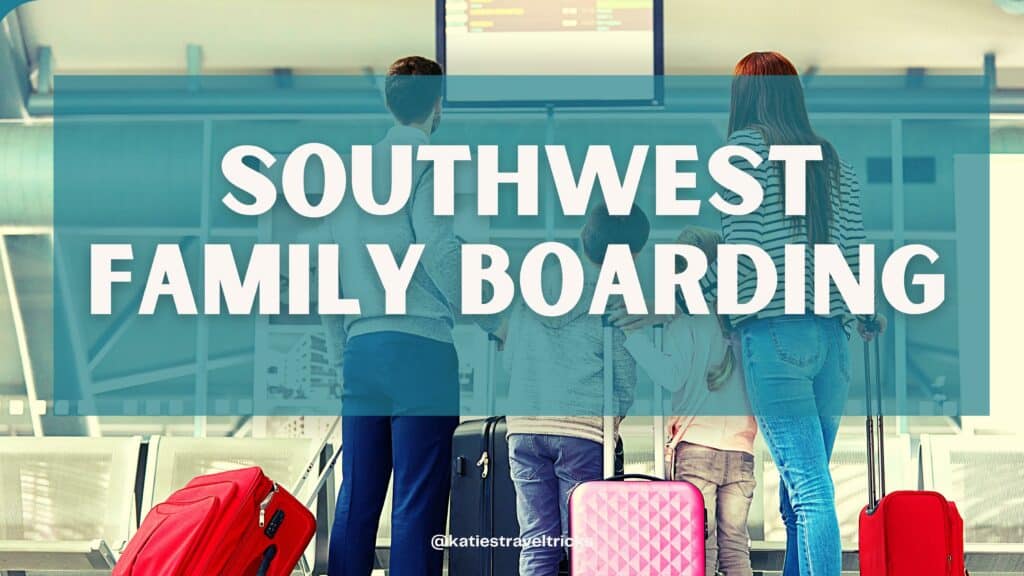 Here's a guide to Southwest family boarding including common FAQs about boarding with kids on Southwest Airlines.