This three part series, and free Guide to Plan a Hawaiian Vacation on Points, will help you and your family get to – and stay in – Hawaii for almost free!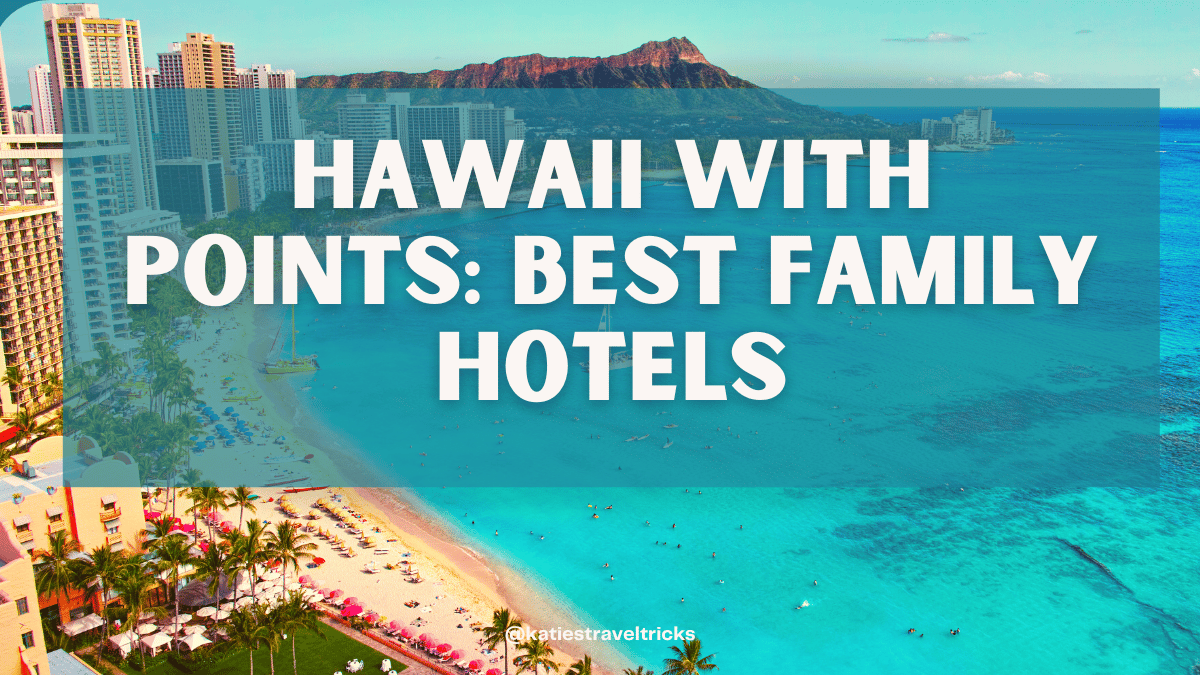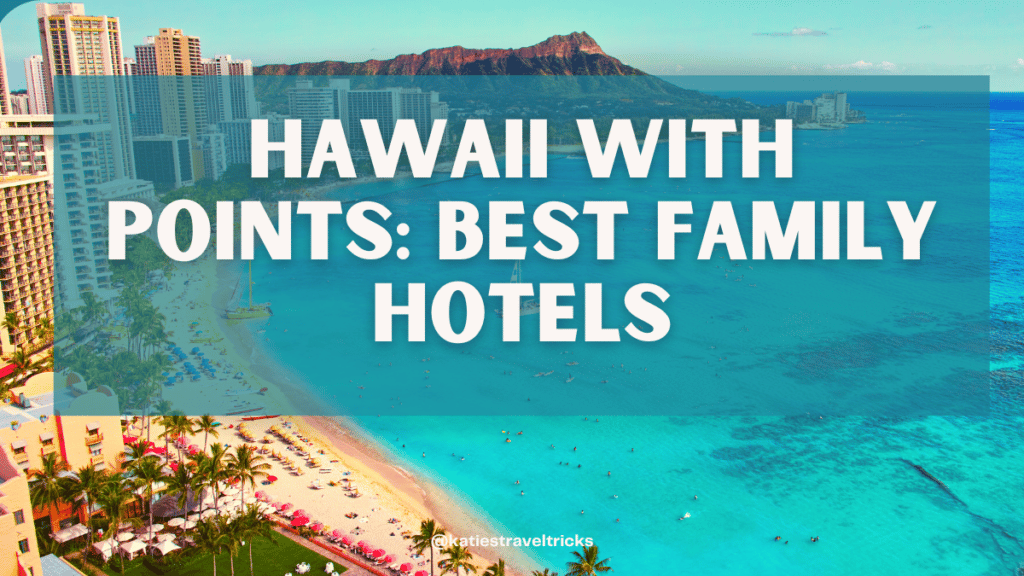 These are our 3 favorite Hyatt properties in Hawaii to book with points. Find out how to stay free with points and learn how to book your stay.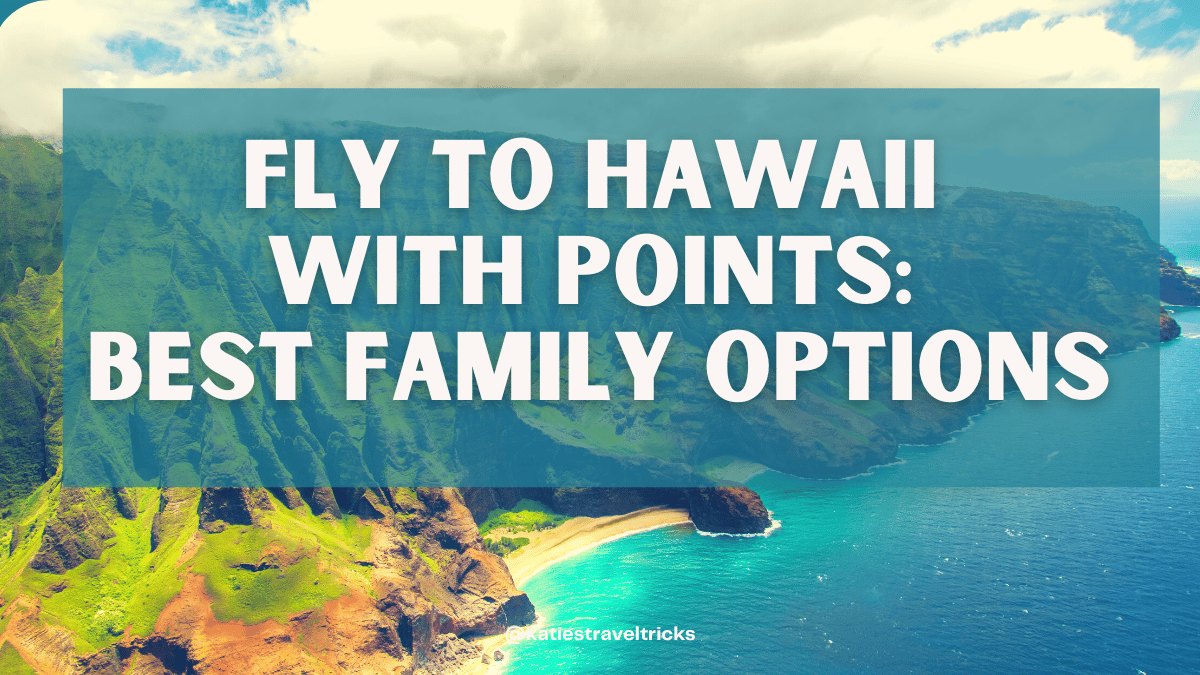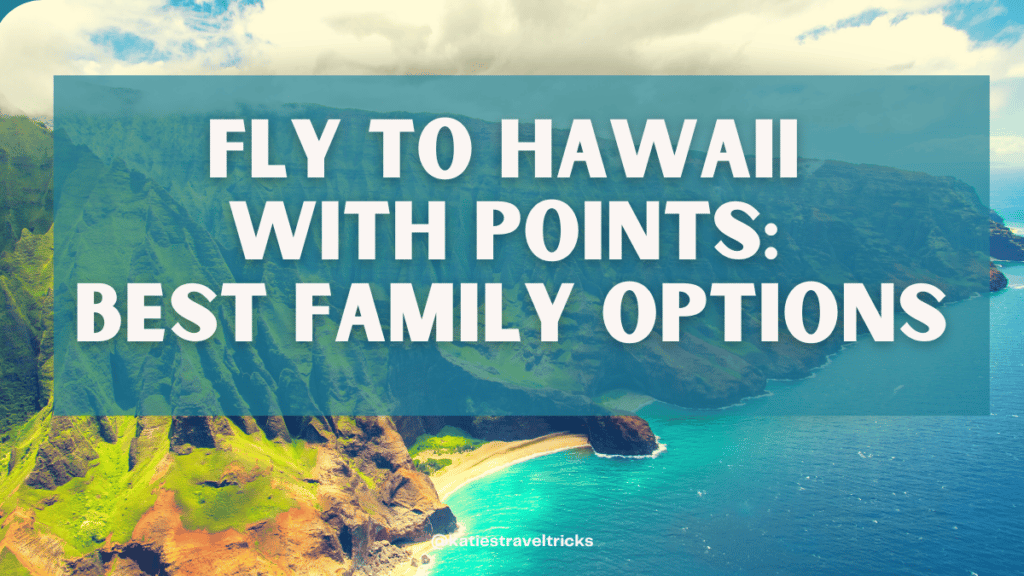 Who wants to fly to Hawaii for (almost) free? Who doesn't?! Find out the four best options for flying to Hawaii with points.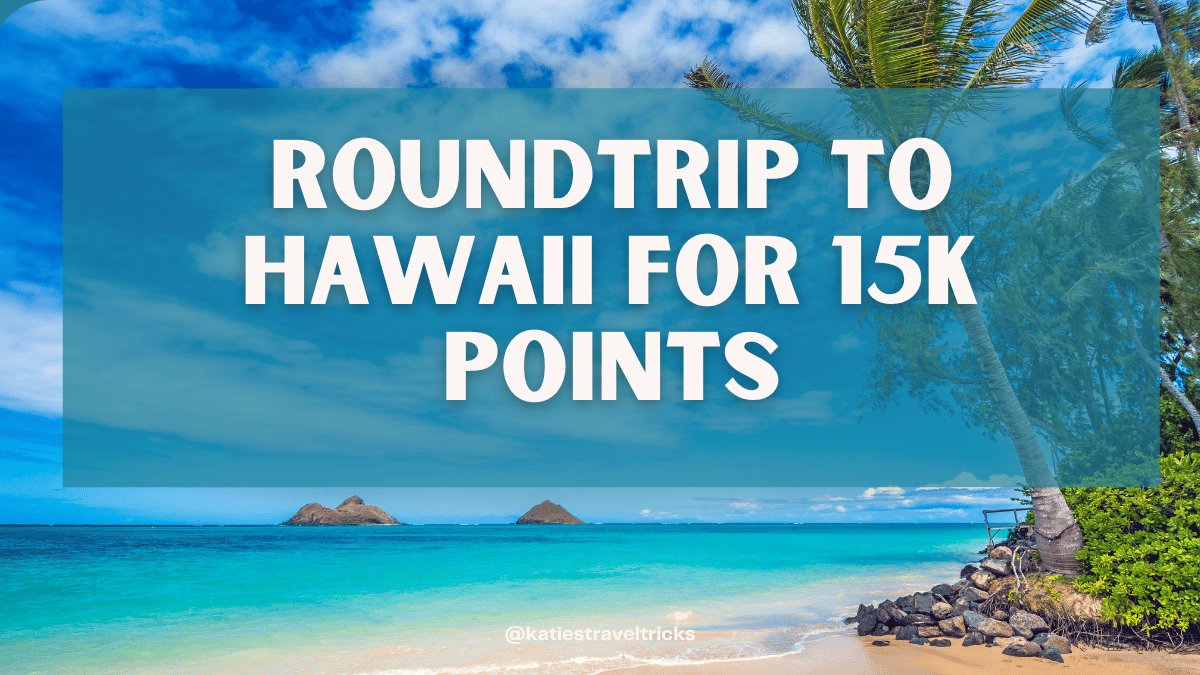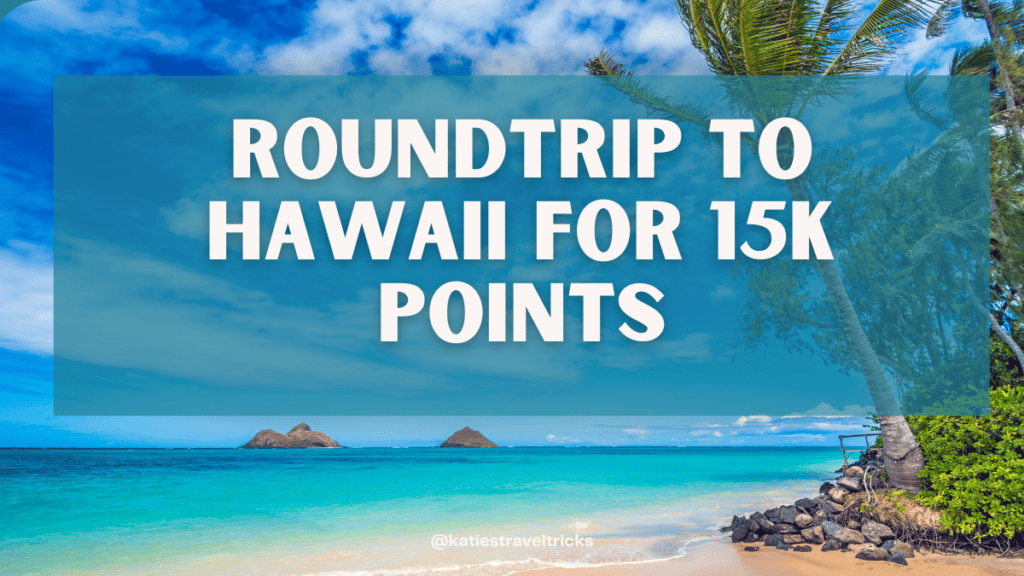 How to book roundtrip tickets to Hawaii for 15k points. This is an advanced redemption booking through Turkish Airlines to Hawaii.
Be sure to sign up for our Guide to Plan a Hawaiian Vacation with Points.